"I have always wanted to make a keycap set based on the the popular sailors myth about the deep sea creature called Kraken and I am really glad this is now a reality. Thank you for your interest ."
----Designer: Mangas
WS Kraken - Novelties Kit

Introducing WS Doubleshot PBT
1u, 1.25u, 1.75u, 2u, 2.25u, 2.75u
1.25u, 2u, 2.25u, 2.75u, 3u, 6u, 6.25u, 7u
Only a single kit available, no keyboard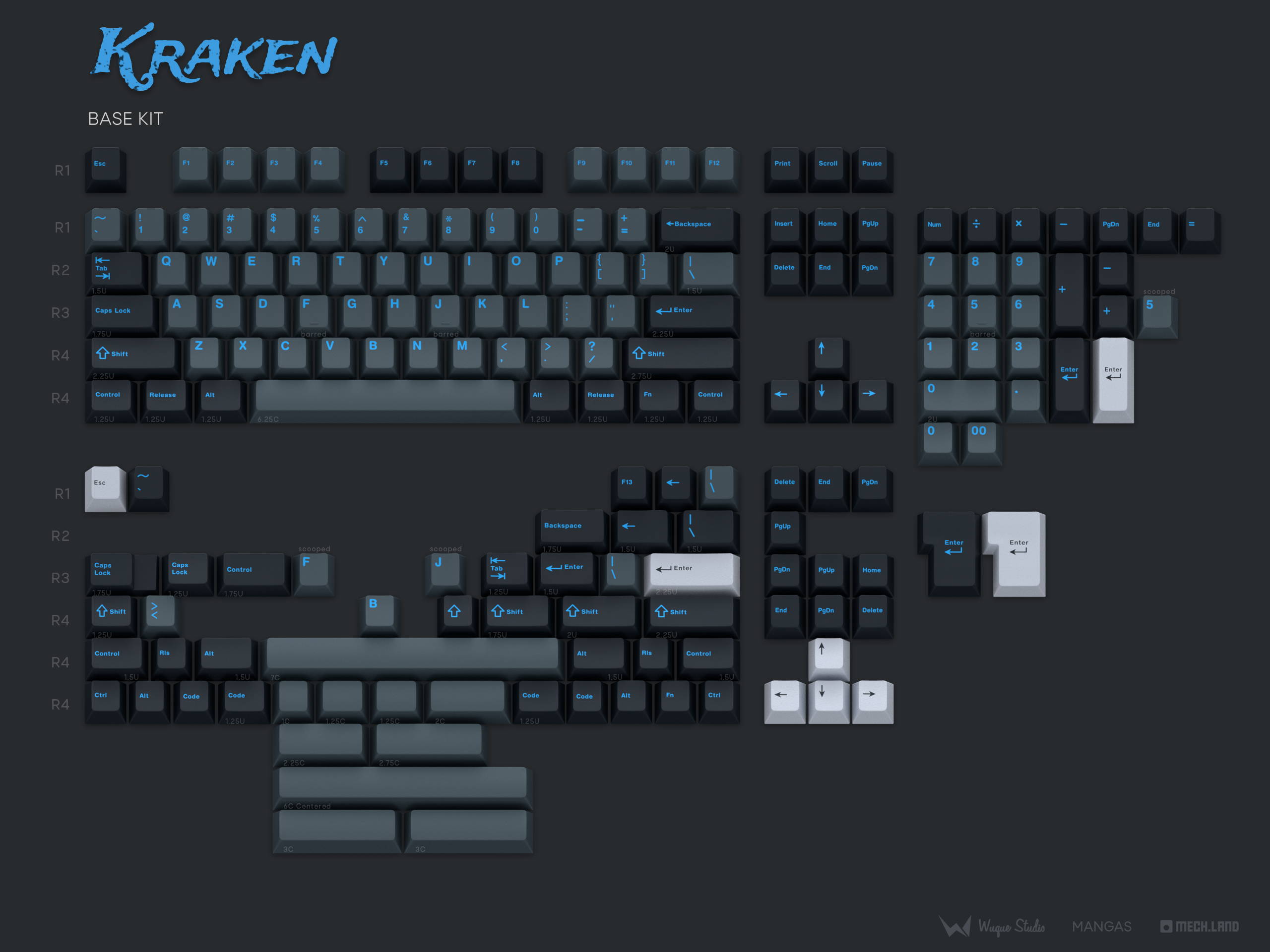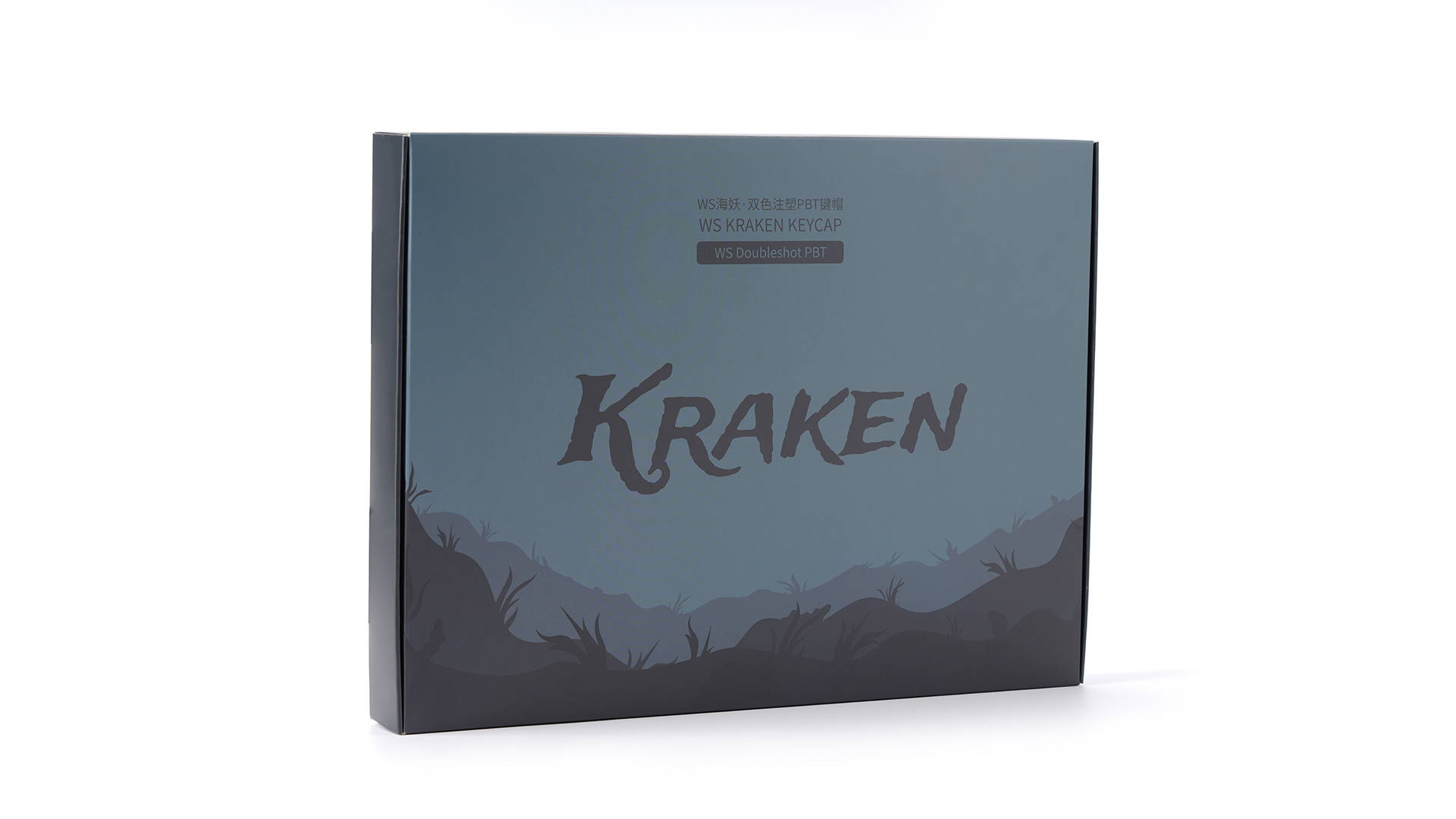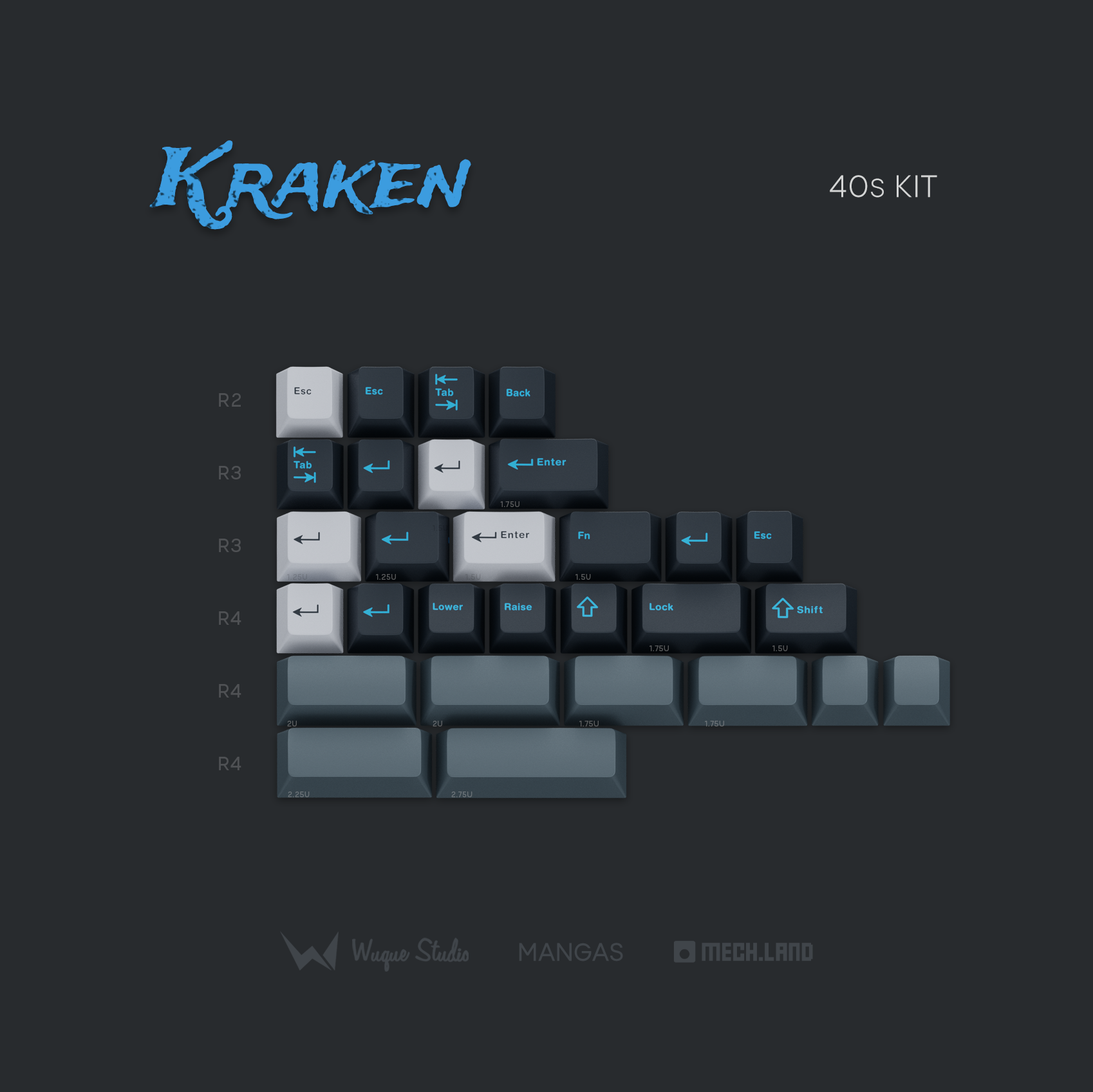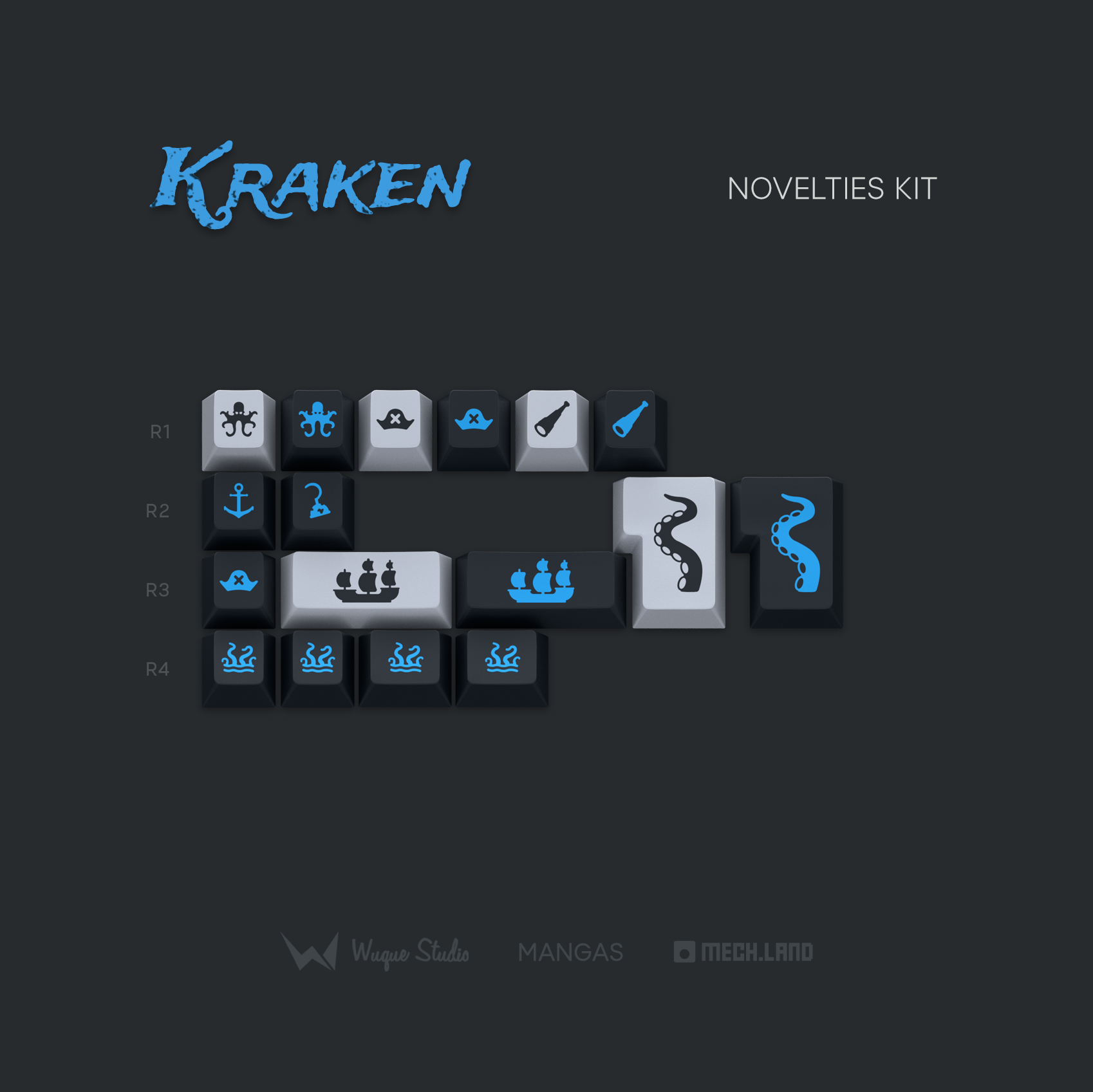 Anodization with glow in the dark infill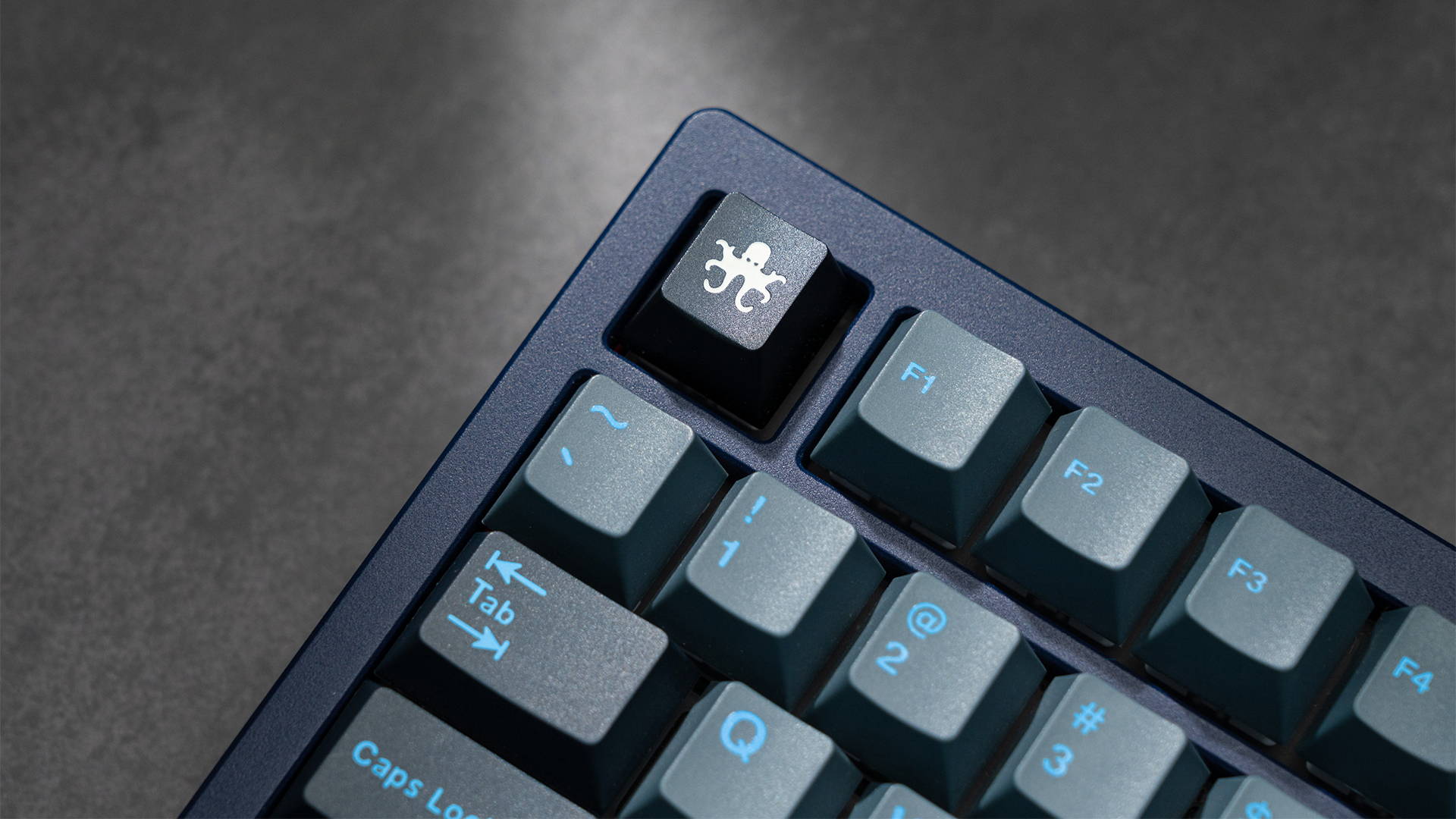 900x400mm (~35.4 x 15.7 inches) with 4mm thickness
High quality cloth top and rubber anti-slip bottom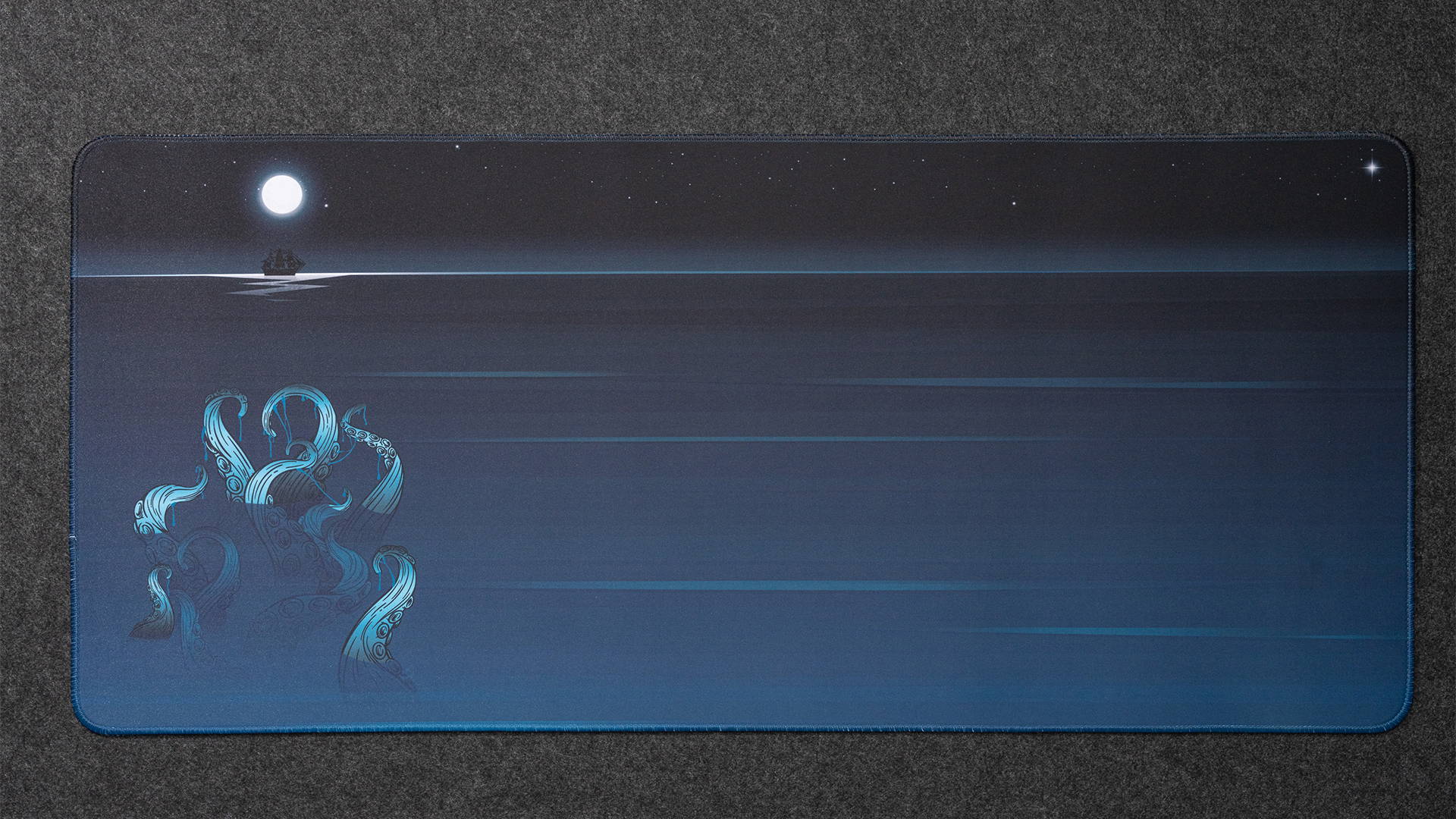 Introducing WS Doubleshot PBT
Wuque Studio has been committed to designing and producing custom mechanical keyboards that are well-made, unique, and affordable. As we have grown, community demand for good quality, competitively priced PBT keycaps has increased as well. After two years of planning and over multiple mould revisions, we are excited to formally introduce you to Wuque Studio Doubleshot PBT.

We spent a great deal of time checking the size/thickness of each keycap, and made multiple mould revisions to ensure that the spacing and evenness of the legends would remain consistent throughout. We have shared some samples of our more difficult moulds, which were achieved after multiple adjustment rounds.
We would like to thank our community and partnered vendors, as their feedback and ideas allowed us to greatly improve this product. Meanwhile, we are very grateful to Mangas for designing the WS Kraken and waiting with us for the mould to be completed.
Comparison of WS Doubleshot PBT Keycap and Other Keycaps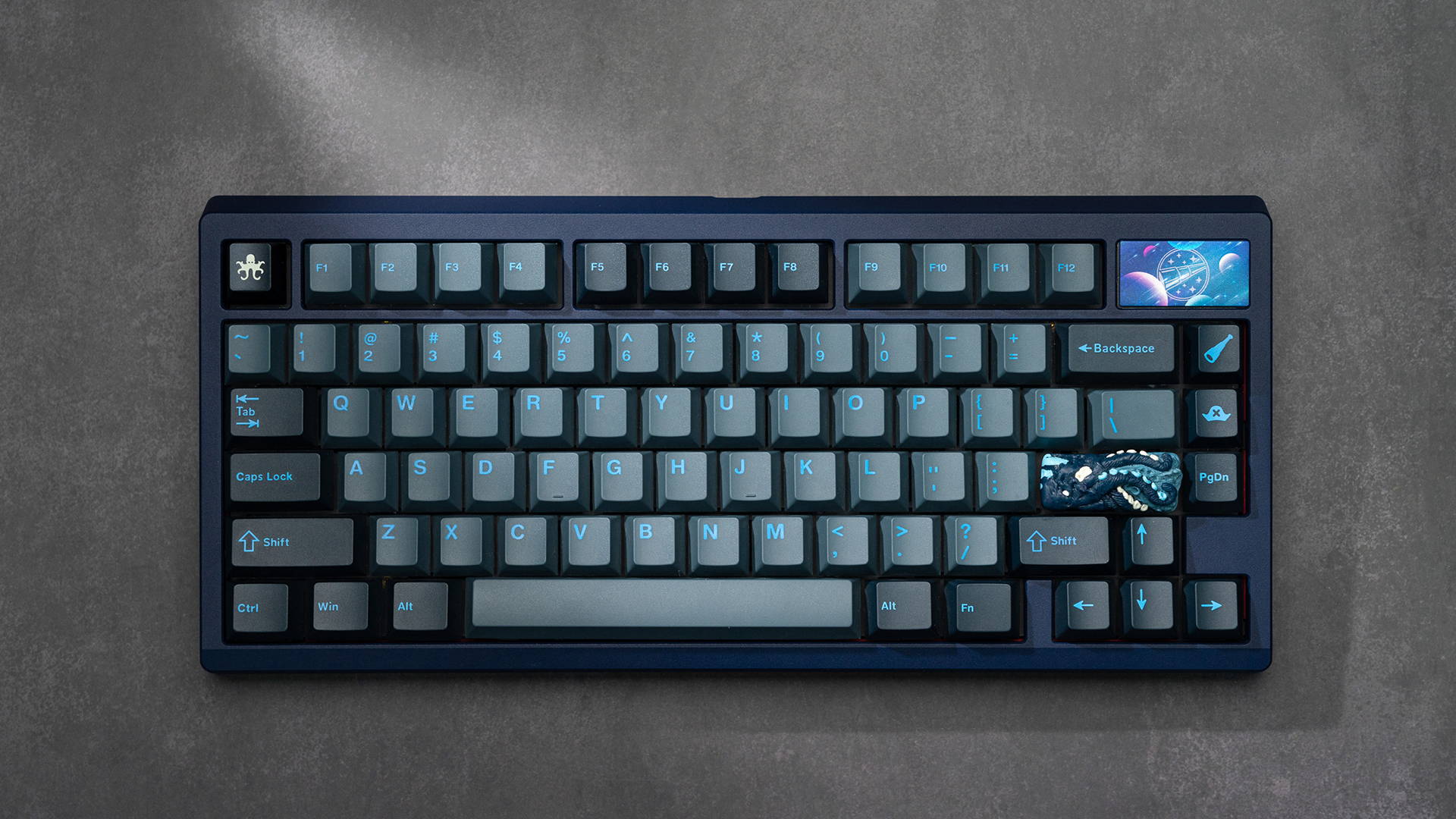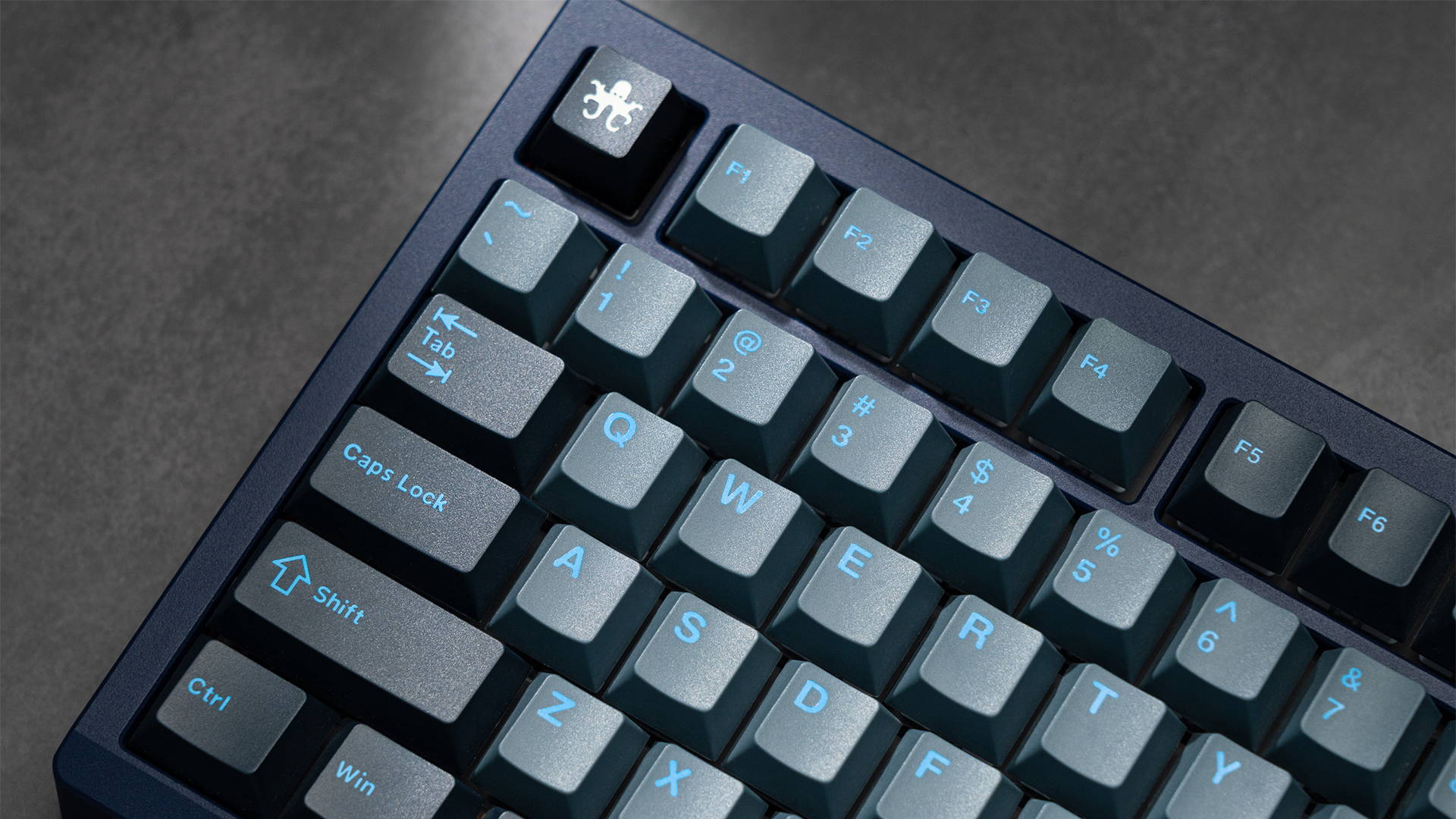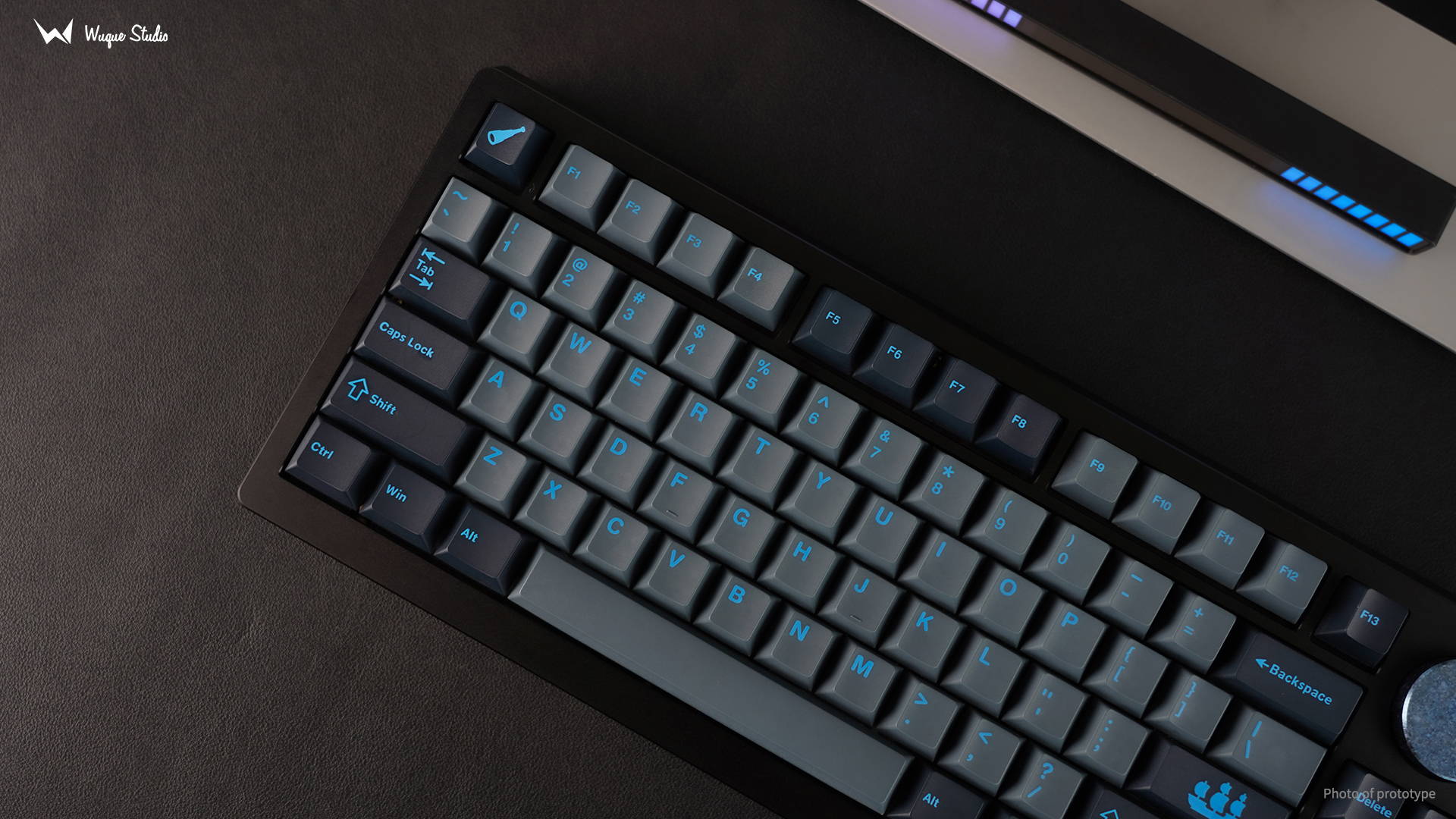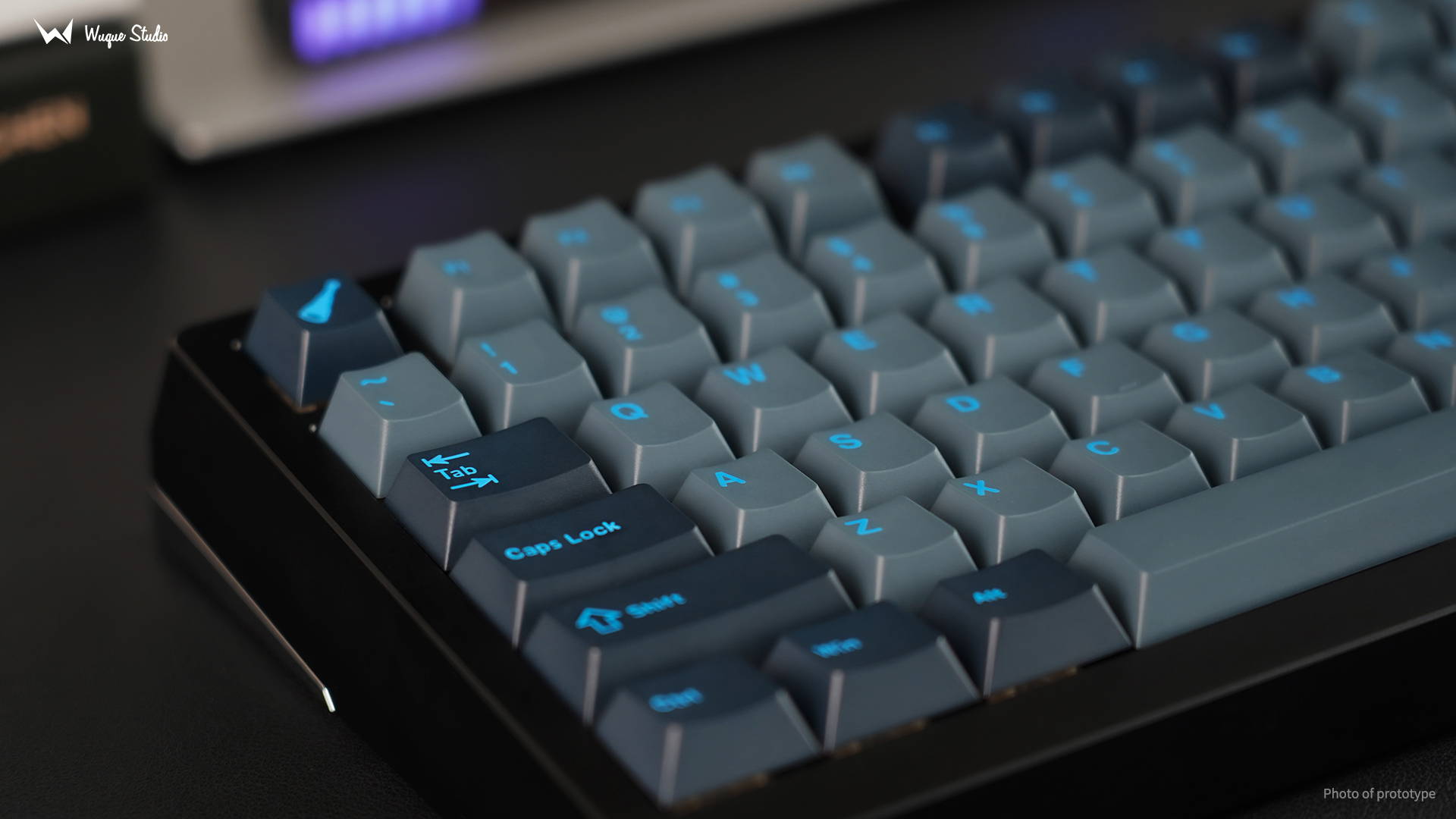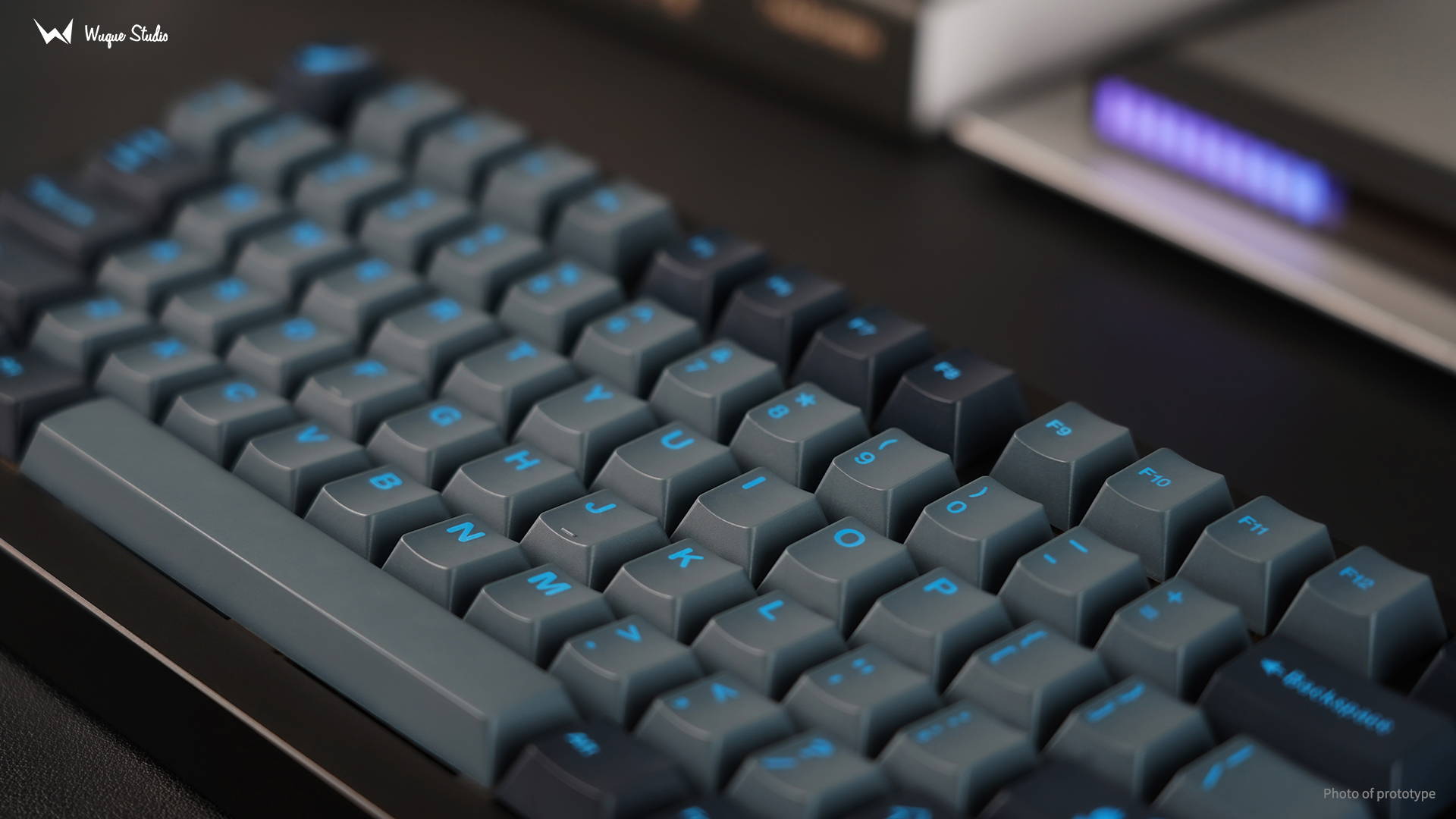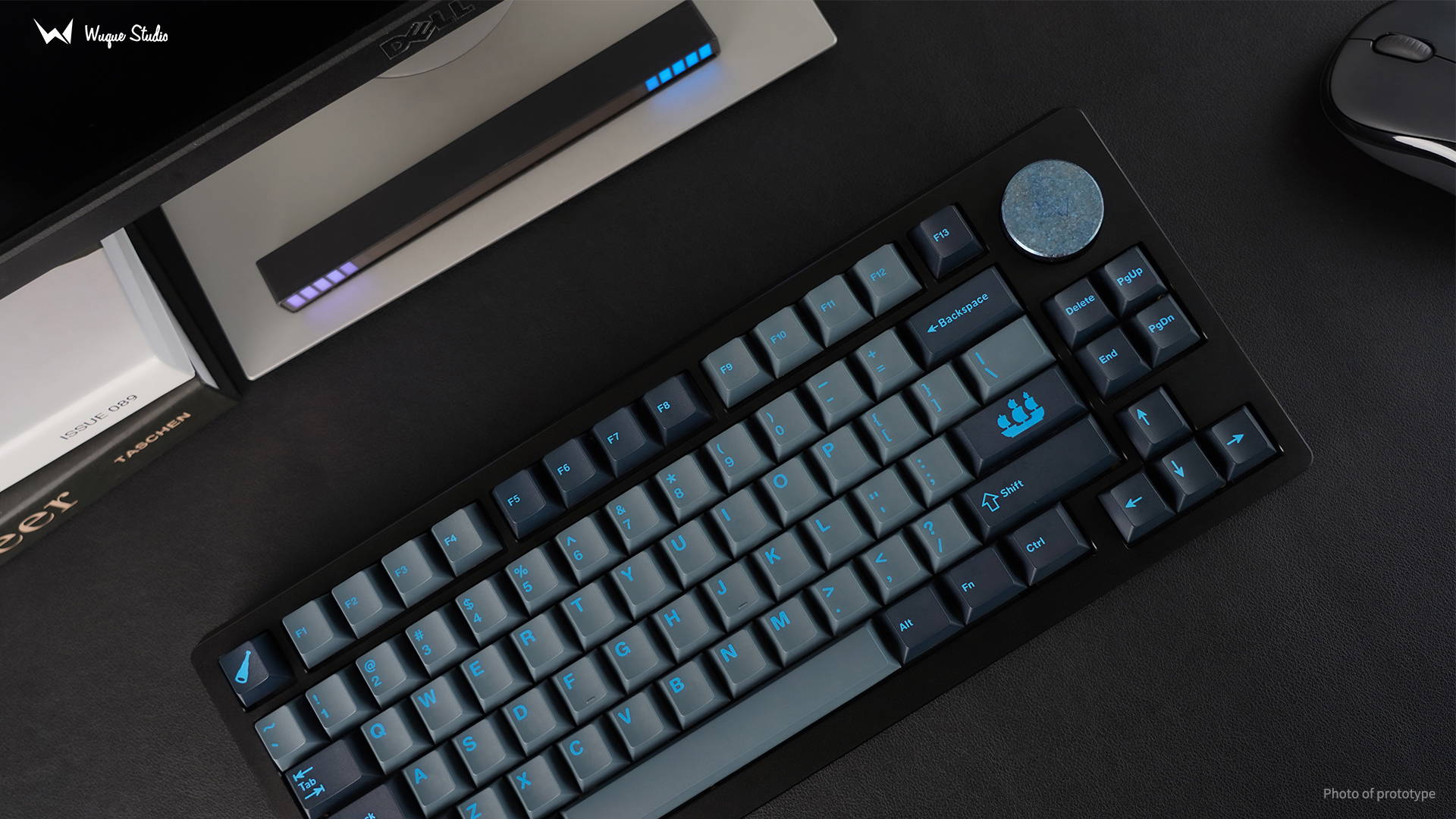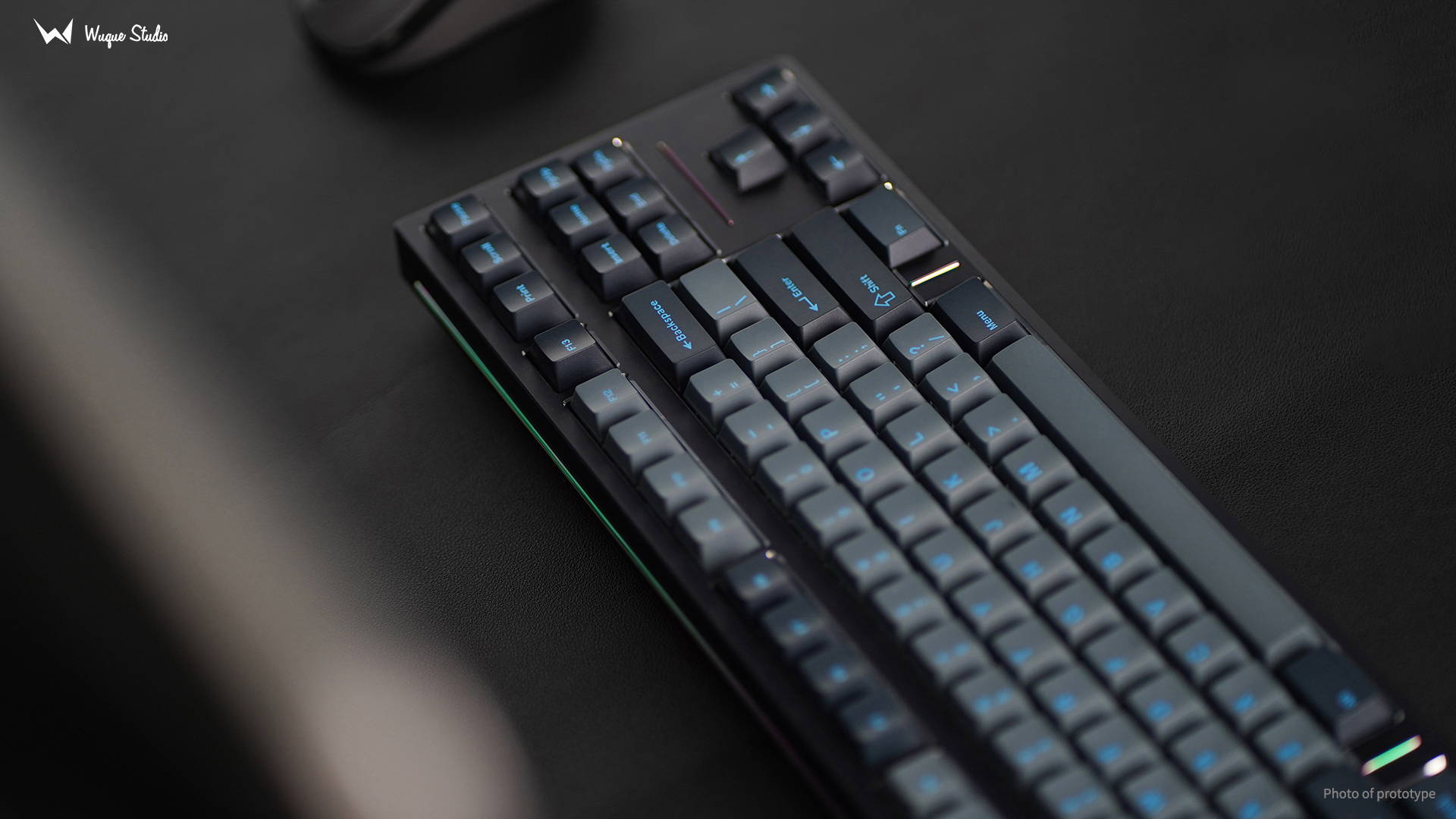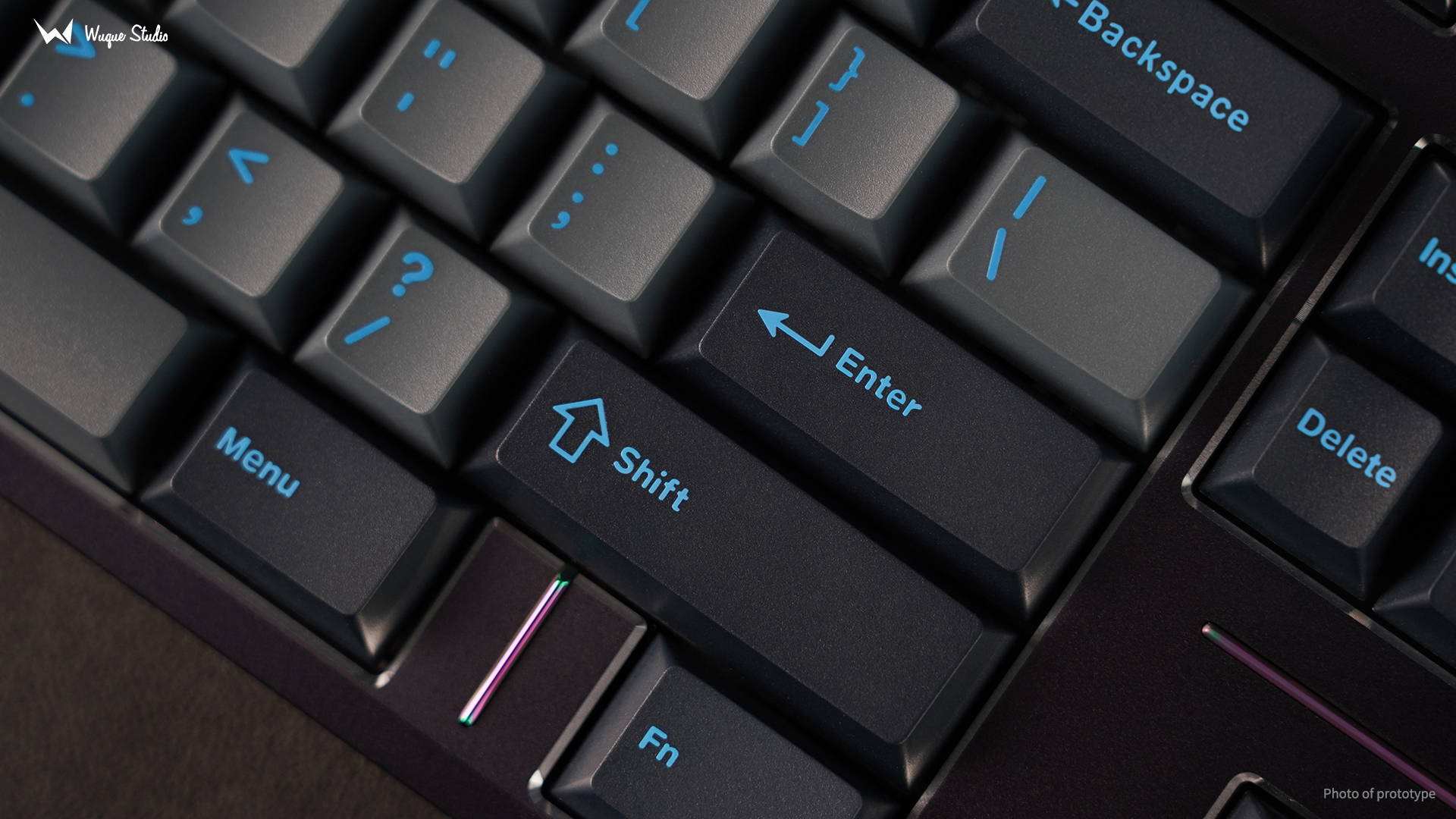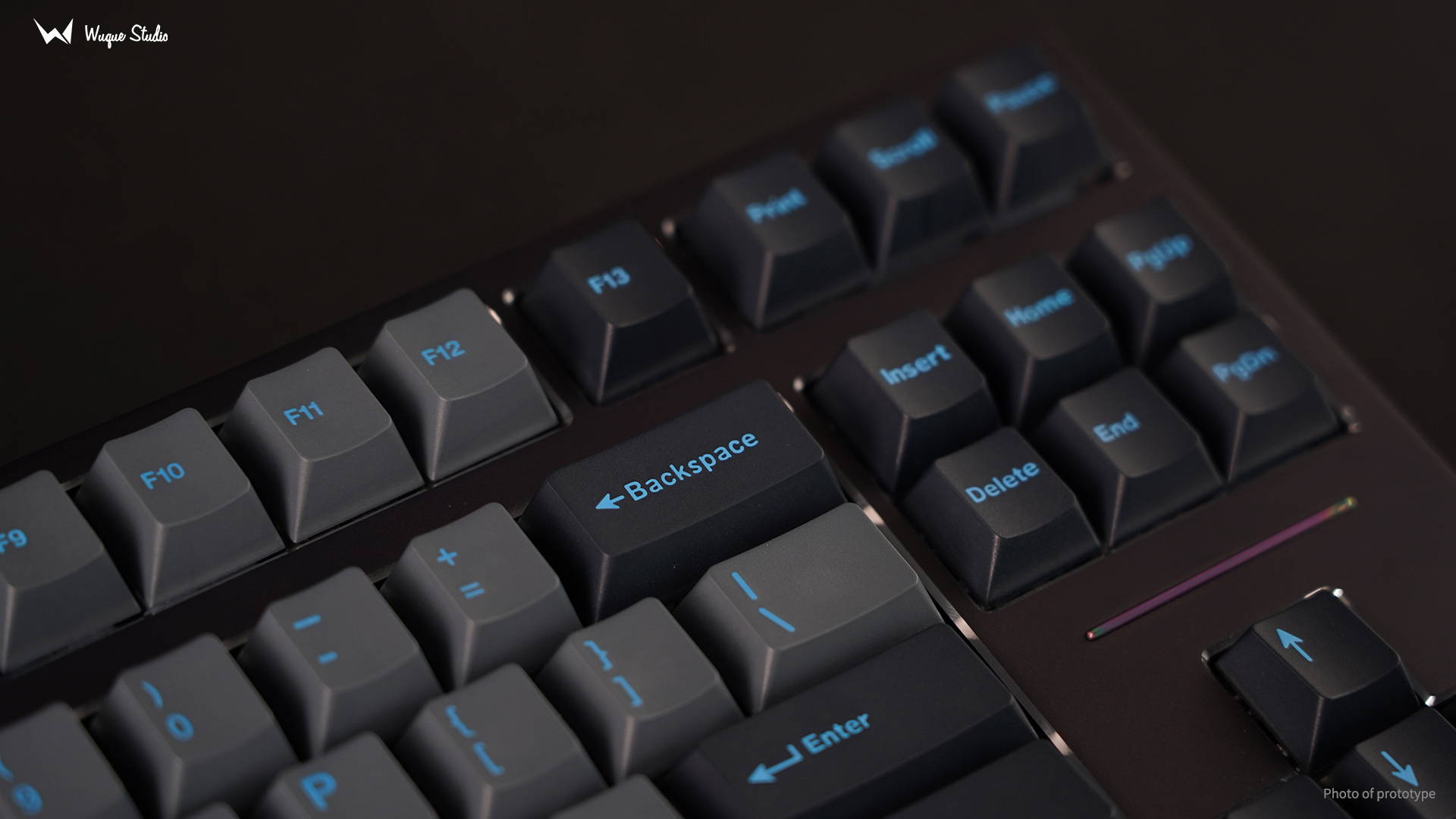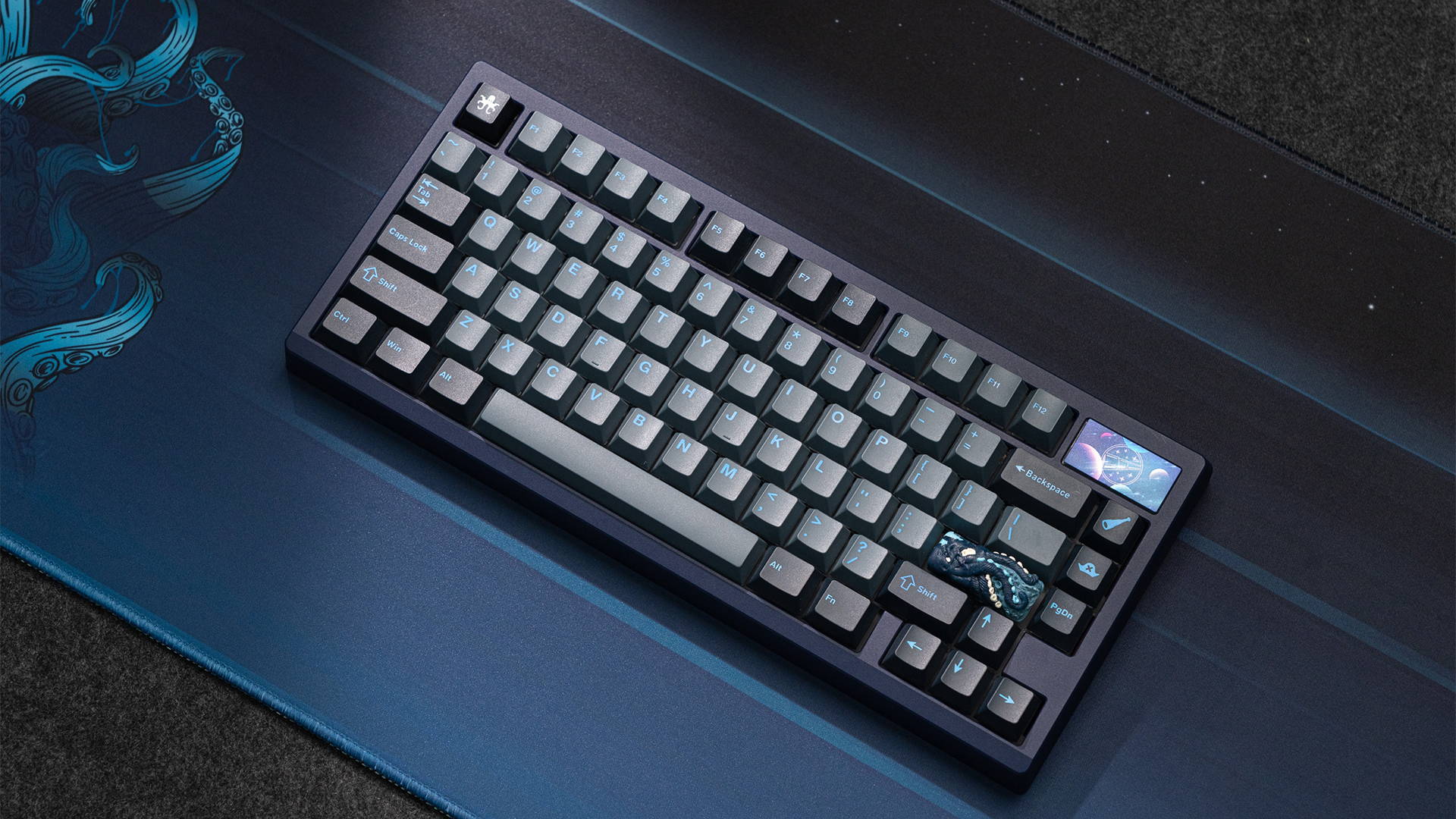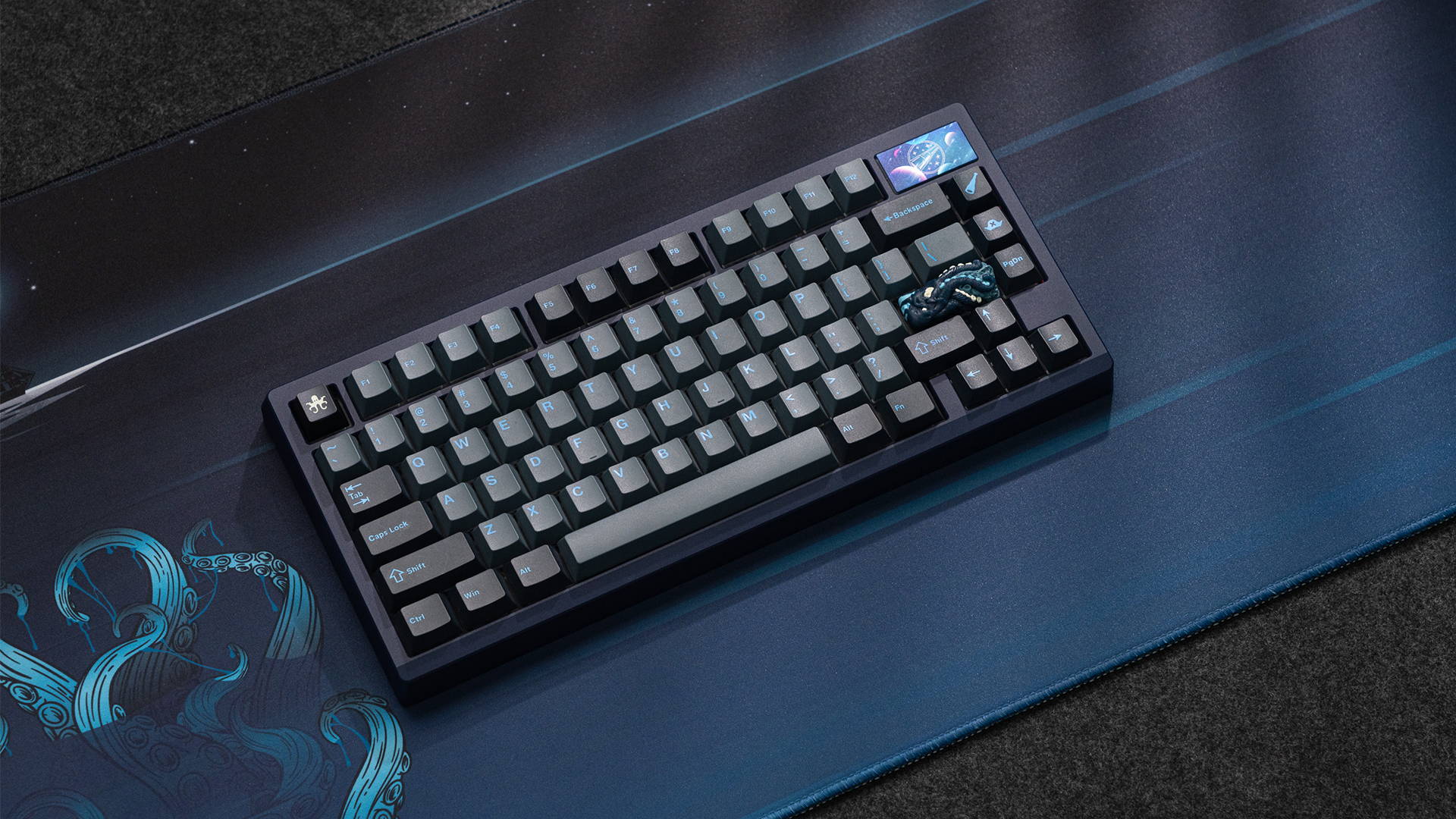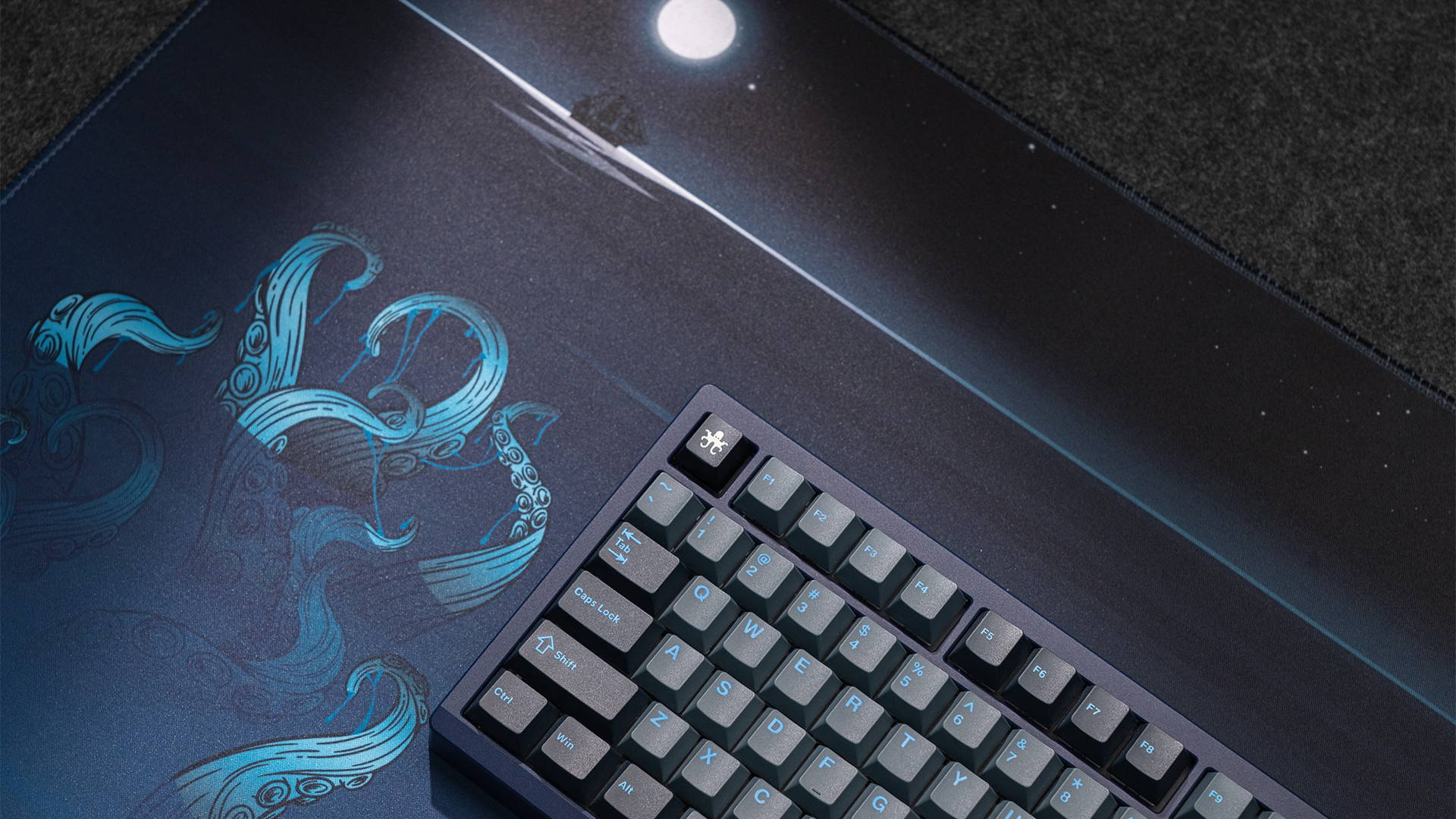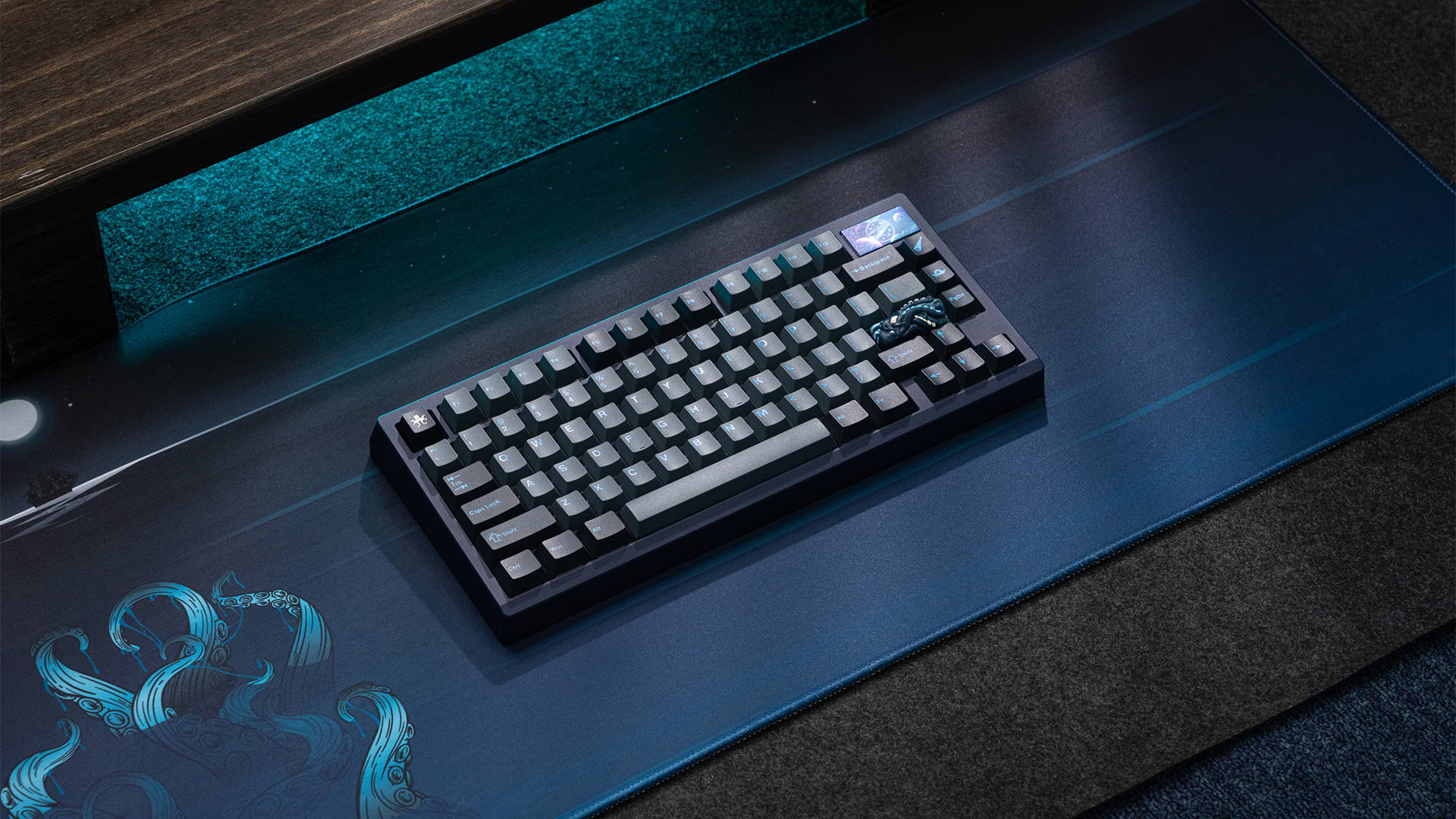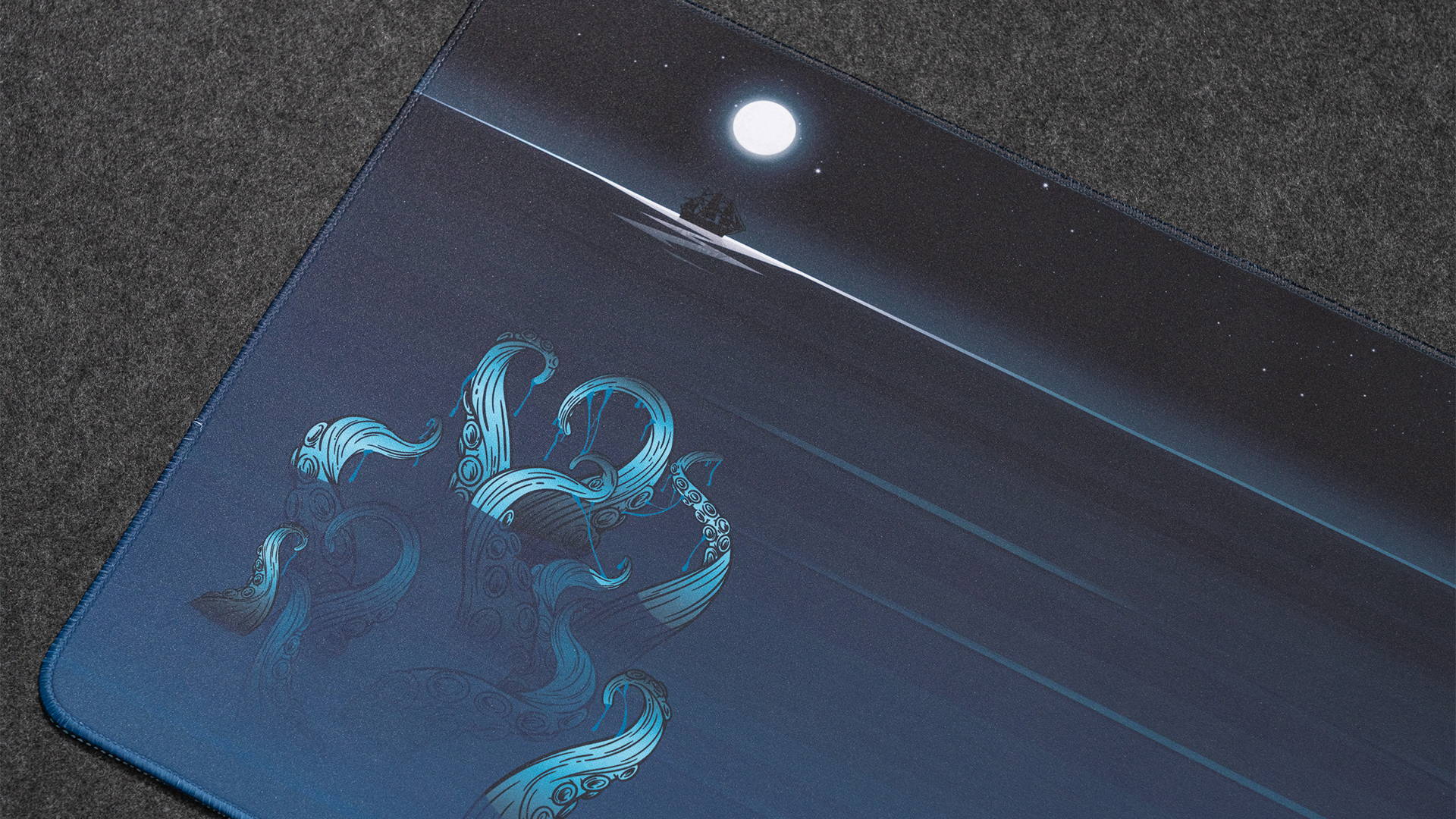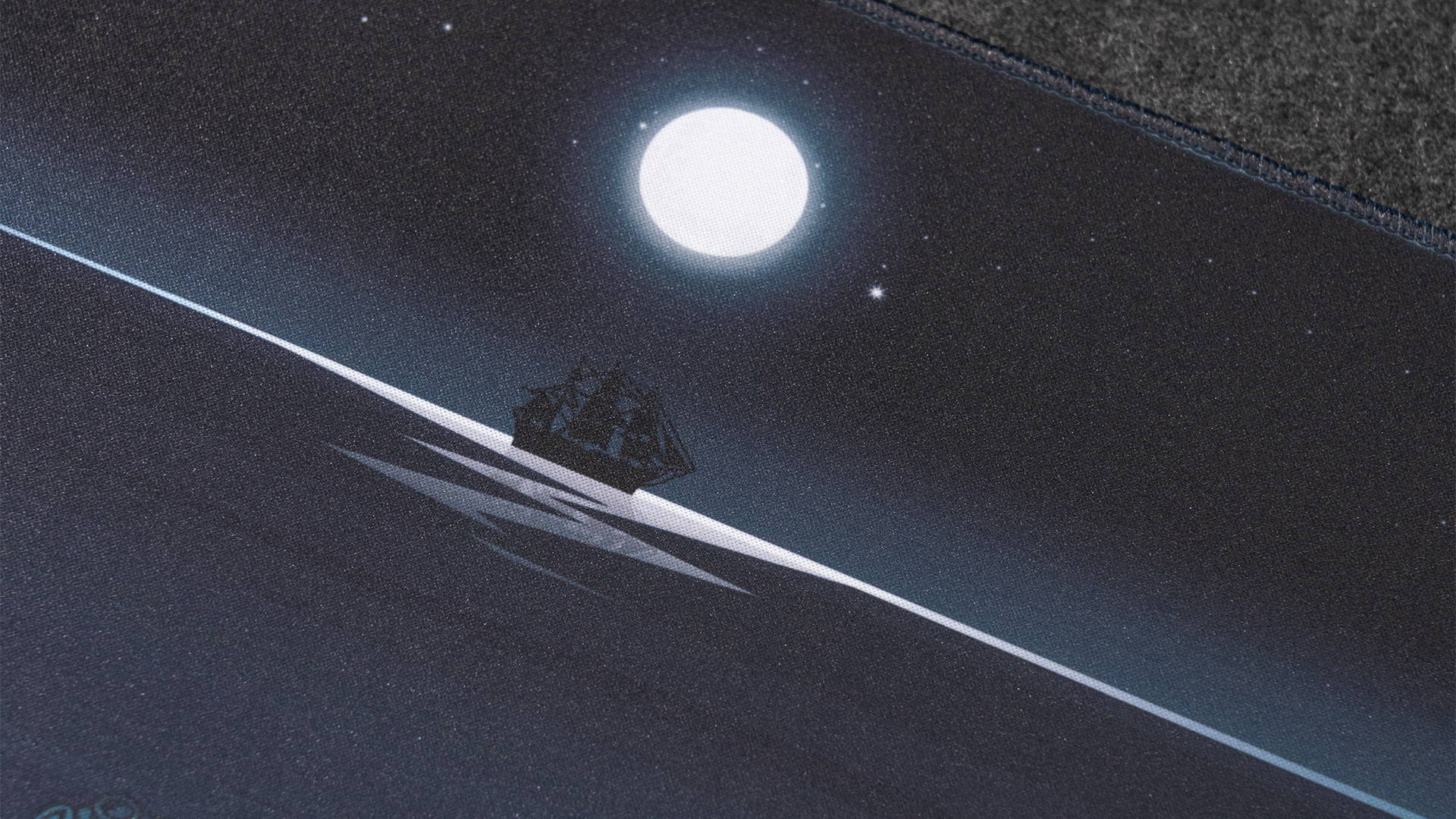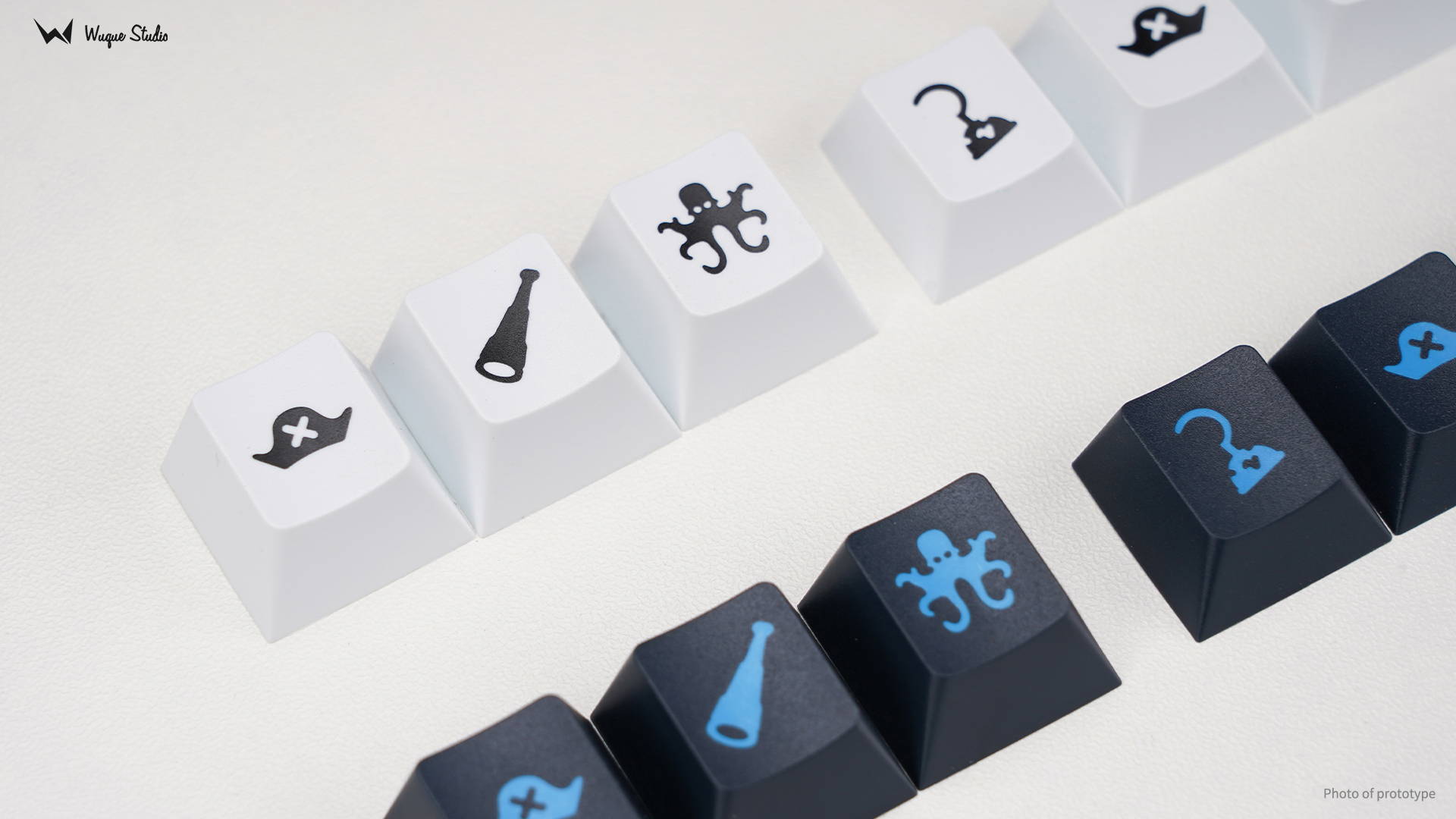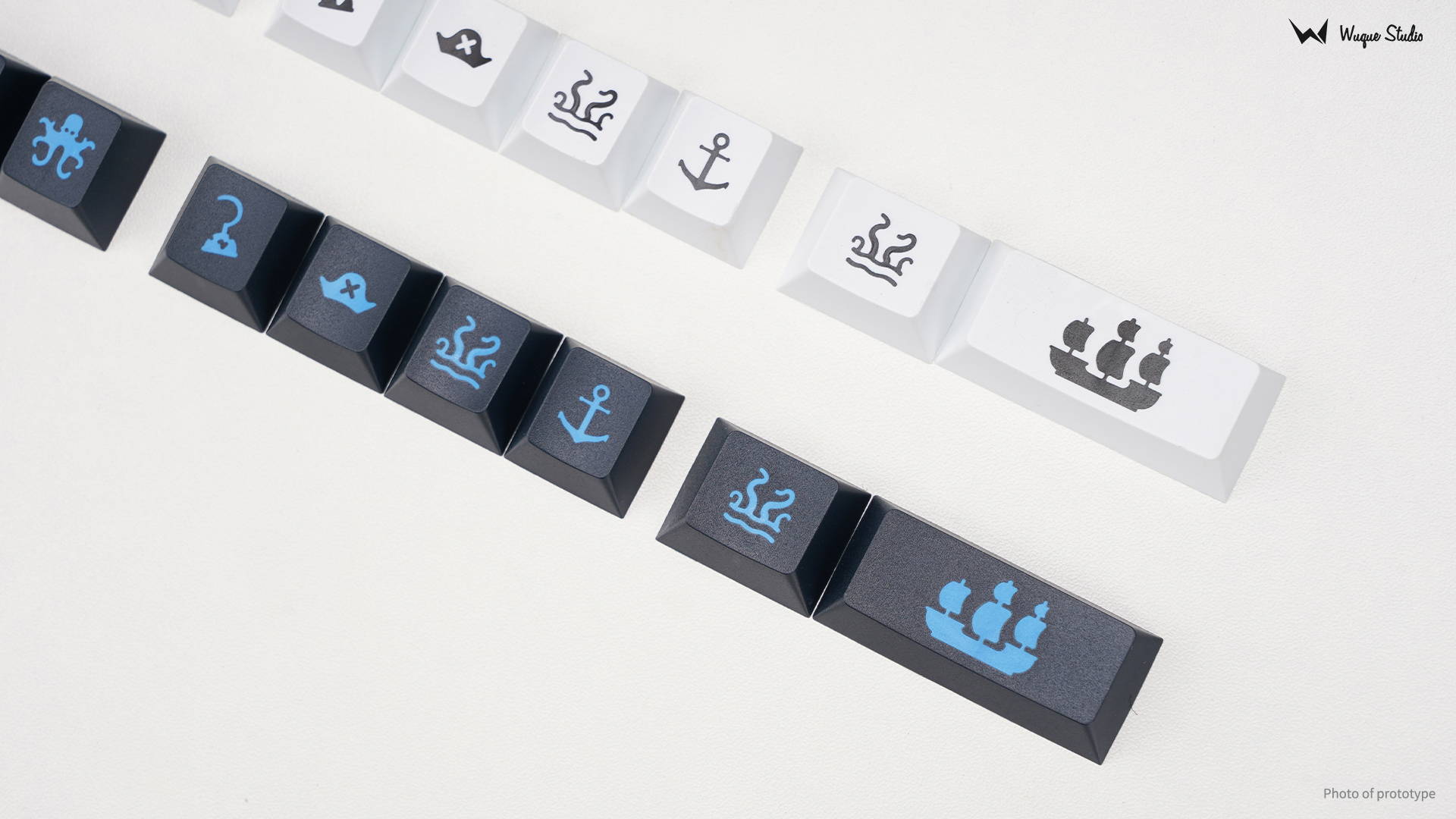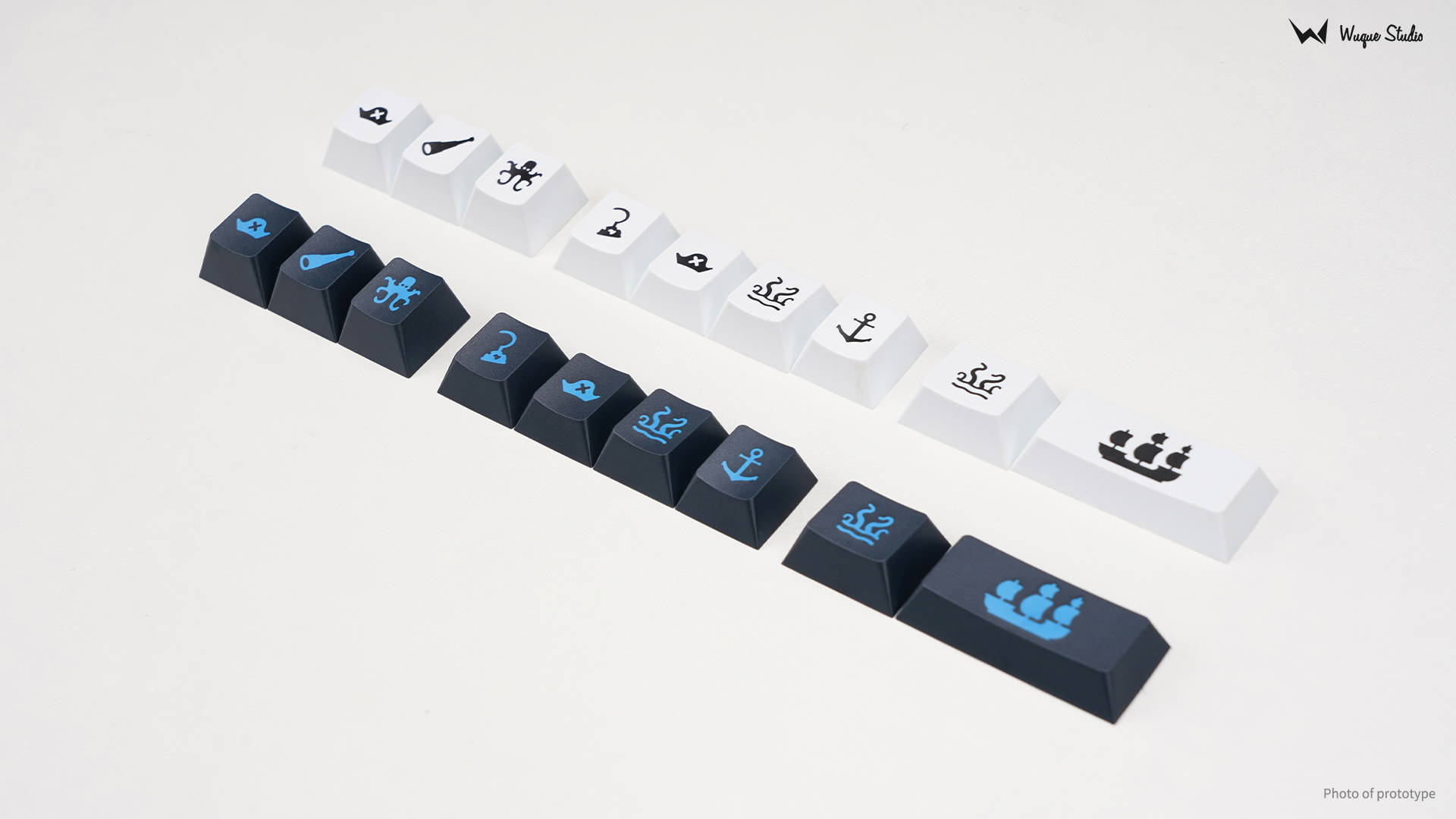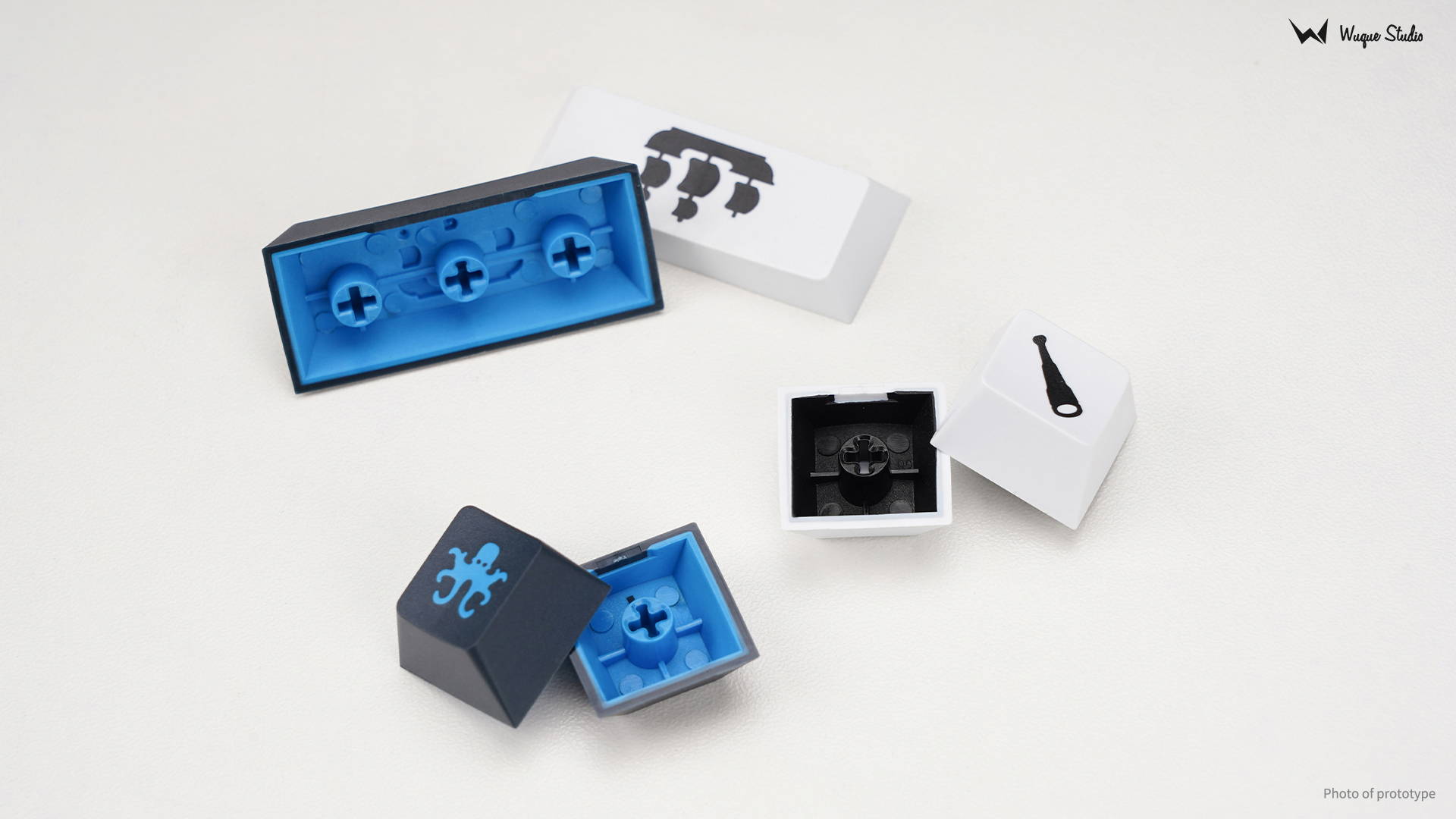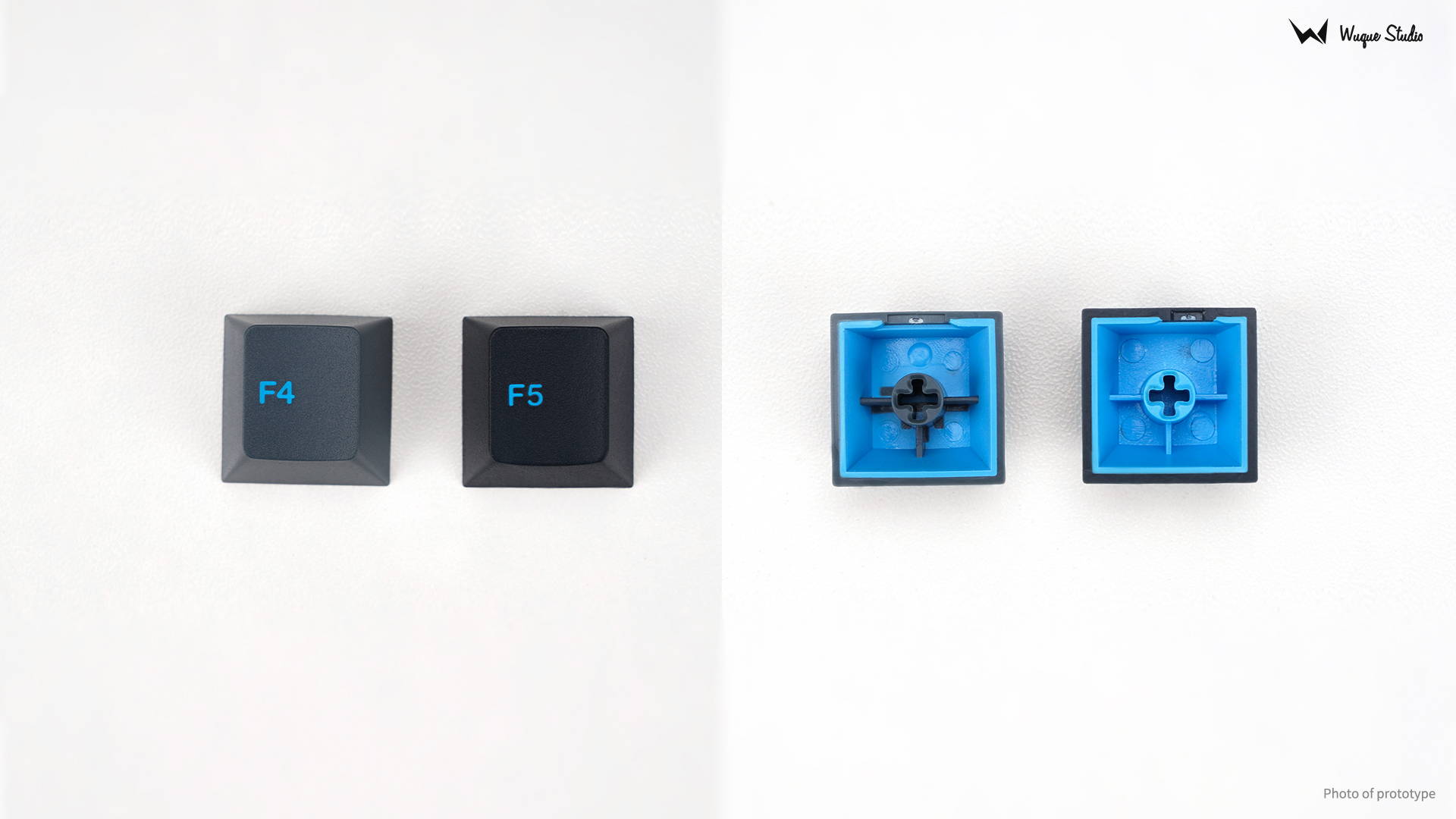 Top Row/Left Side: WS Kraken
Bottom Row/Right Side: GMK Nautilus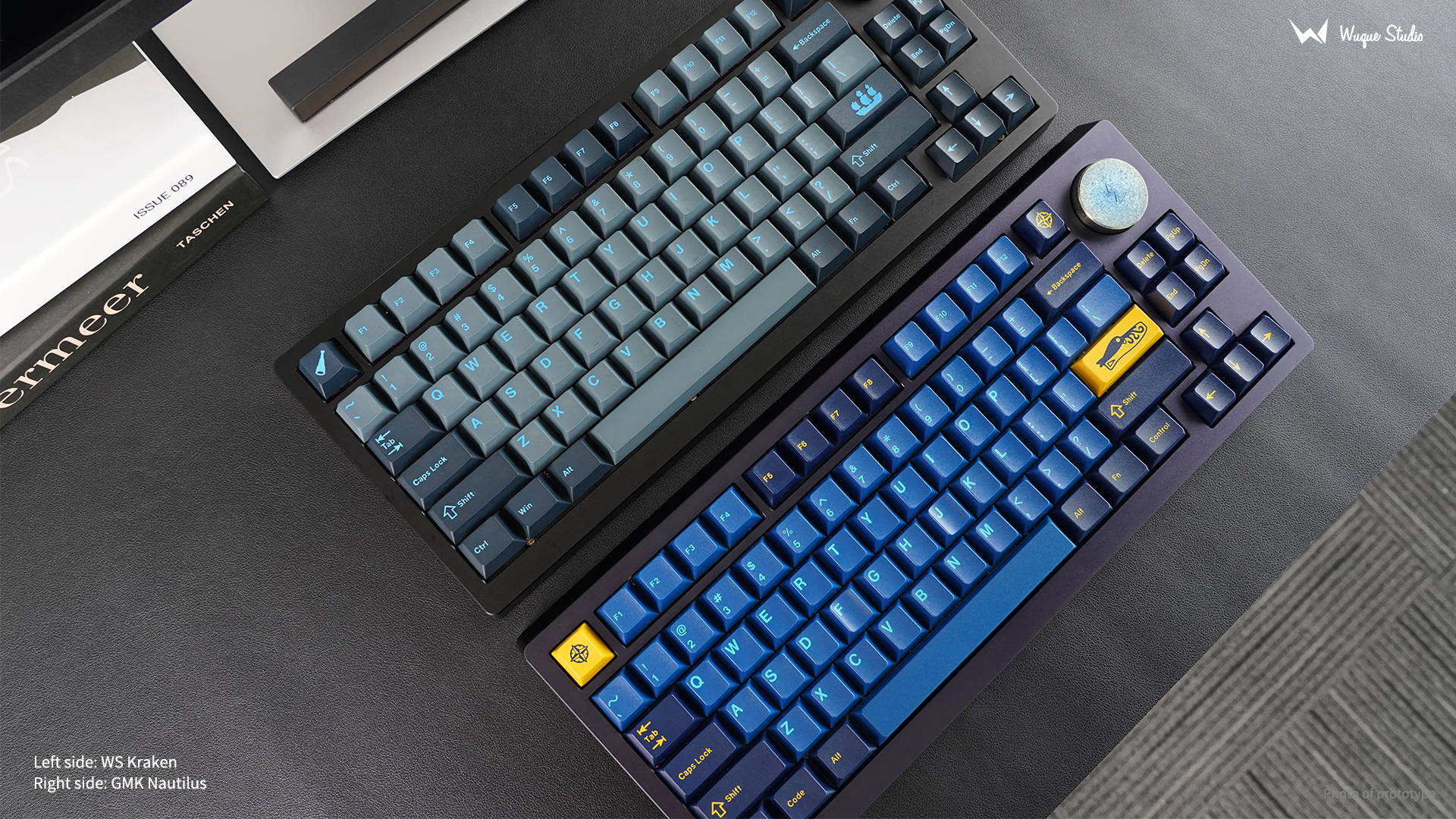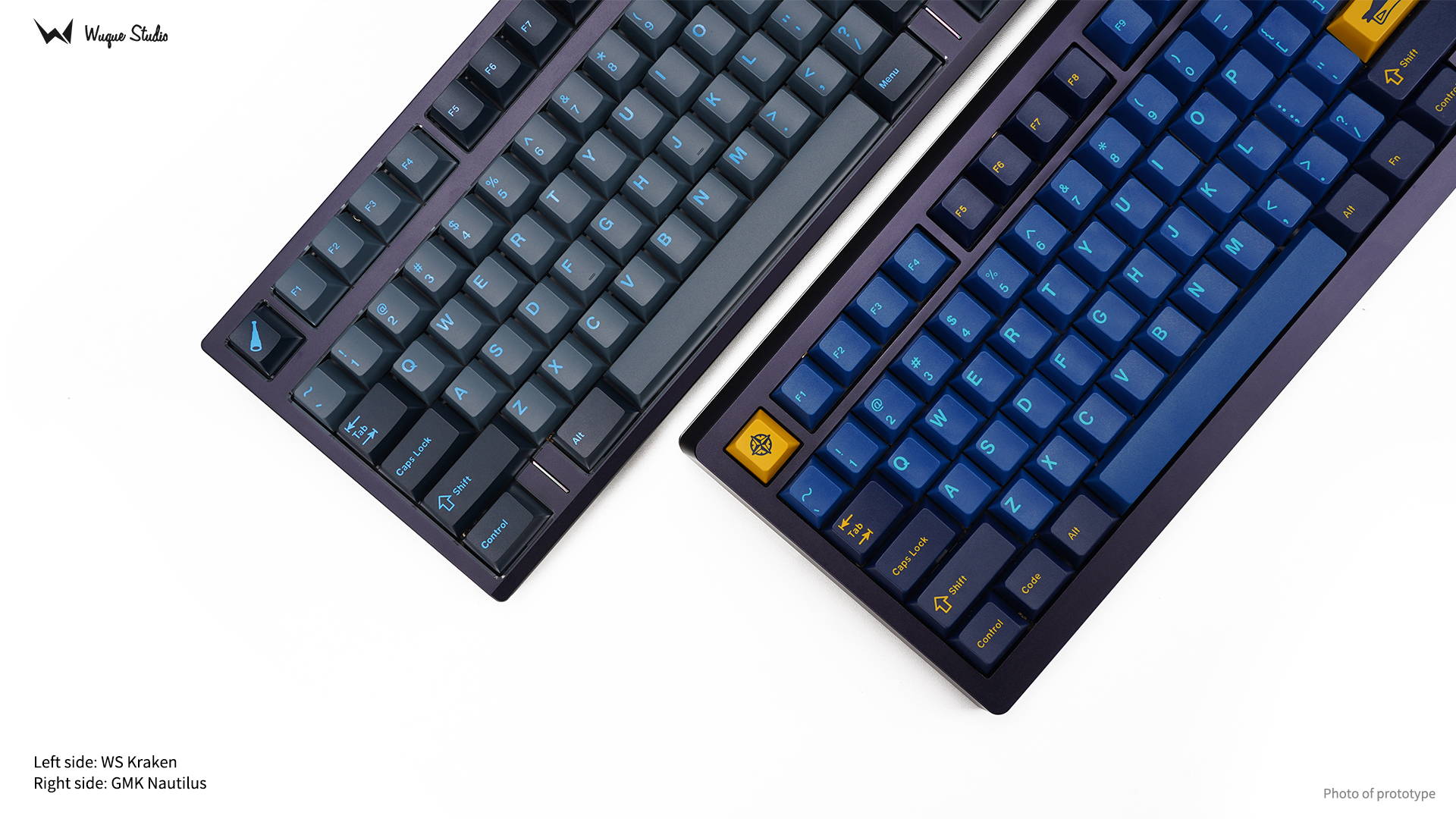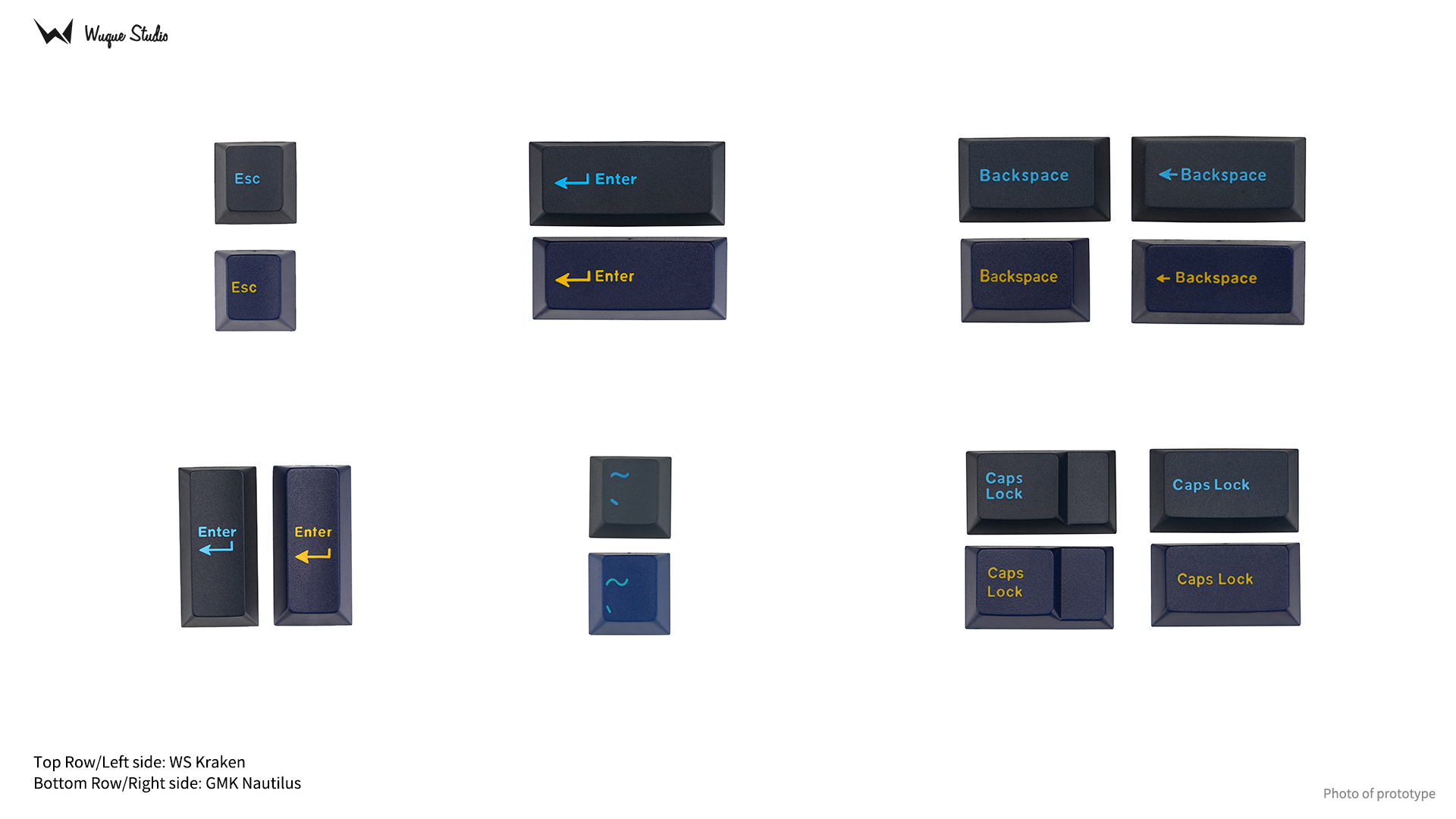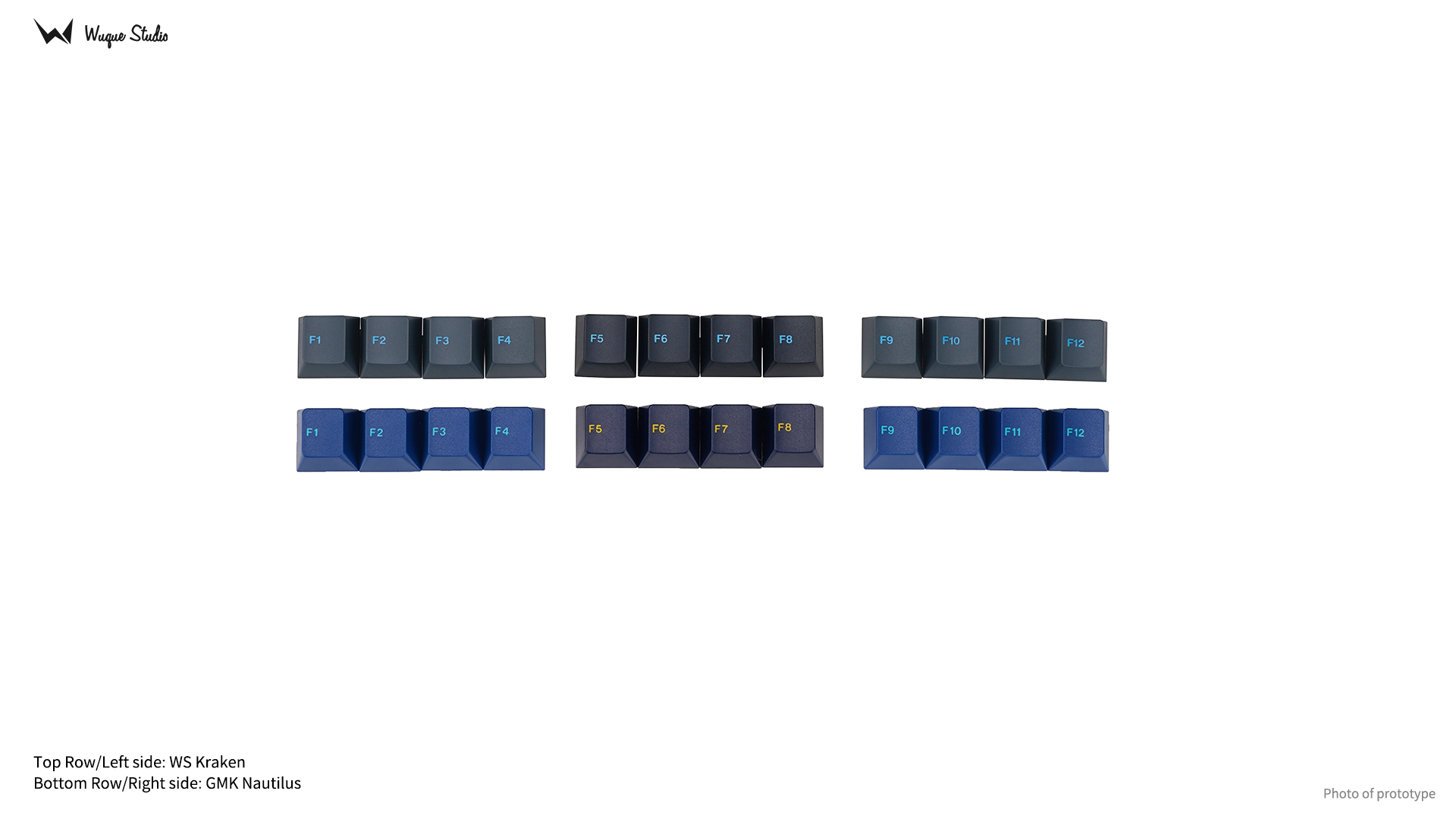 USA--Cannonkeys

CA--Mech.land

UK--Prototypist

DE--Keygem

AU--KeebsNCables

VN--Soi Gear

MY-- Rebult

SG-- iLumkb

TH-- NTCH Keys

PH--Zion Studio

JP--Yushakobo

Indonesia--Keebsmark

TW--Inpad
1. Please note that this is a group buy. Estimates are our best guesses, they're not guaranteed. Delays and setbacks may occur. DO NOT PURCHASE if you do not agree with the terms and conditions.
2. There will be a 4 % fee on order cancellations and refunds after placing an order.
3. Your payment method will be charged as soon as you place the order. There are no refunds or cancellations after the group buy ends.