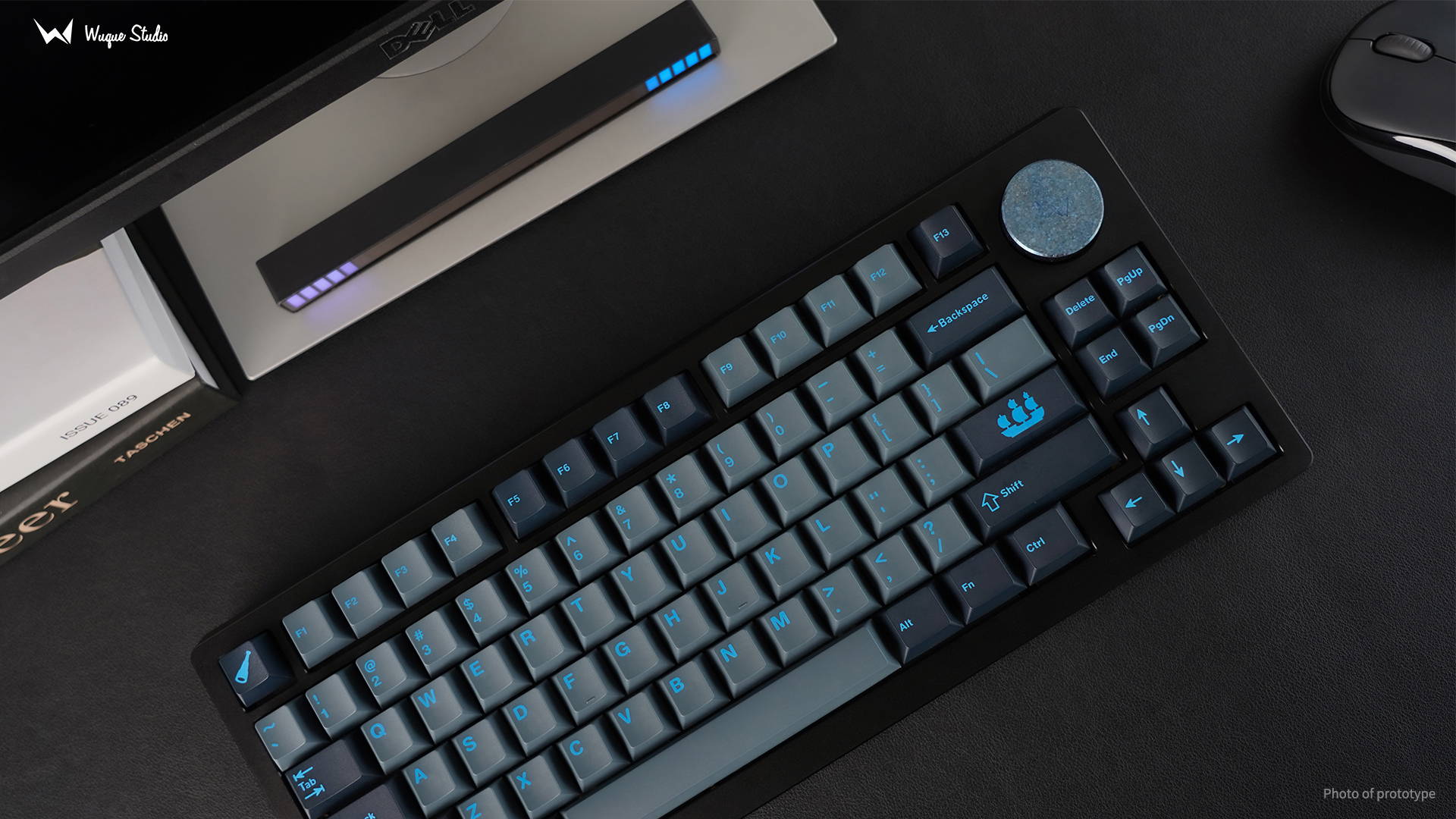 Wuque Studio has been committed to designing and producing custom mechanical keyboards that are well-made, unique, and affordable. As we have grown, community demand for good quality, competitively priced PBT keycaps has increased as well. After two years of planning and over multiple mould revisions, we are excited to formally introduce you to Wuque Studio Doubleshot PBT.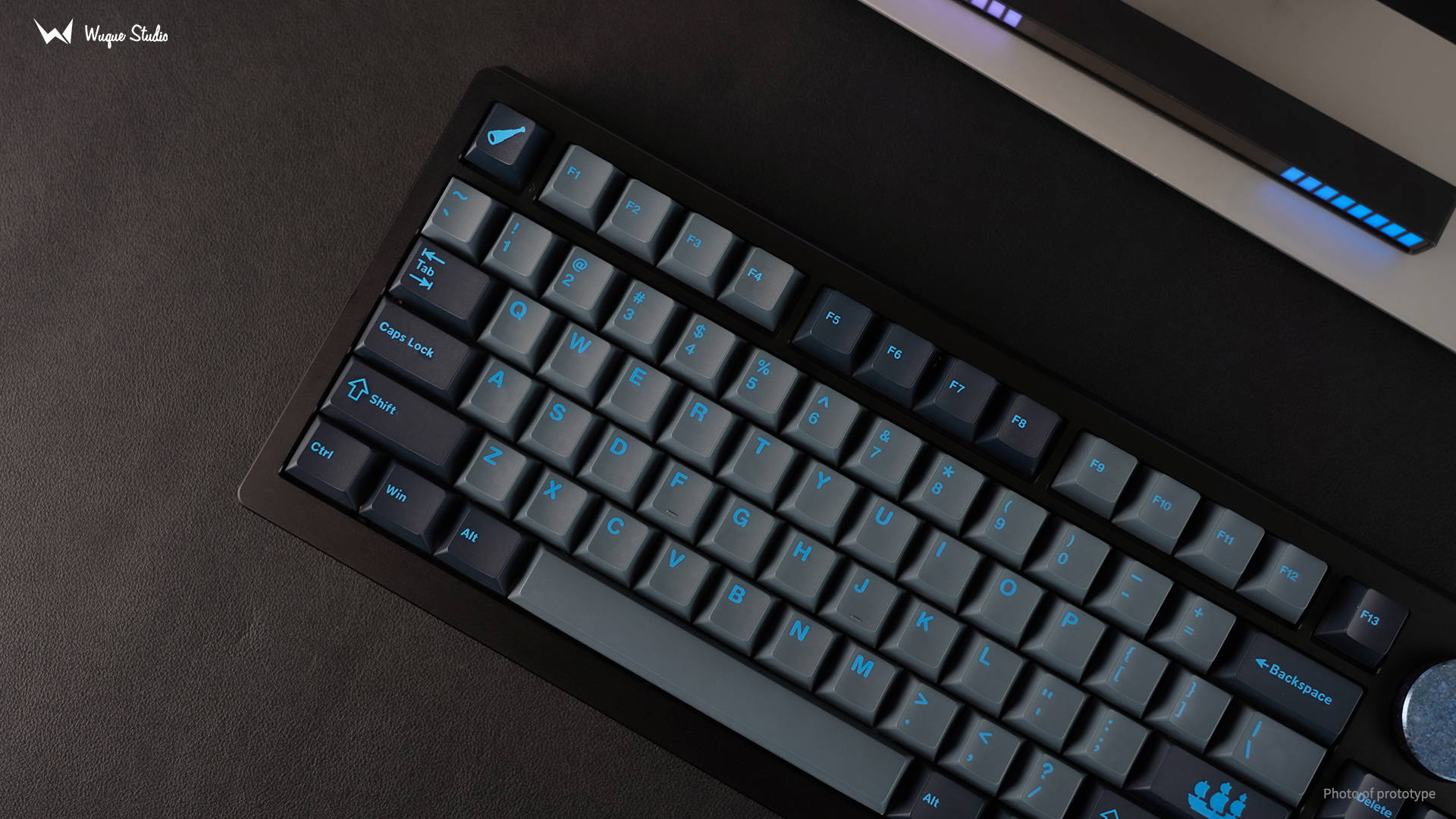 Spacing and line weight consistency
We spent a great deal of time checking the size/thickness of each keycap, and made multiple mould revisions to ensure that the spacing and evenness of the legends would remain consistent throughout. We have shared some samples of our more difficult moulds, which were achieved after multiple adjustment rounds.
We would like to thank our community and partnered vendors, as their feedback and ideas allowed us to greatly improve this product.
Comparison Photos with GMK
Below, we have shared some detailed photos comparing WS Kraken to GMK Nautilus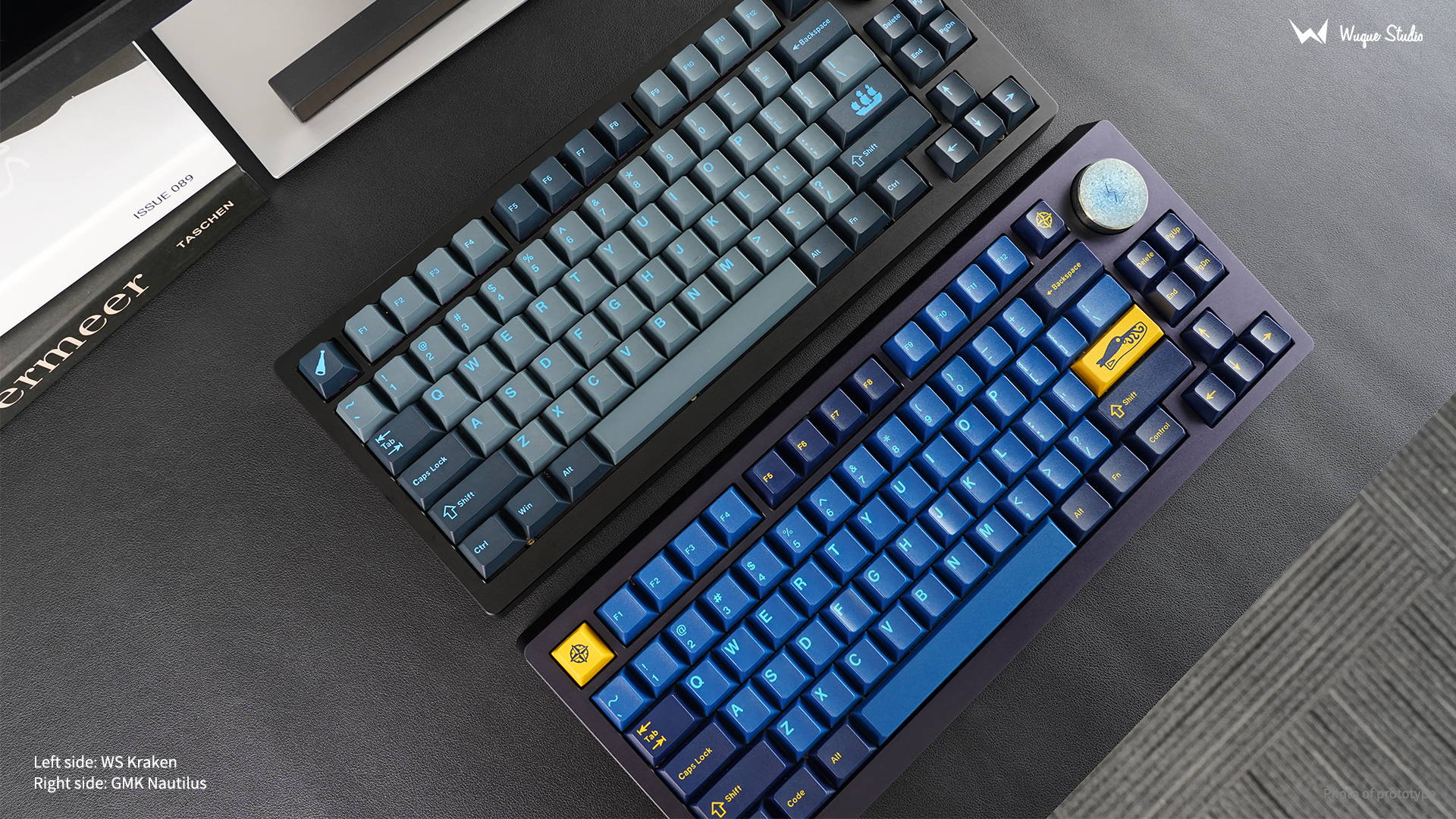 Comparison of WS Doubleshot PBT Keycap and Other Keycaps
At the moment we are using our moulds to produce keycaps and will try to produce them within 1-2 months after the end of the GB, the details of which we will announce before each GB.
First set of WS Doubleshot PBT keycaps from Wuque Studio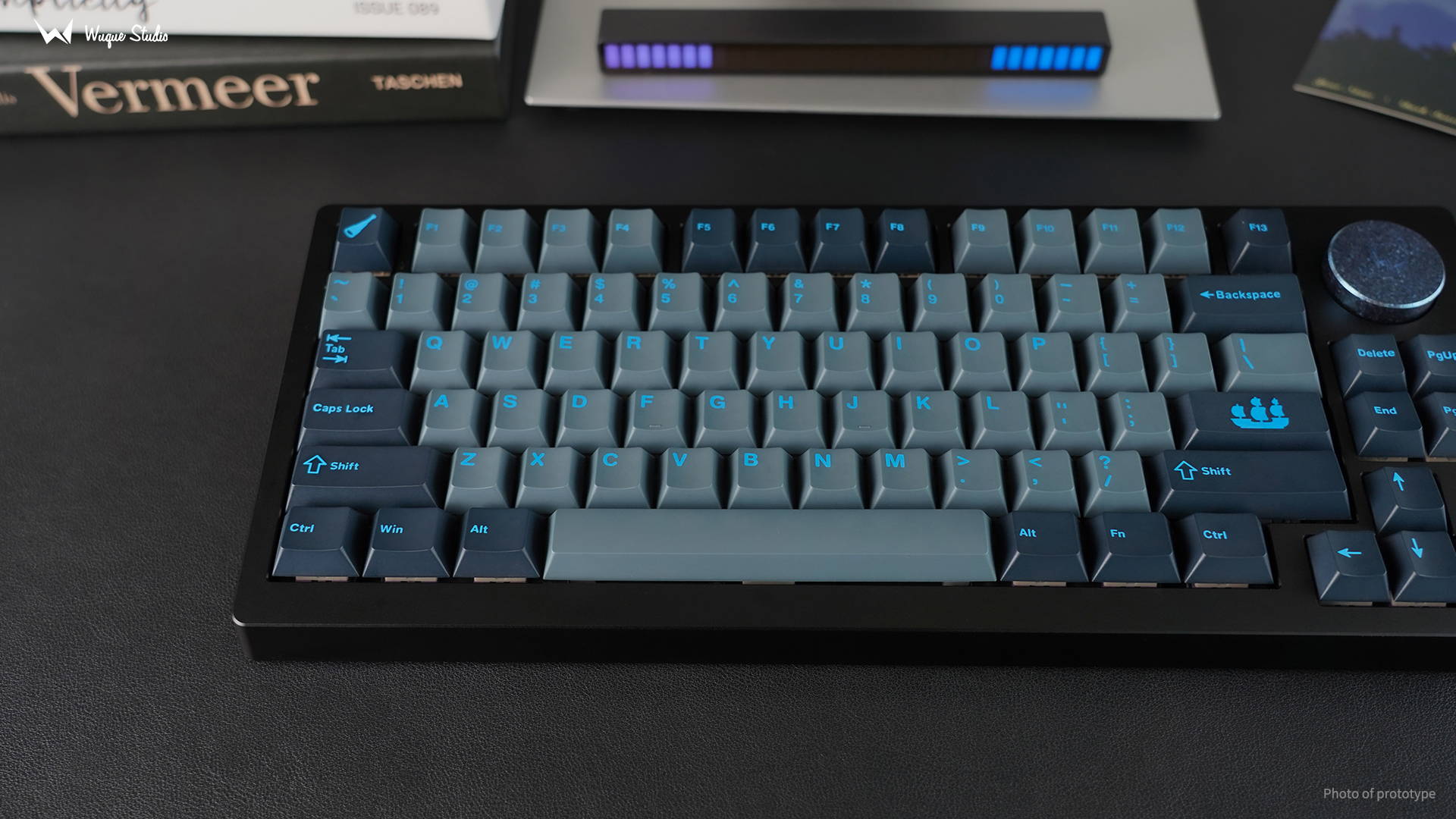 We are very grateful to Mangas for designing the WS Kraken and waiting with us for the mould to be completed. We are expecting to have 500 WS Kraken Base sets produced, including a limited number of novelties by the end of September. Before the sale, we will send out some products to streamers who can help showcase the keycaps, and will send some to designers who are interested in our moulds.