Typing angle: 5.5 degrees


Dimension: 363 x 147 x (20-30) mm


Case material: 6063 Aluminum


Mounting Method: Top Mount


Supports ANSI Layout only

Stepped Caps Lock Supported

Aluminium Top and Bottom Cases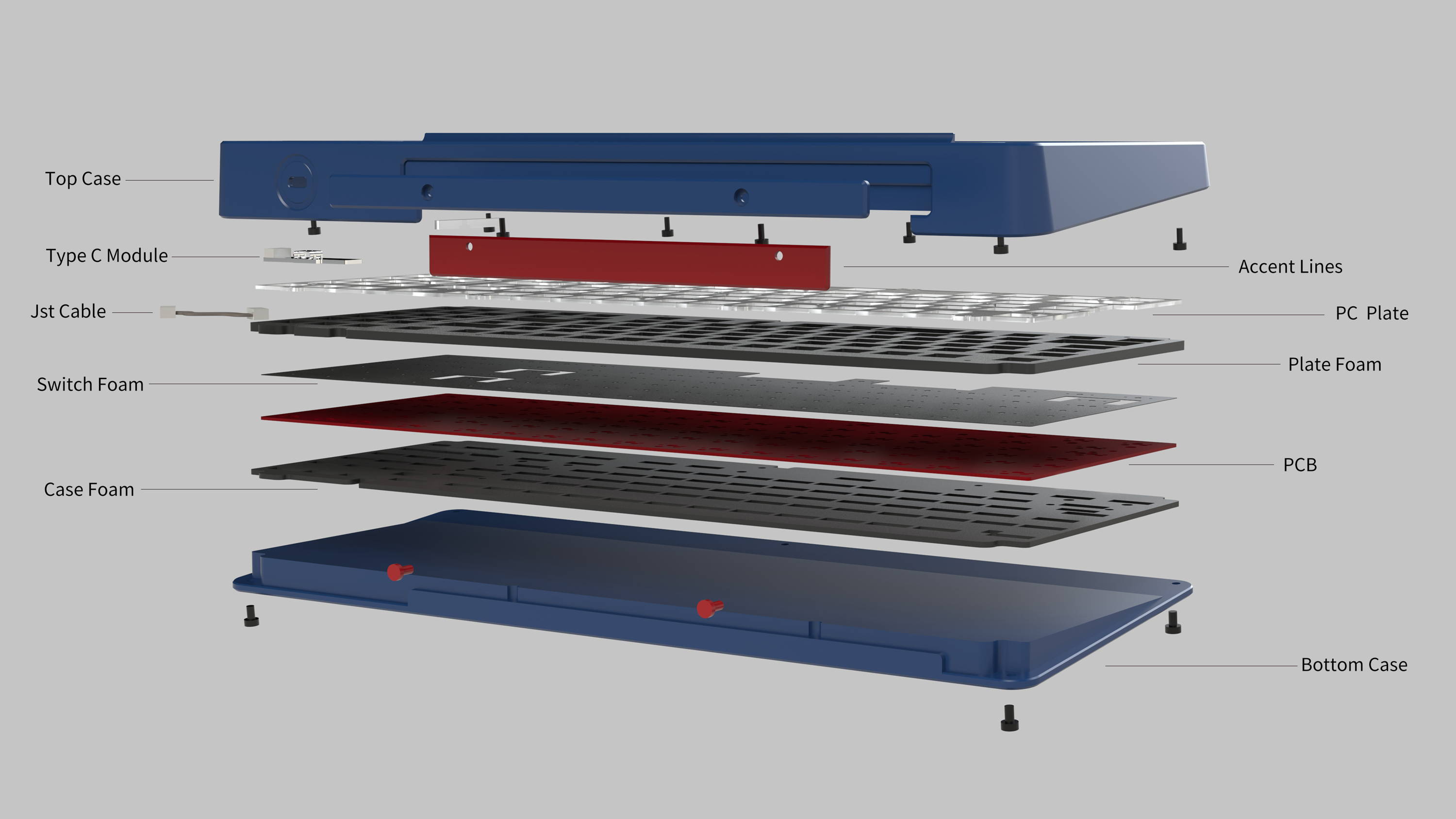 Please note that this is a group buy. Estimates are our best guesses, they're not guaranteed. Delays and setbacks may occur. DO NOT PURCHASE if you do not agree with the terms and conditions.


There will be a 4.4% fee on order cancellations and refunds after placing an order.


Your payment method will be charged as soon as you place the order. There are no refunds or cancellation after the group buy ends.

Small scratches inside the keyboard case, or dents on the case that are not visible when the keyboard is fully built. These are normal and within our quality acceptance.
M93I KEYBOARD KIT HIGHLIGHTS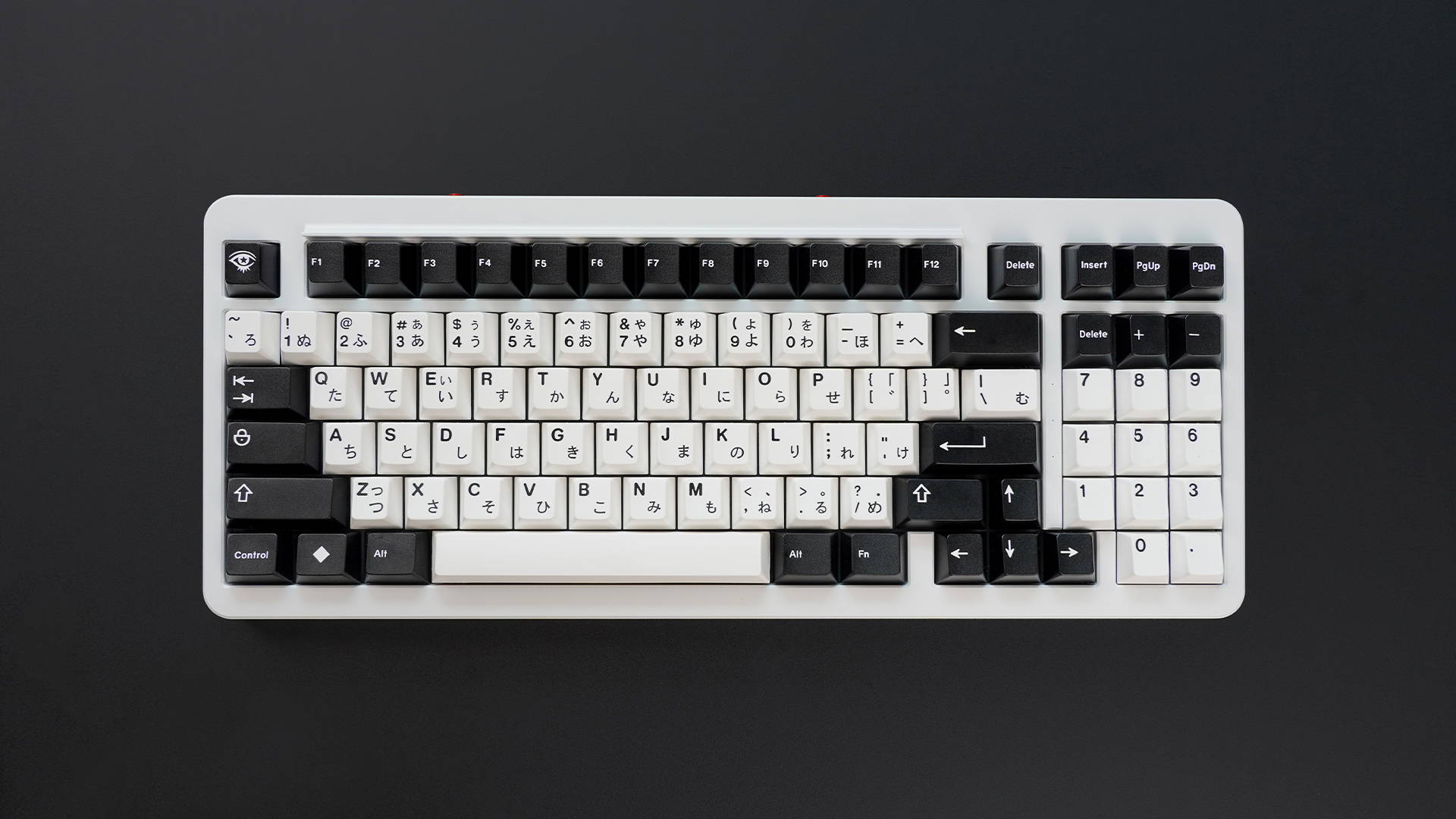 Cluster Shortened Numpad and Utility keys
M93I keyboard kit retains the basic F-zone and the Home, End, PG UP, and PG DN keys, while adding a numpad area for easy data entry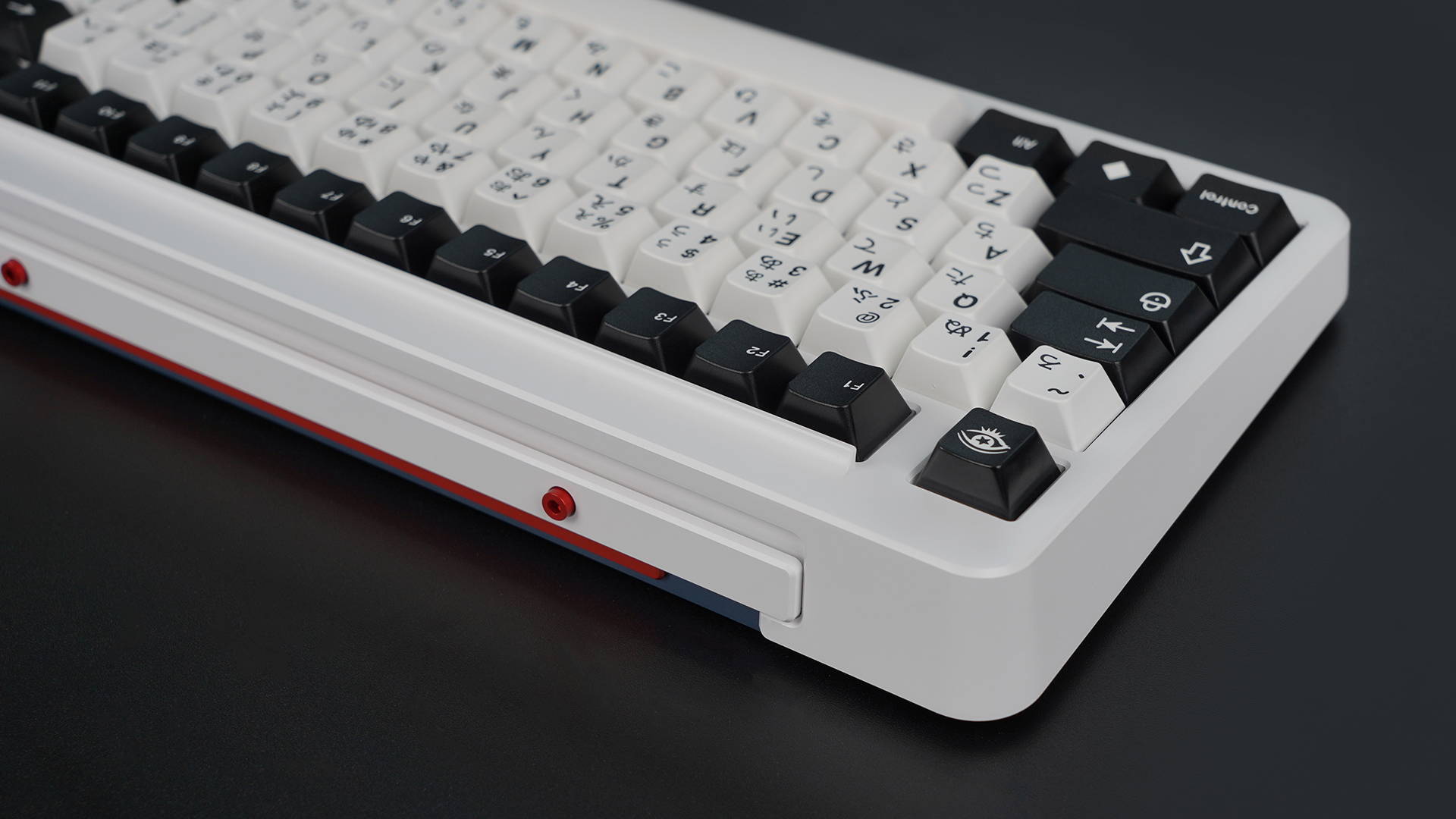 JOJO team designed a pen holder at the top of M93I keyboard to place stationery such as pens.

M93I KEYBOARD TYPING SOUND TEST