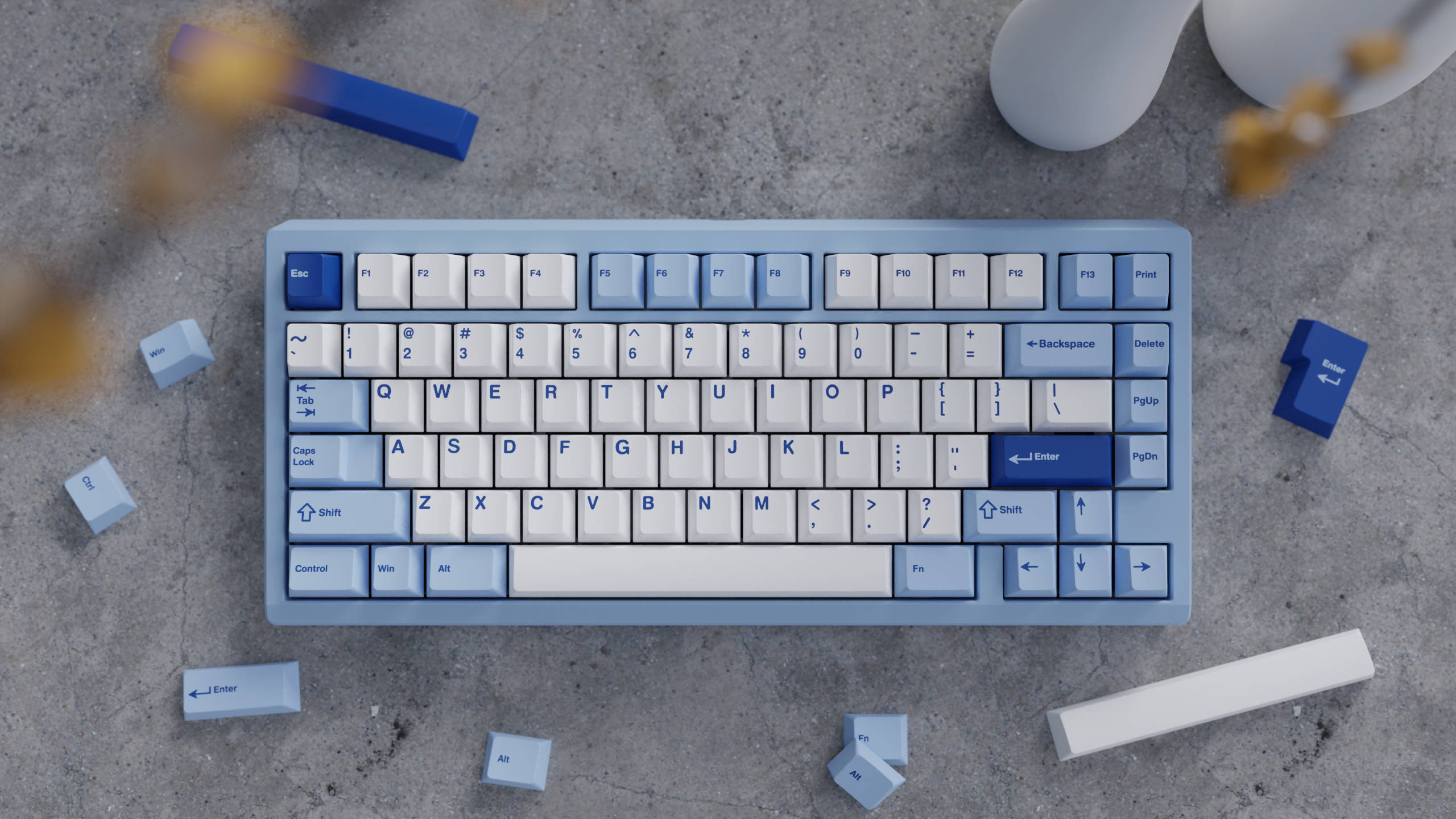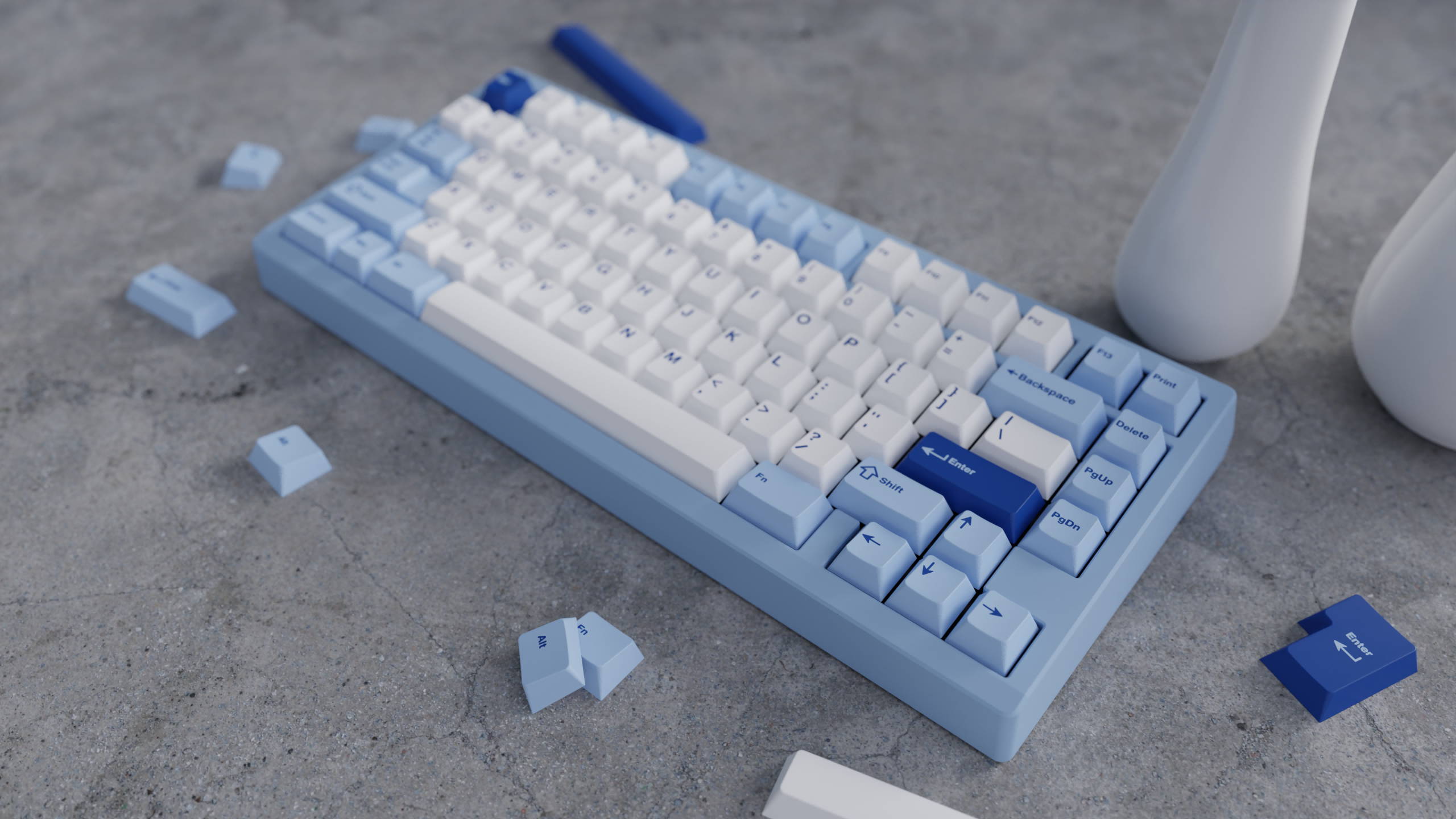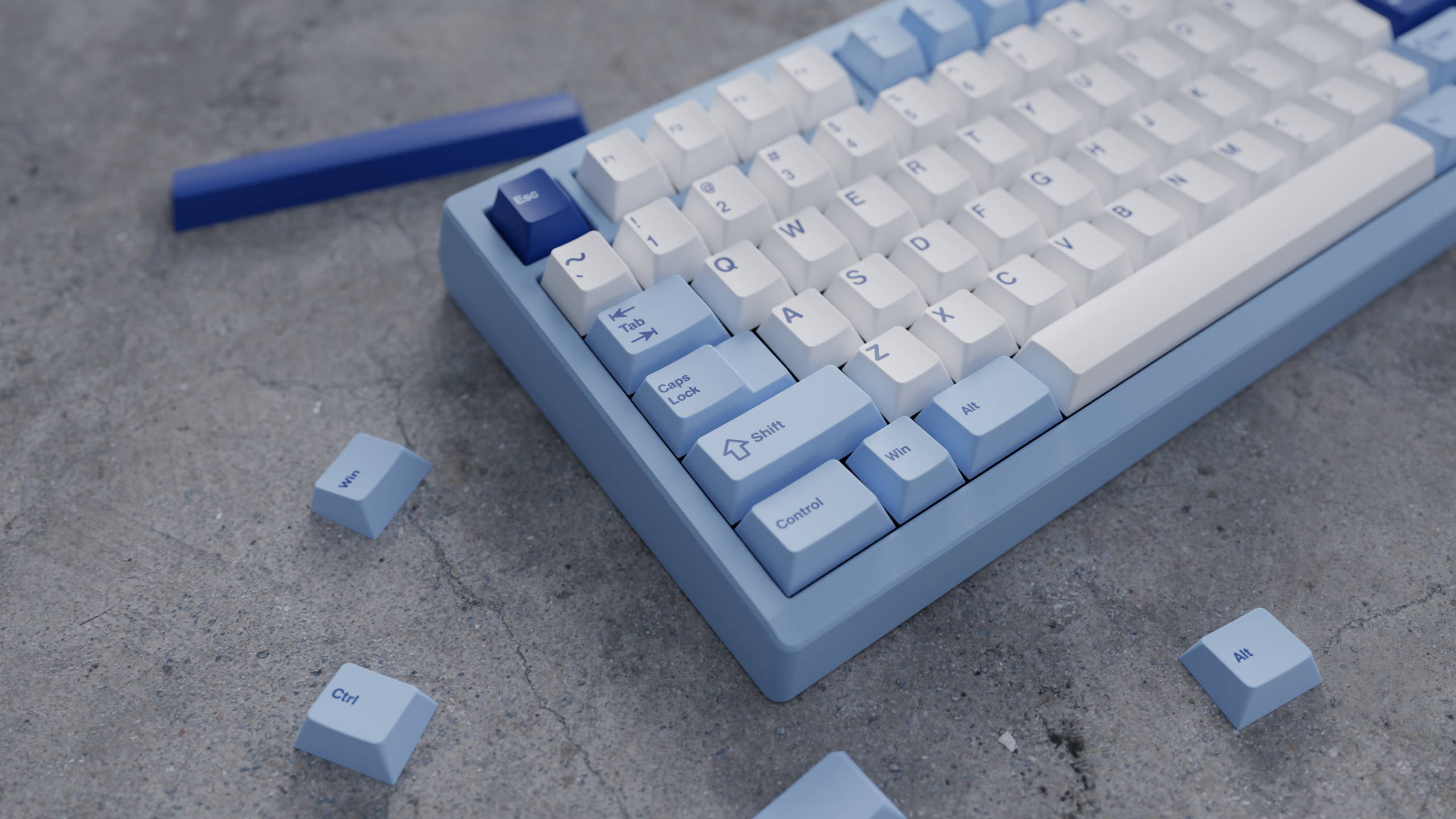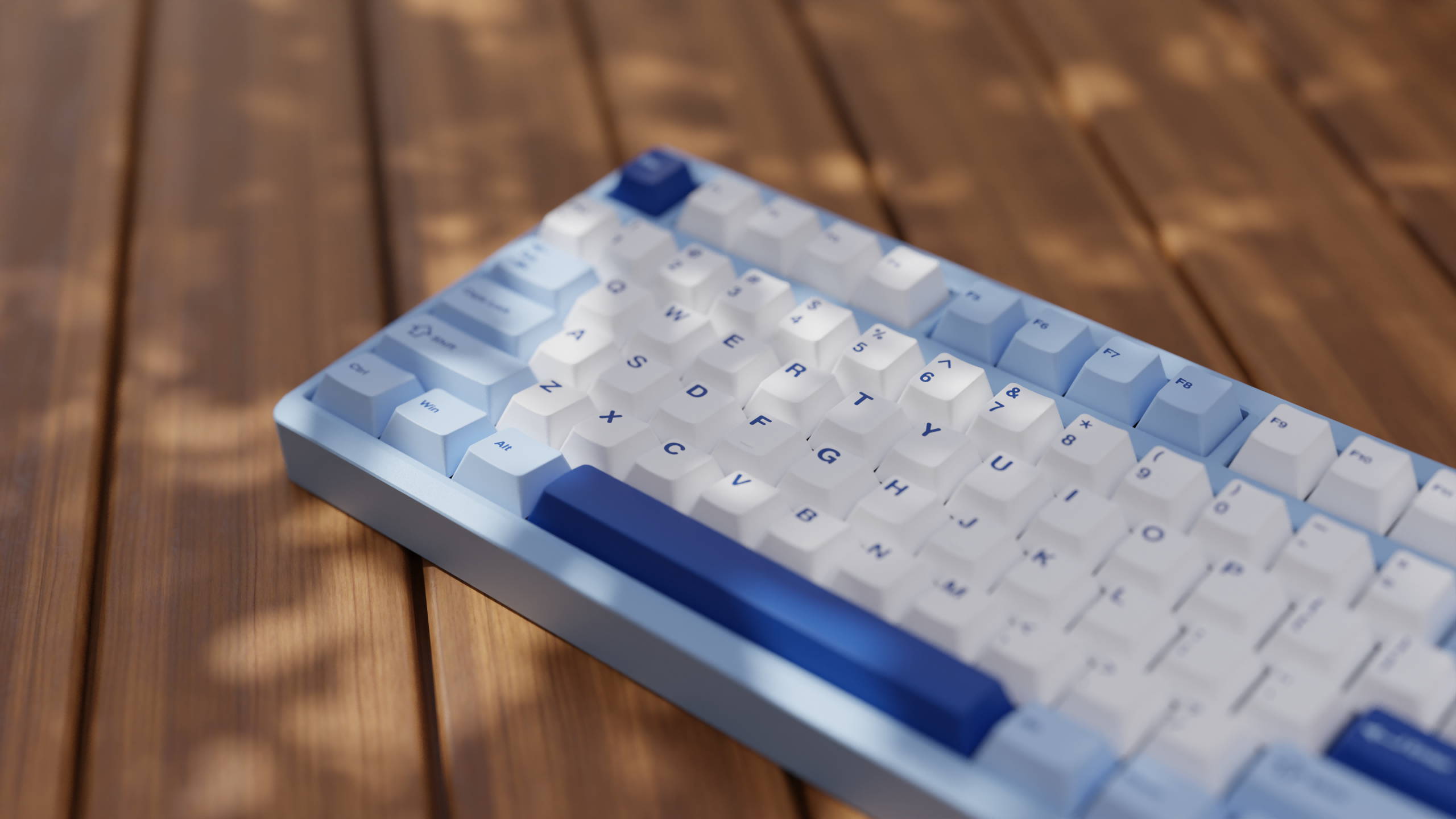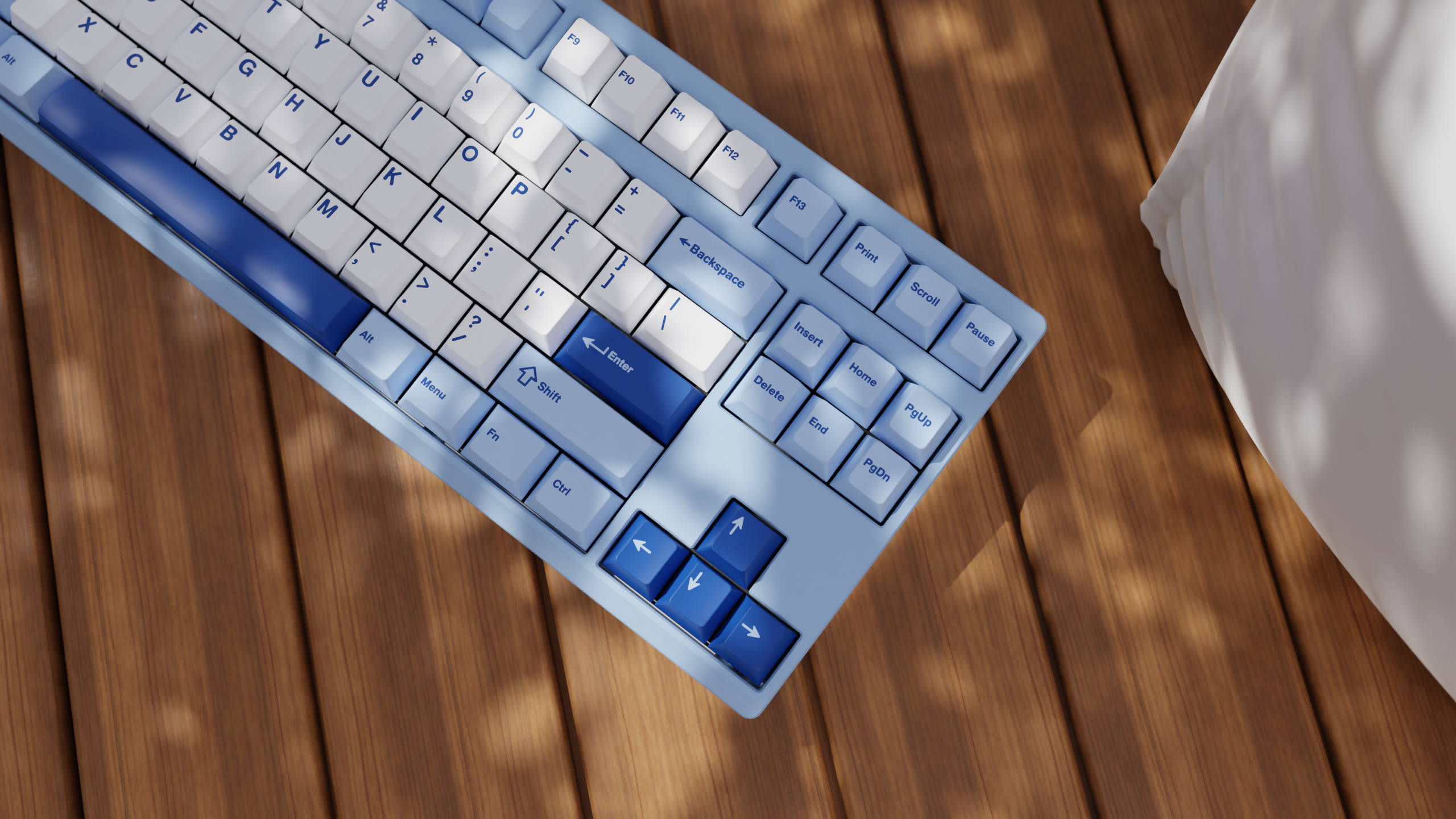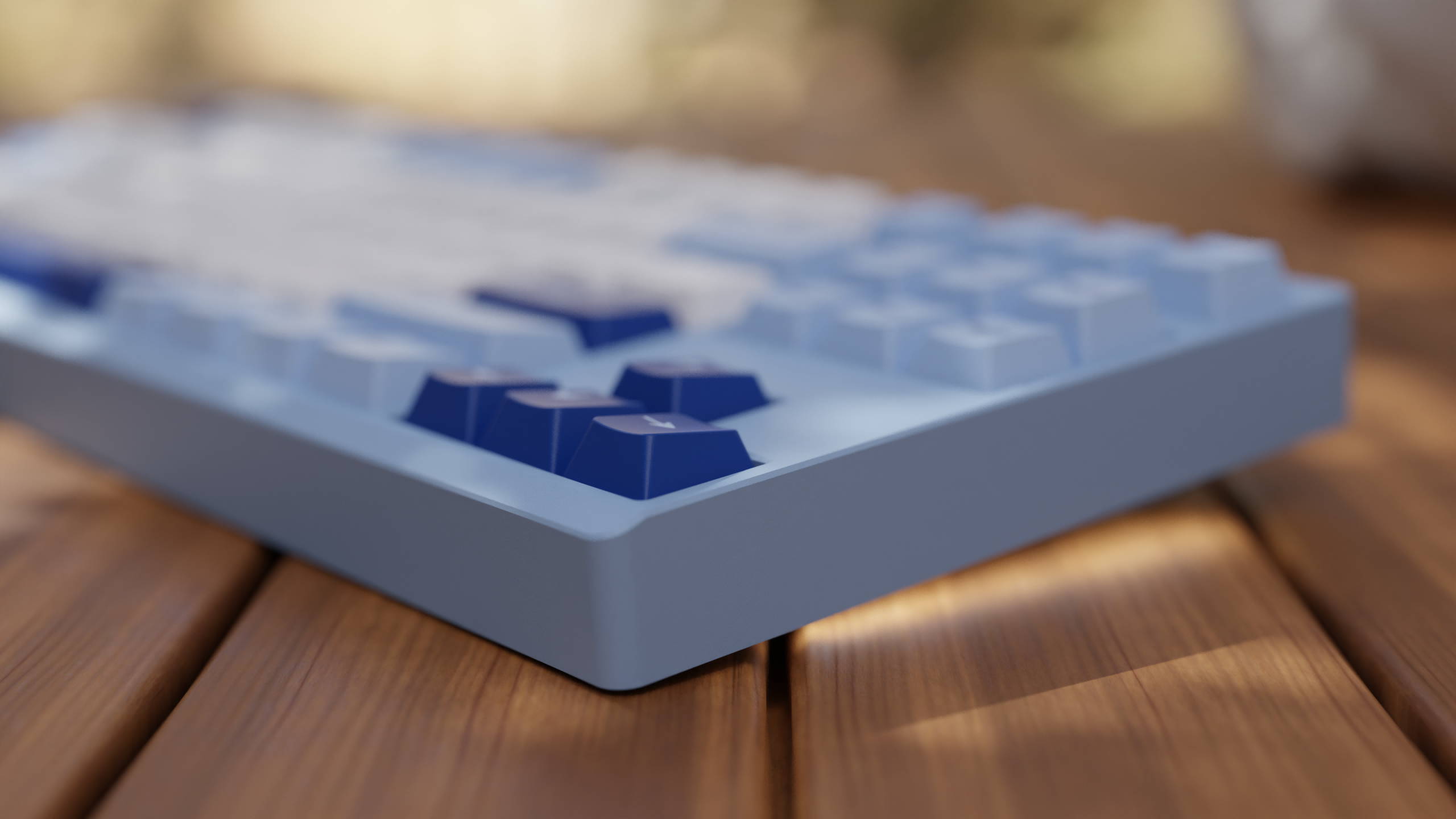 Introducing WS Doubleshot PBT

Instructions for Unboxing the Keycaps
1u, 1.25u, 1.75u, 2u, 2.25u, 2.75u
1.25u, 2u, 2.25u, 2.75u, 3u, 6u, 6.25u, 7u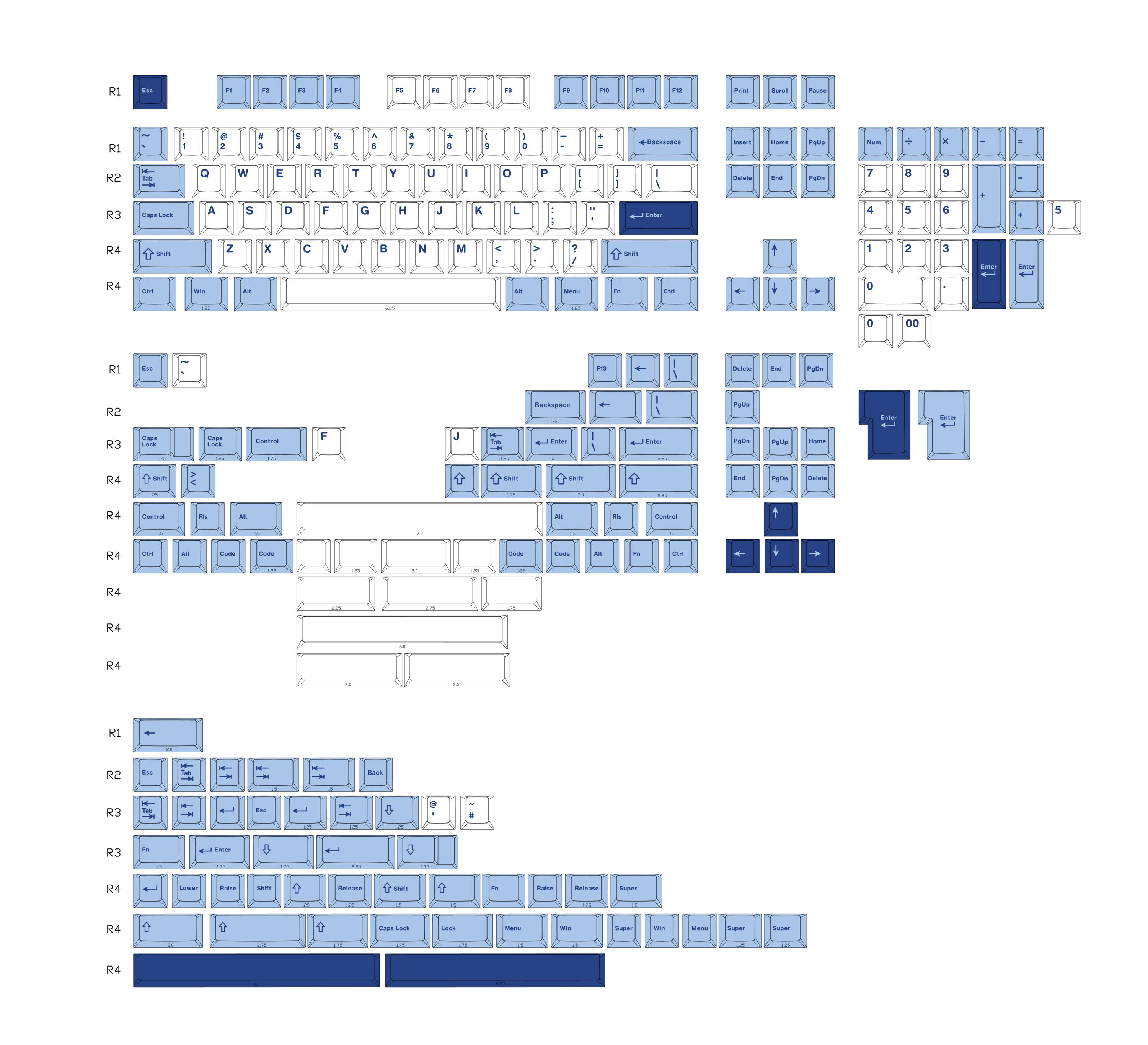 only a single kit available, no keyboard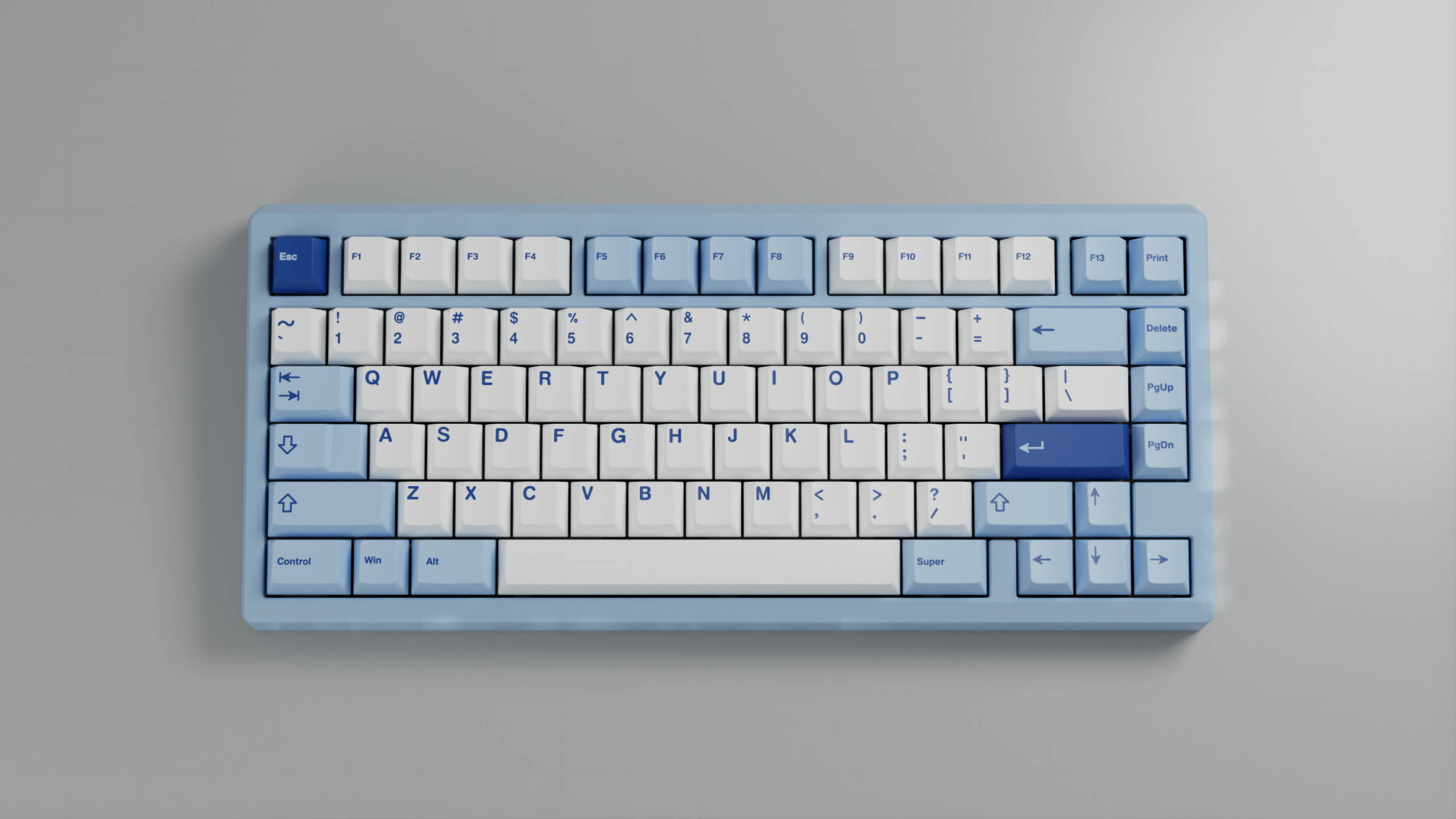 Introducing WS Doubleshot PBT
Wuque Studio has been committed to designing and producing custom mechanical keyboards that are well-made, unique, and affordable. As we have grown, community demand for good quality, competitively priced PBT keycaps has increased as well. After two years of planning and over multiple mould revisions, we are excited to formally introduce you to Wuque Studio Doubleshot PBT.

We spent a great deal of time checking the size/thickness of each keycap, and made multiple mould revisions to ensure that the spacing and evenness of the legends would remain consistent throughout. We have shared some samples of our more difficult moulds, which were achieved after multiple adjustment rounds.
We would like to thank our community and partnered vendors, as their feedback and ideas allowed us to greatly improve this product.
Please head over to our blog for more info:
Comparison of WS Doubleshot PBT Keycap and Other Keycaps