Dimension: 368*140* (20-30) mm


Weight (unbuilt): 1.80 kg


Case material: 6063 Aluminum


Mounting Method: Gasket Mount

Hot-swap PCB: 1.2mm thick
Aluminium Top and Bottom Cases


Poron foam under the top case
Screw and hex screwdriver
Please note that this is a group buy. Estimates are our best guesses, they're not guaranteed. Delays and setbacks may occur. DO NOT PURCHASE if you do not agree with the terms and conditions.


There will be a 4.4% fee on order cancellations and refunds after placing an order.


Your payment method will be charged as soon as you place the order. There are no refunds or cancellation after the group buy ends.

Small scratches inside the keyboard case, or dents on the case that are not visible when the keyboard is fully built. These are normal and within our quality acceptance.
tata80 KEYBOARD KIT HIGHLIGHTS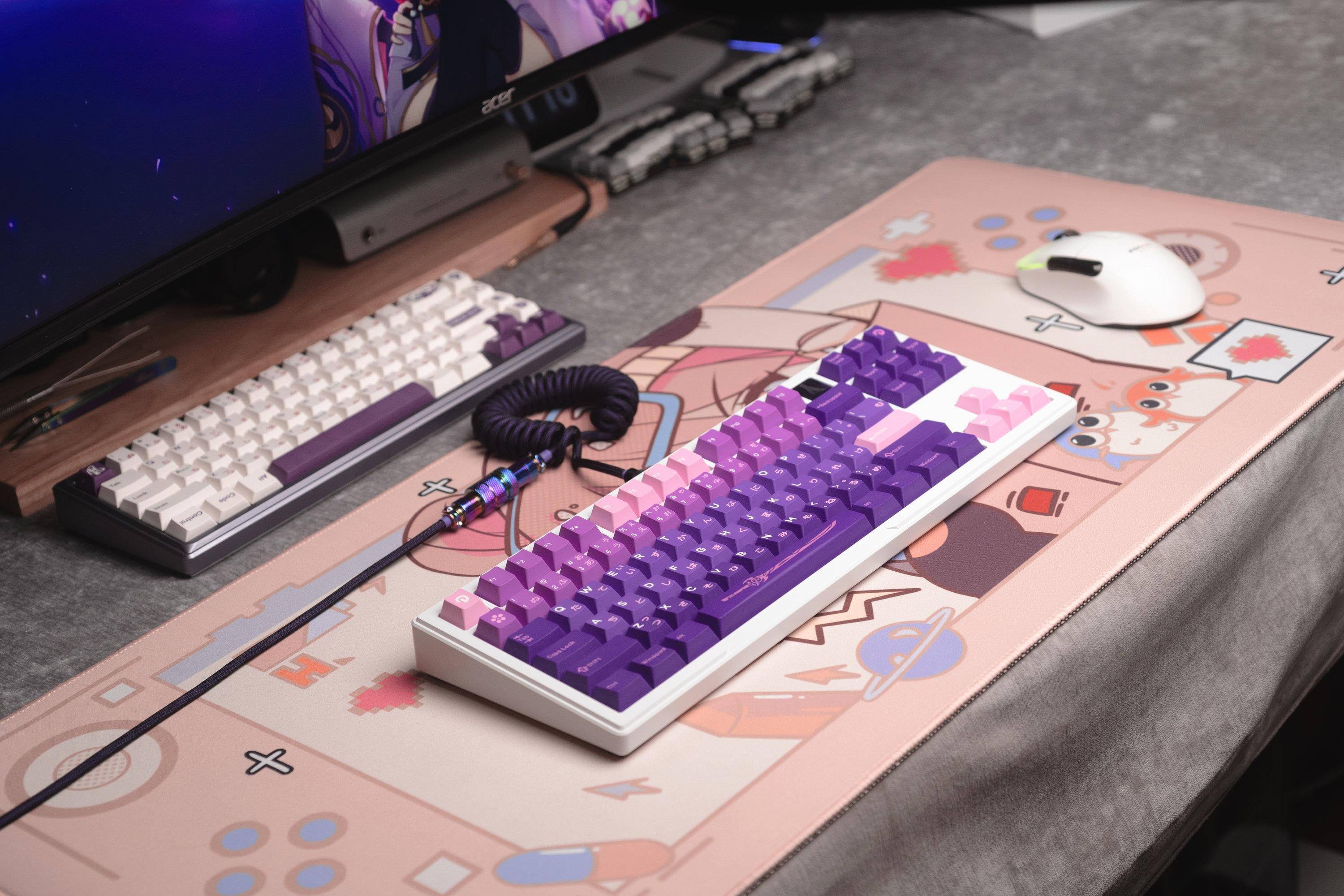 - WKL Version PCB
Wired, hot-swap, supports QMK/VIA, 1.2mm thick, flex cuts.
- WK Version PCB
Wired, hot-swap, supports QMK/VIA, 1.2mm thick, flex cuts.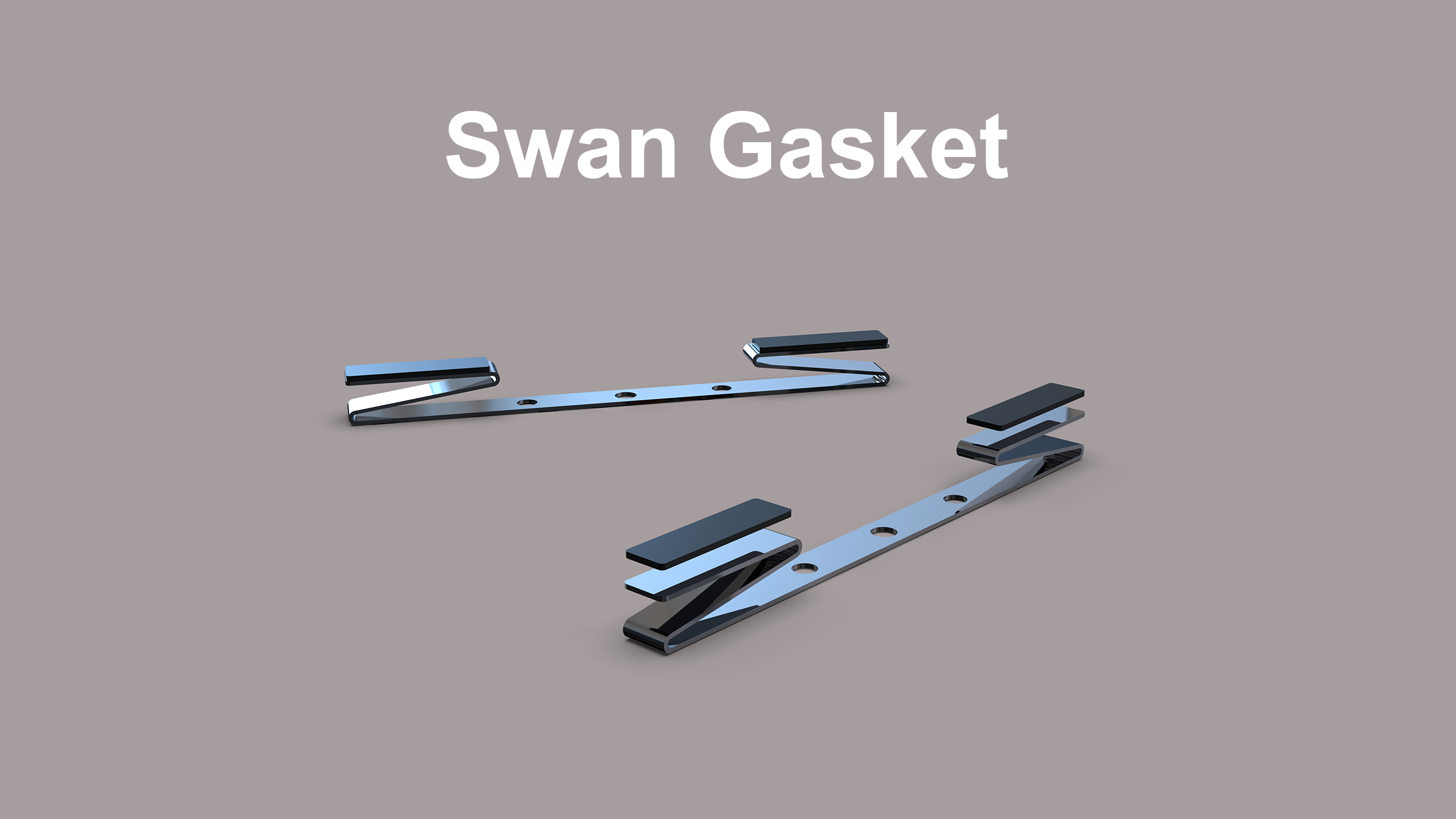 The Swan gasket is inspired by the car leaf spring structure. The main reason for using leaf springs as an elastic component on the car is that, apart from linking the axle to the car body, they can act as cushioning force and shock absorption. While there are so many gasket mount designs in the market, the elasticity provided gives more support to the plate and PCB, while allowing it to move always touching the metal sheets. Thus it can be bouncy but with enough support all the time.

Based on this design principle, M·ONE Studio designed a spring gasket that is shaped like the neck of a swan, so it was called the Swan gasket.
Tata80 KEYBOARD TYPING SOUND TEST