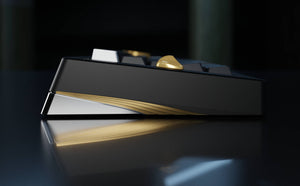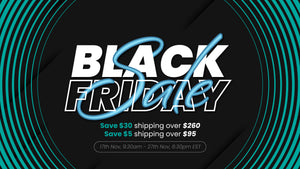 Black Friday Deal
Save $30 shipping over $260
Save $5 shipping over $95
17th Nov. 9:30AM-27th Nov. 6:30PM EST
Ikki68 Aurora V2
Back with New Fun!
1. 3D Badge
2. Alu-PC-Stitched Plate
3. Tri-mode PCB with Daughter Board
4. Aurora Pad
5. TBD...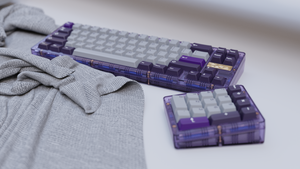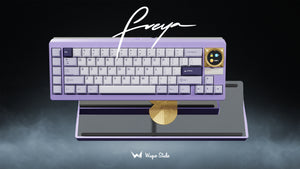 Wuque Studio is back with Freya
Finally, a 68% with Touch Screen Knob and Slider Module, Let's Go Higher!
WS PBT Yamanote Line Keycap Set
The Yamanote Line Keycap Set--A fantastic new keycap set which is a set of WS PBT keycaps designed by Amamiya Nana with the collaboration of Wuque Studio.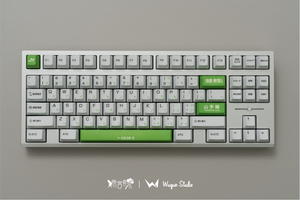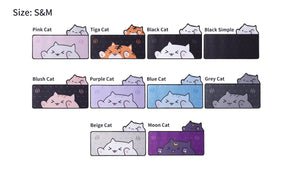 [B-Stock] Clickitty Clackitty Catpads
If you don't mind the B stock, don't miss this cute deskmate series.
Buy it Now!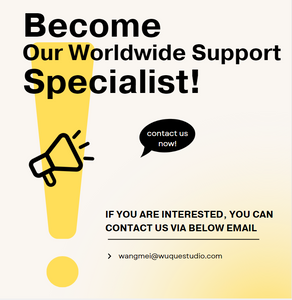 In order to enhance our service, we are planning to recruit after-sales service centers globally to assist people in various regions in resolving issues more promptly. We welcome people who meet you to join us, as we collectively strive to provide users with higher-quality services.

Know More Details