WS x Jaekeyed (赤灰色) Aka Haiiro Keycap Set
WS Aka Haiiro Kanzen Base Kit

WS Aka Haiiro Kirei Alternate Alphas

WS Aka Haiiro Metal Artisan

WS Aka Haiiro Breathe Deskmat

Introducing All-sided Dyesub PBT
WS Aka Haiiro Kanzen Base Kit
3-color legends (white, red, grey), vertical modifier legends, 4-bit binary numerical system, Latin + Katakana + Romaji alphas
All-sided Dyesub PBT(Same process as WS Camping Keycaps)
Cherry Profile Row 1-1-2-3-4-4
JIS, ISO, Alice, 40s, 60s up to Full Size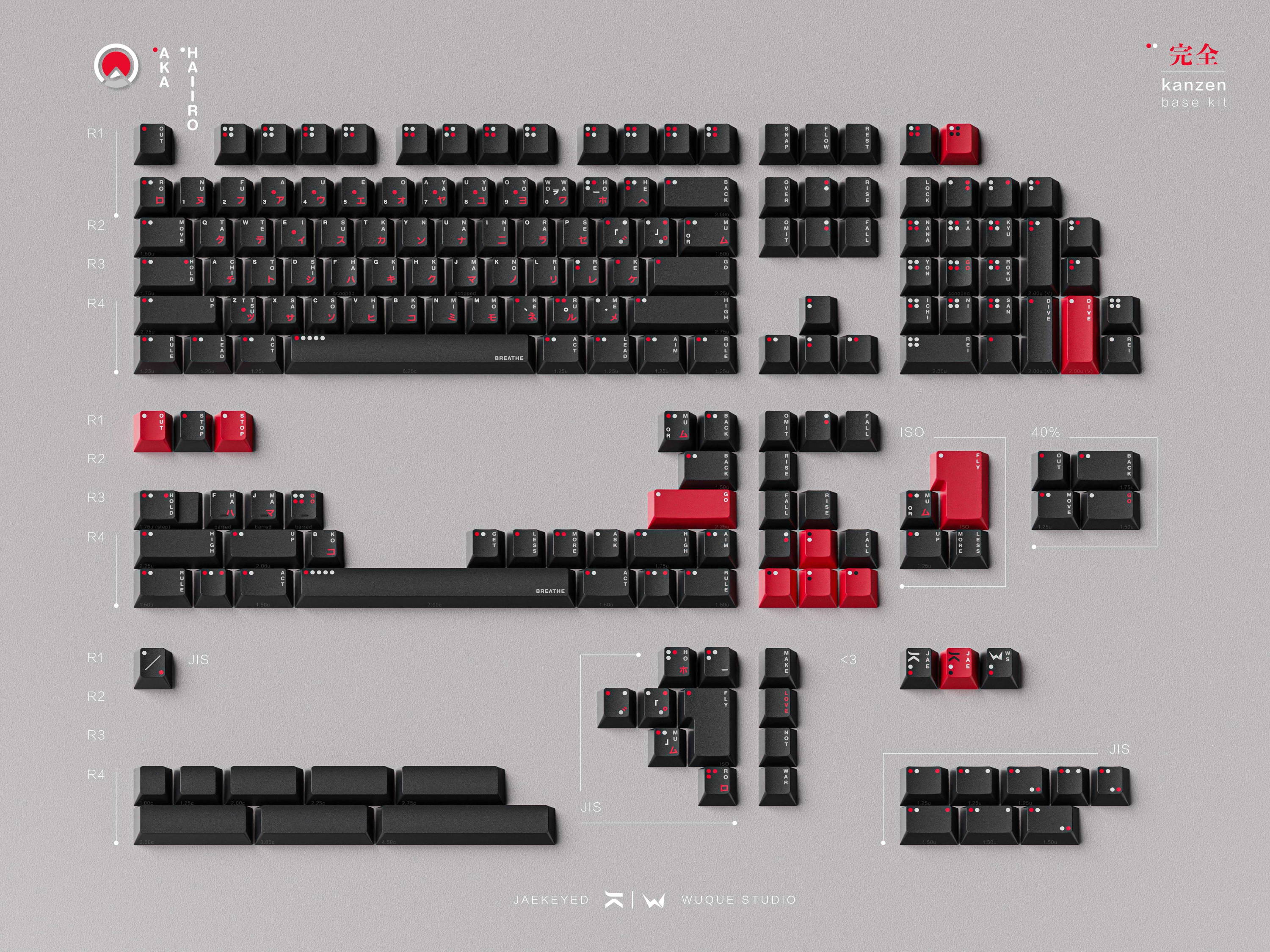 WS Aka Haiiro Kirei Alternate Alphas
3-color legends (white, red, grey), Katakana-only alphas
All-sided Dyesub PBT(Same process as WS Camping Keycaps)
Cherry Profile Row 1-1-2-3-4-4
JIS, ISO, Alice extra keys; keyboard kit with 1.50u R2 Tab key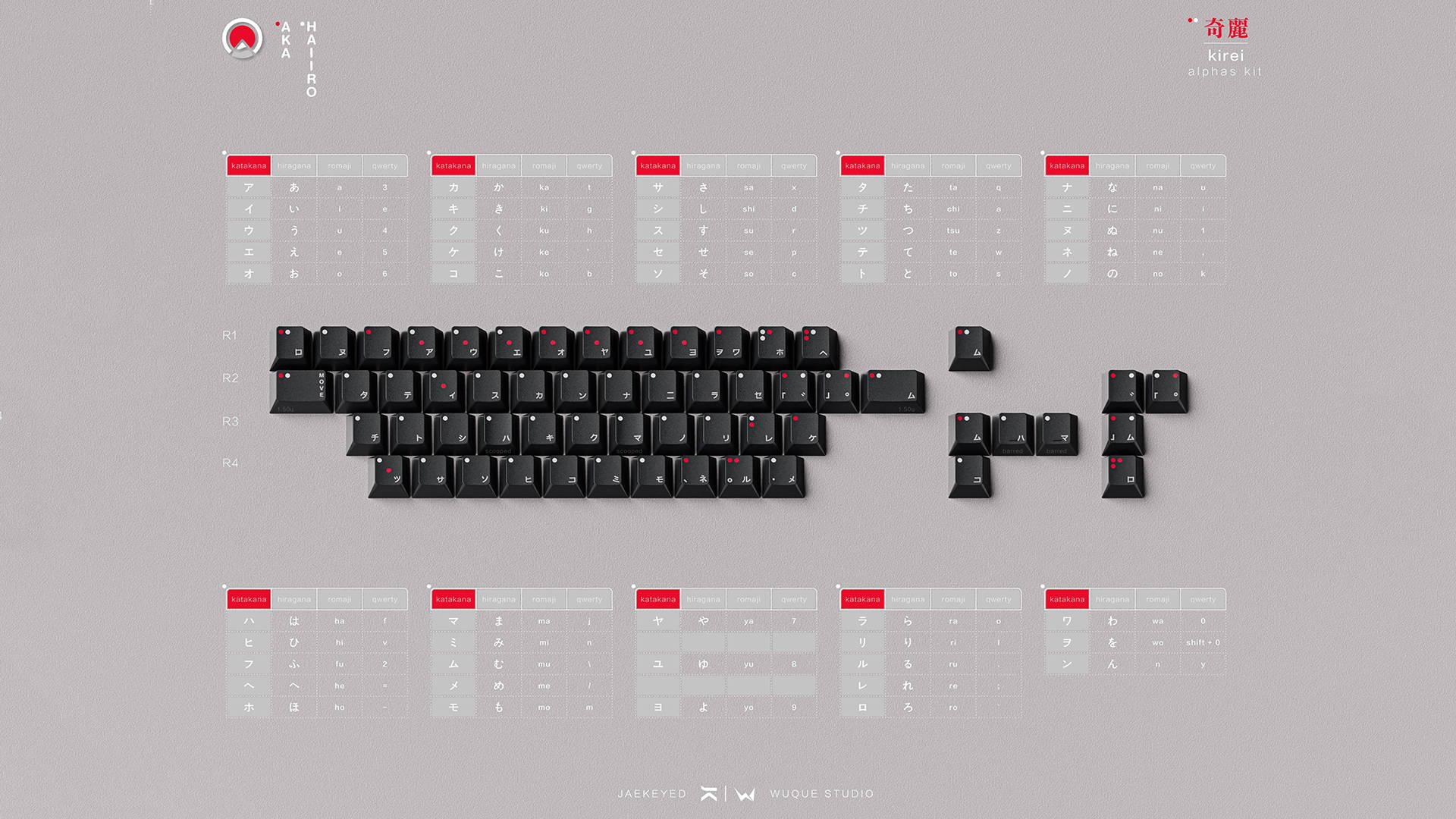 WS Aka Haiiro Metal Artisan
Aluminum Anodizing Treatment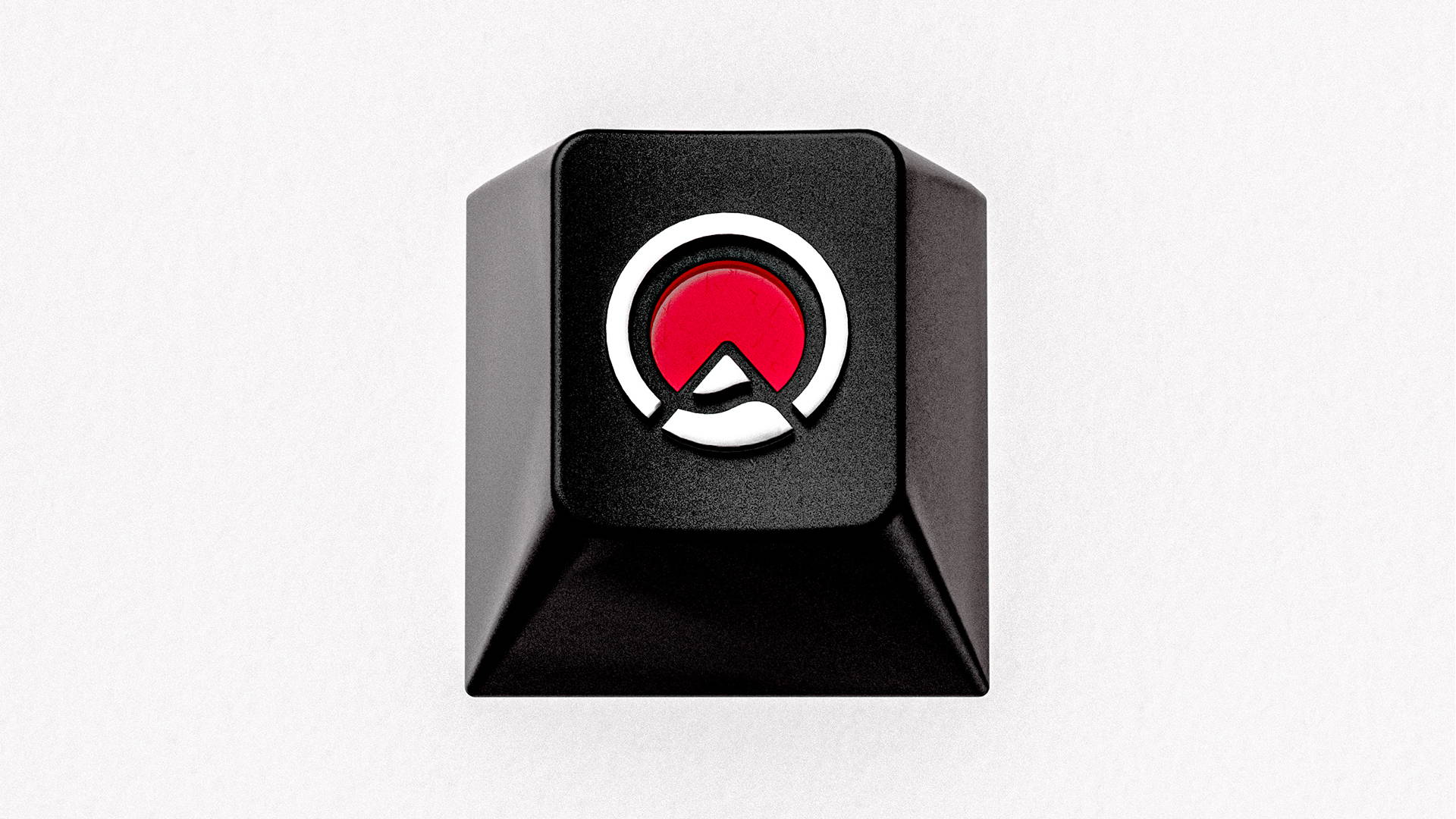 WS Aka Haiiro Breathe Deskmat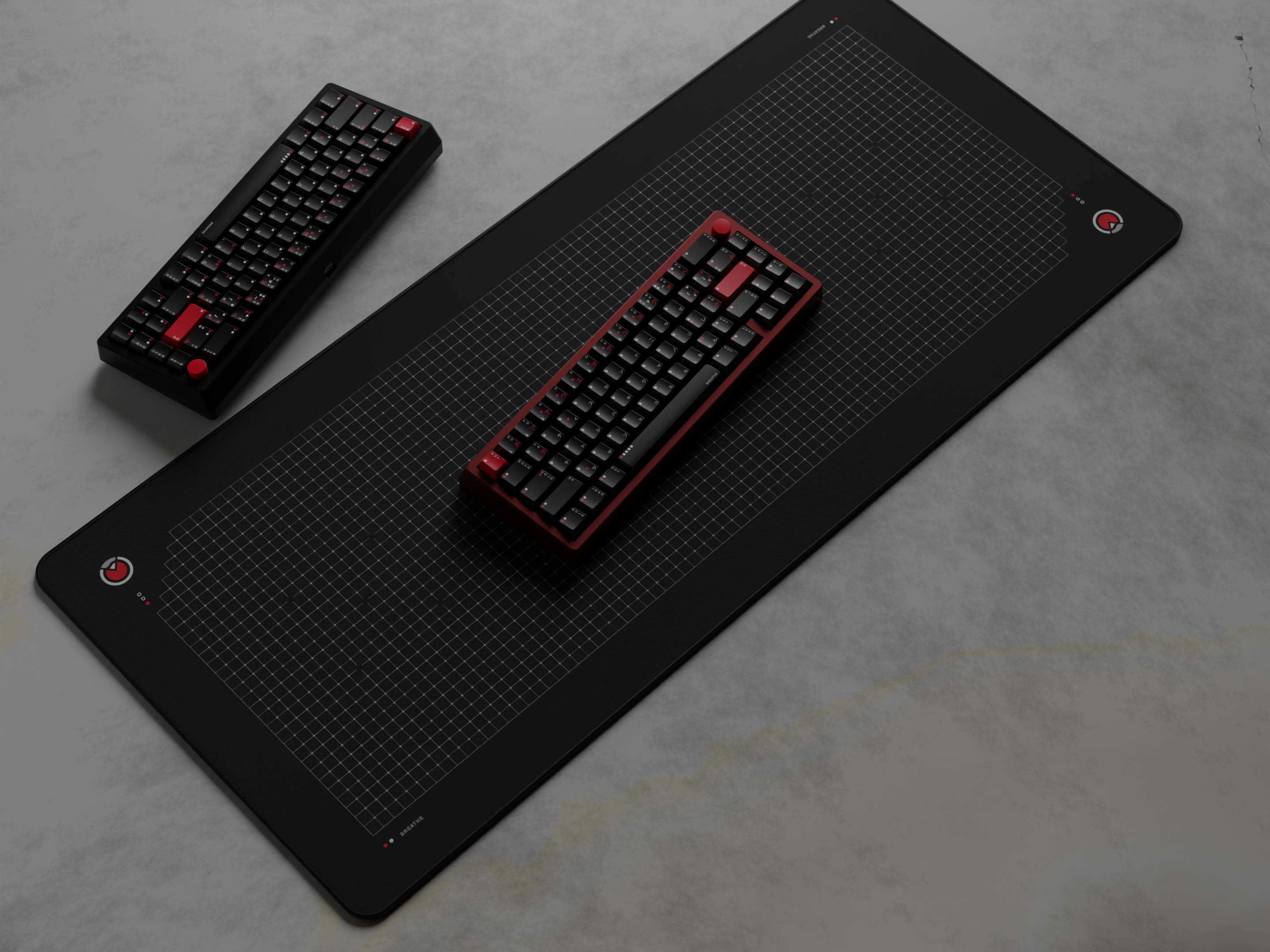 This set of keycaps is the first sample. Since then, The designer has corrected certain design errors and we are in constant communication to make the actual product as close to the kit renders presented.

Moving forward, we are making sure these concerns are addressed and the products coming to buyers who'd be supporting the Group Buy will be top-quality.
1. Images provided on the product page are renders and are for display purposes only. The renders are given to provide an idea to what the final product will look like. The physical product may have some differences. Please also refer to the prototype's photos as a reference before purchasing.


2. Please note that this is a group buy. Estimates are our best guesses, they're not guaranteed. Delays and setbacks may occur. DO NOT PURCHASE if you do not agree with the terms and conditions.


3. There will be a 4.4% fee on order cancellations and refunds after placing an order. Your payment method will be charged as soon as you place the order. There are no refunds or cancellations after the group buy ends.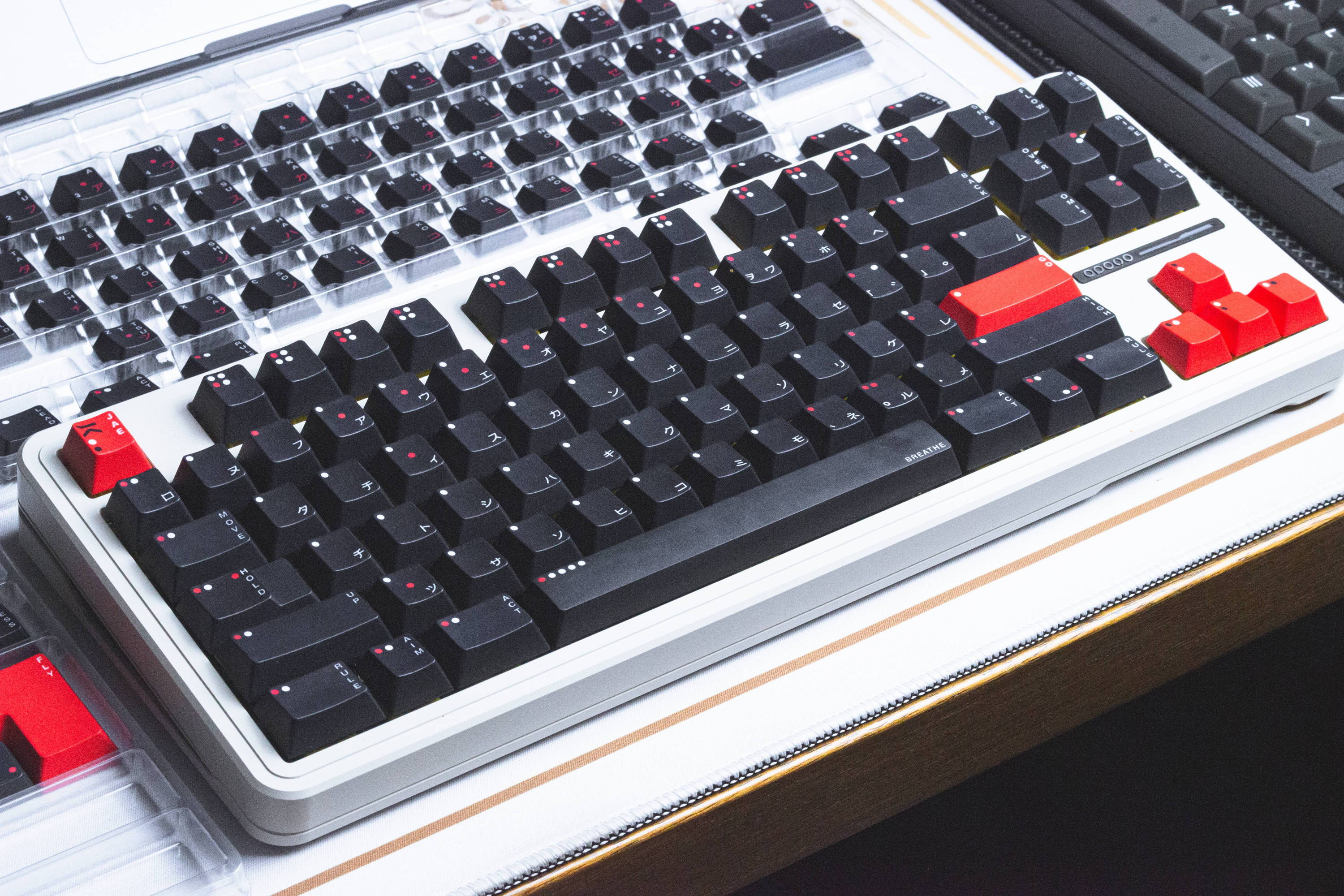 Designed by Jae, the WS Aka Haiiro keycap set applies an all-sided dye-sub method. It's a new technique that changes the old dyb-sub heating process and solves problems commonly seen from traditional dye-sub PBT keycaps.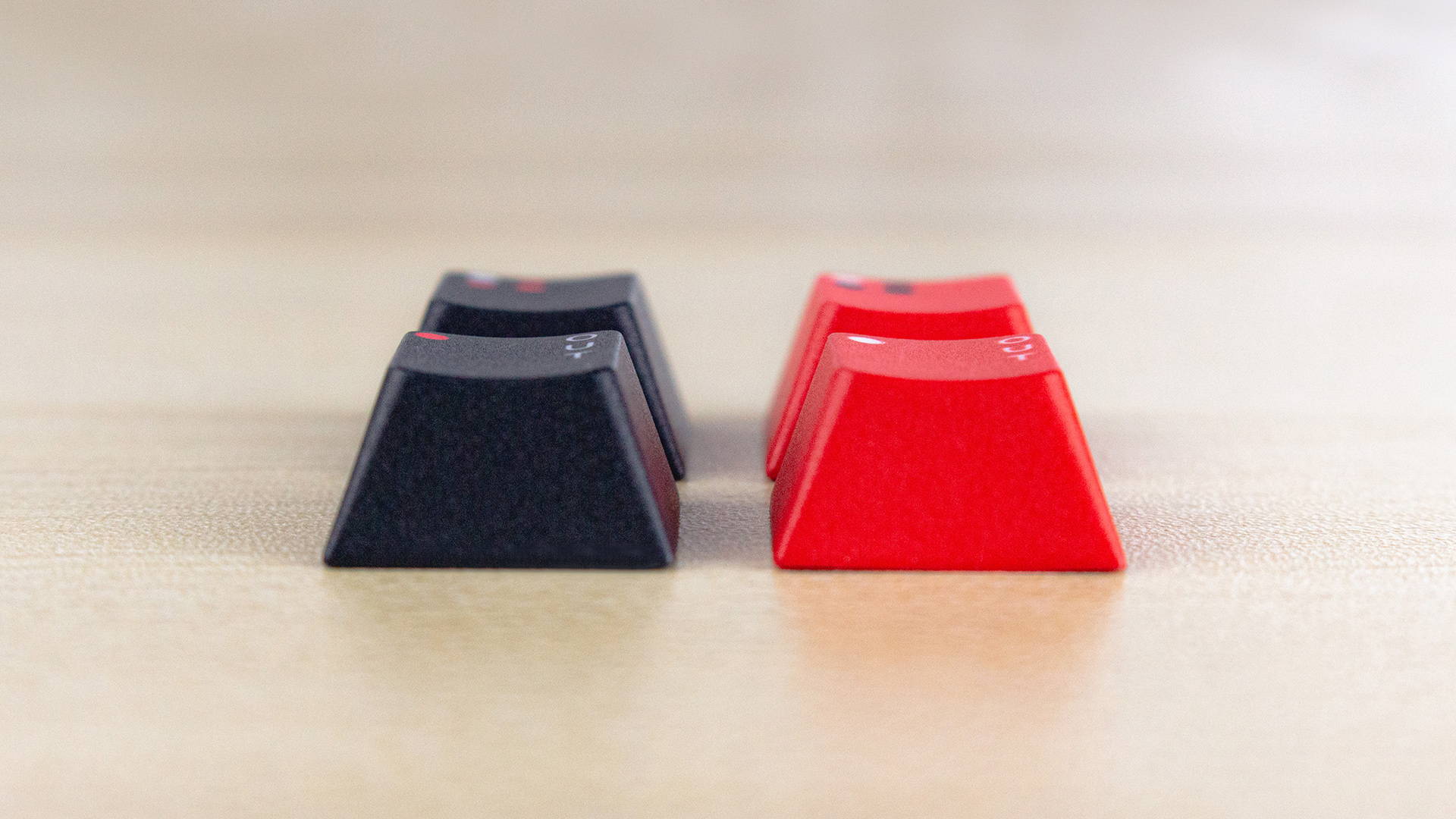 No more color differences between the keycap top and sides;
No more color fading from the same keycap's top and bottom sides;
No more white marks or shadows on the top side;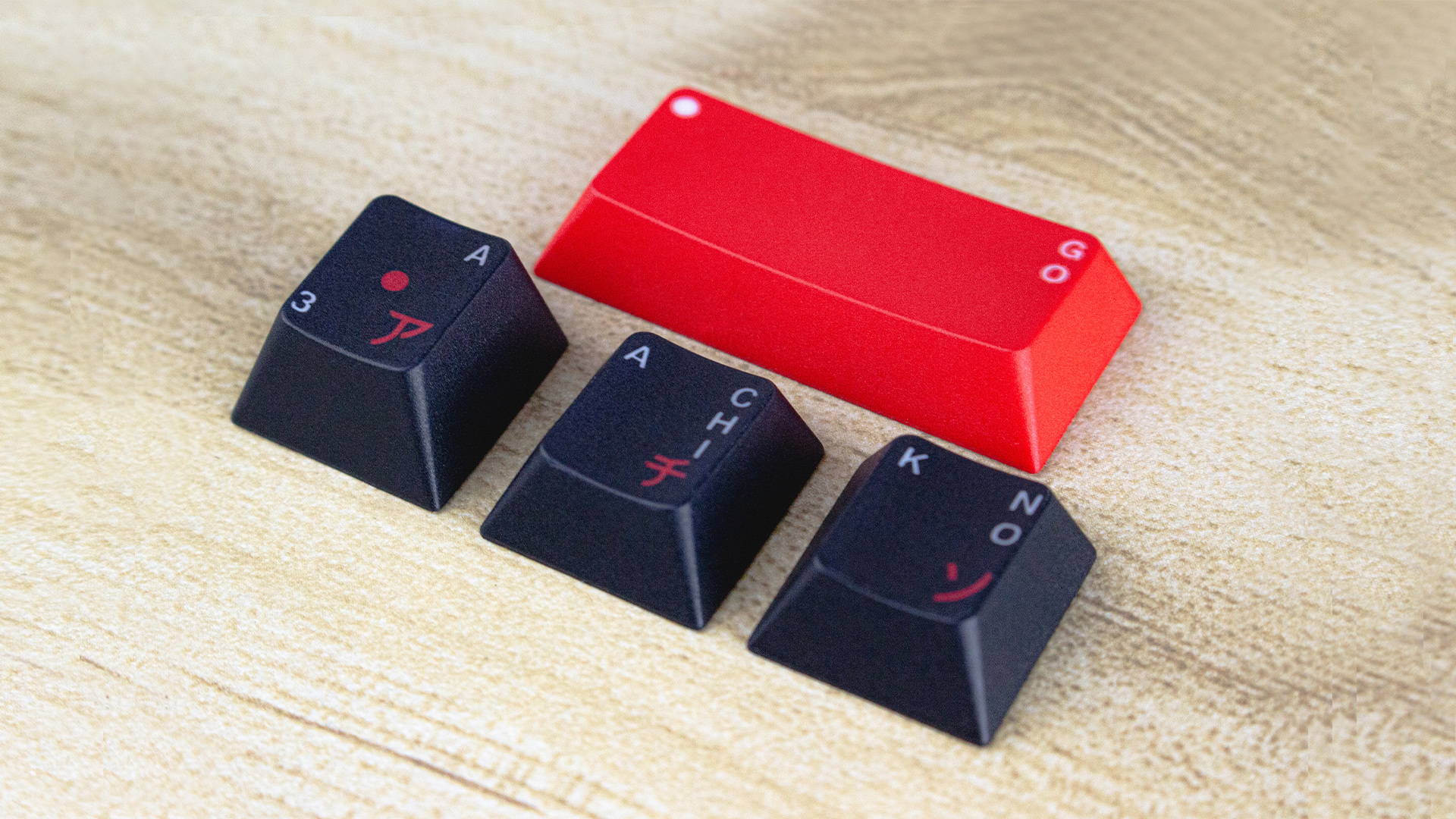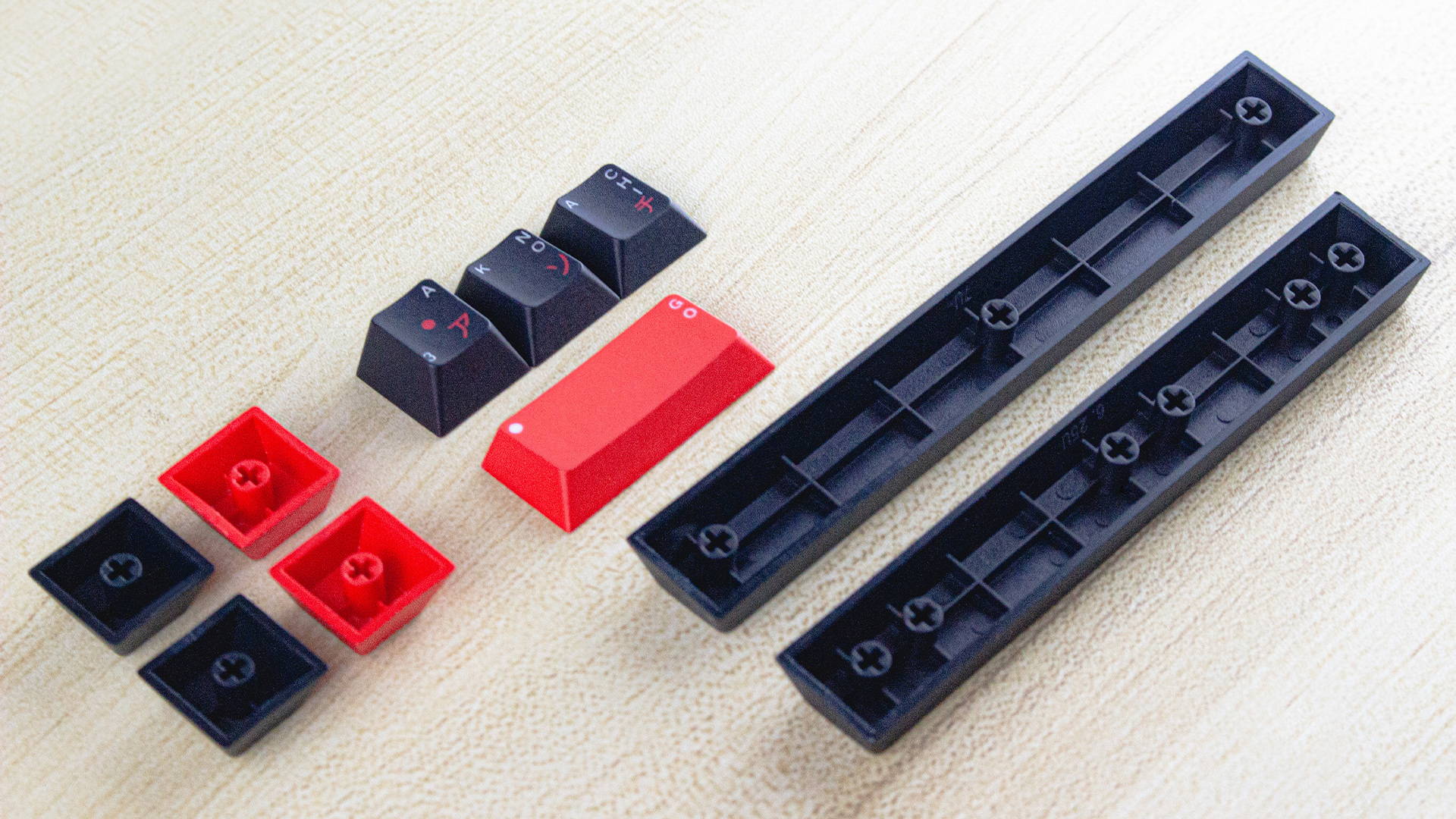 The lines of legend are clean and clear;
It will not shine or wear out easily;
It can provide superior durability and feel.
Note: For more information, please refer to WS Camping keycaps with the same production process, click here.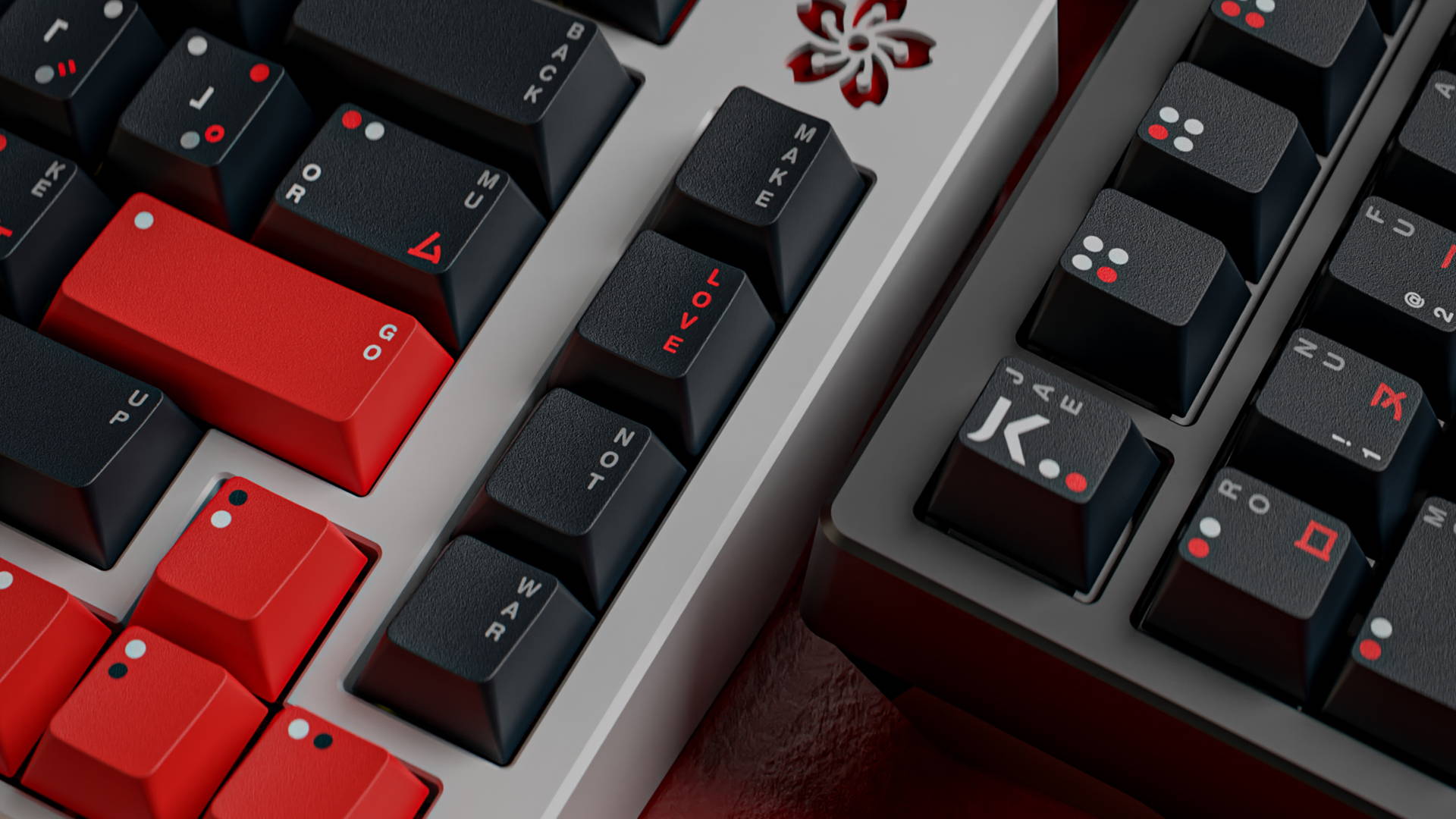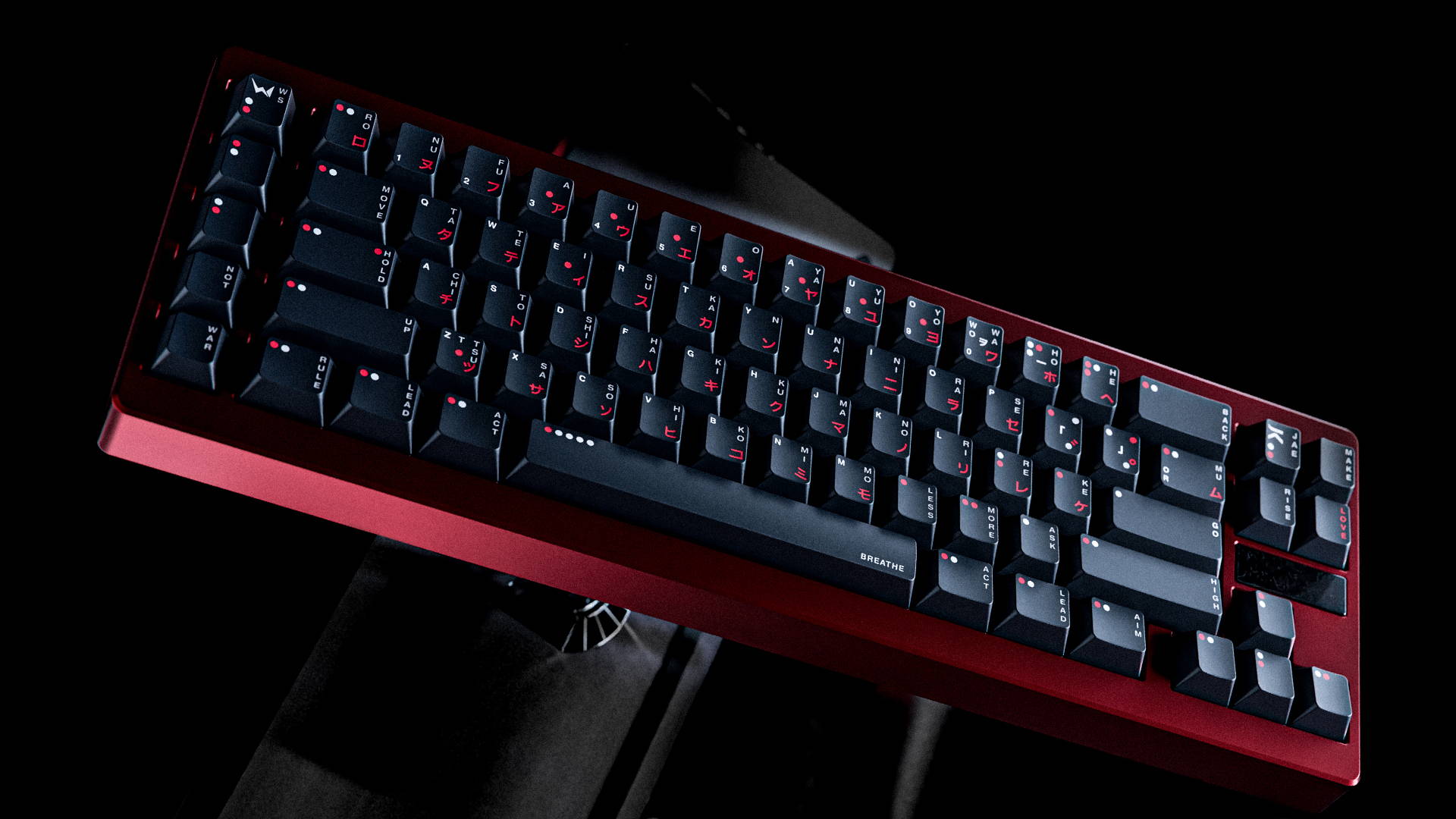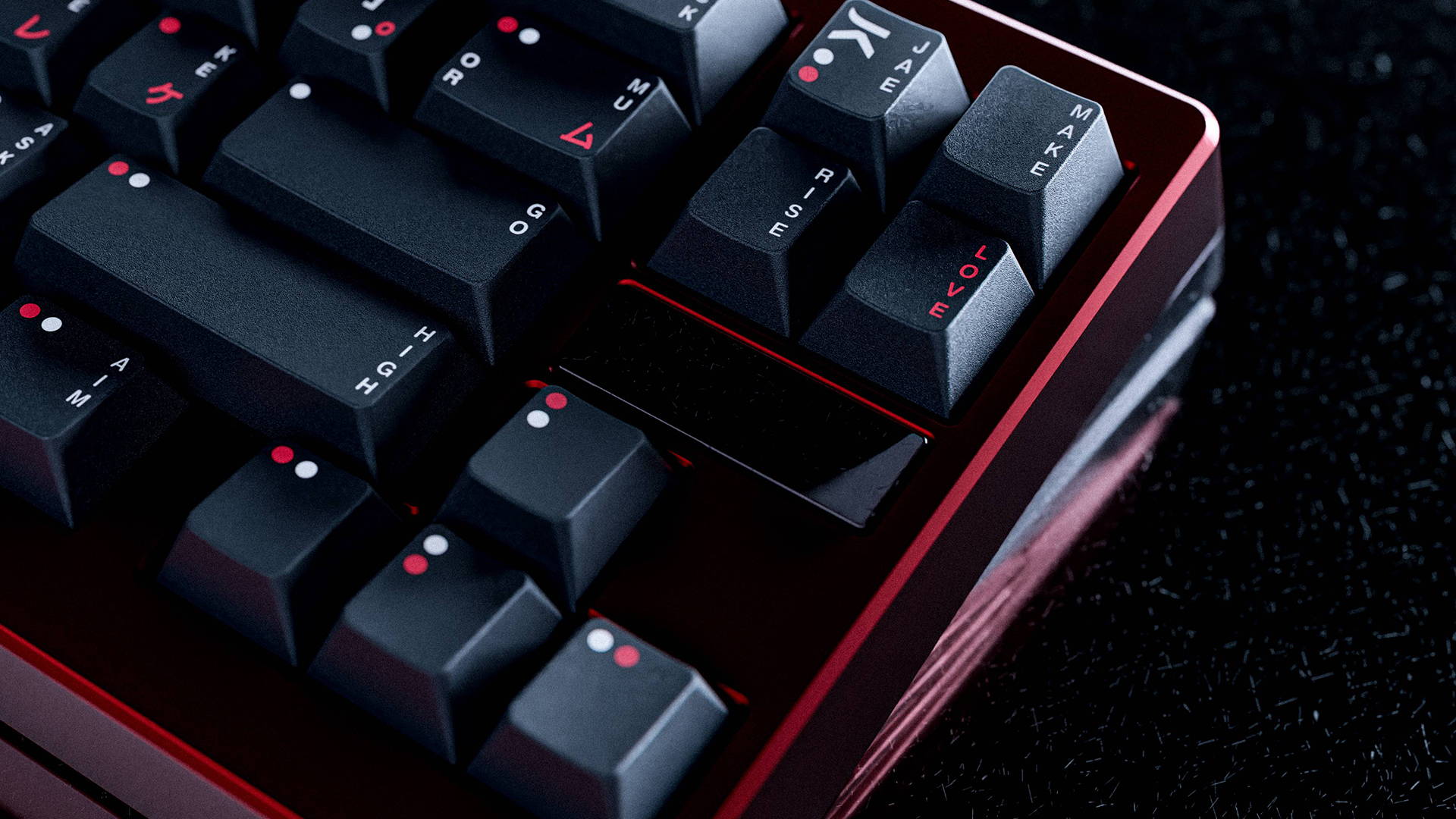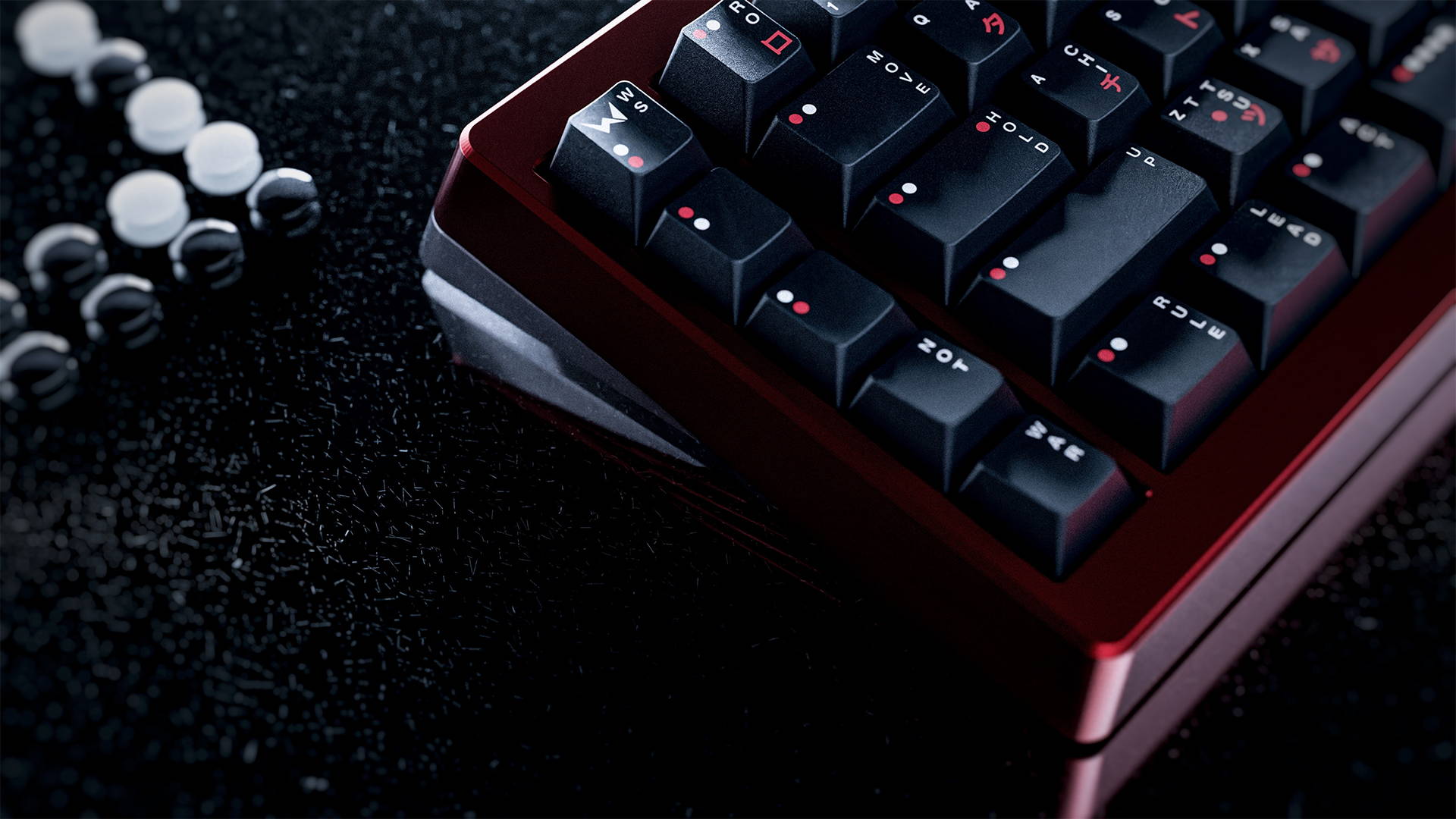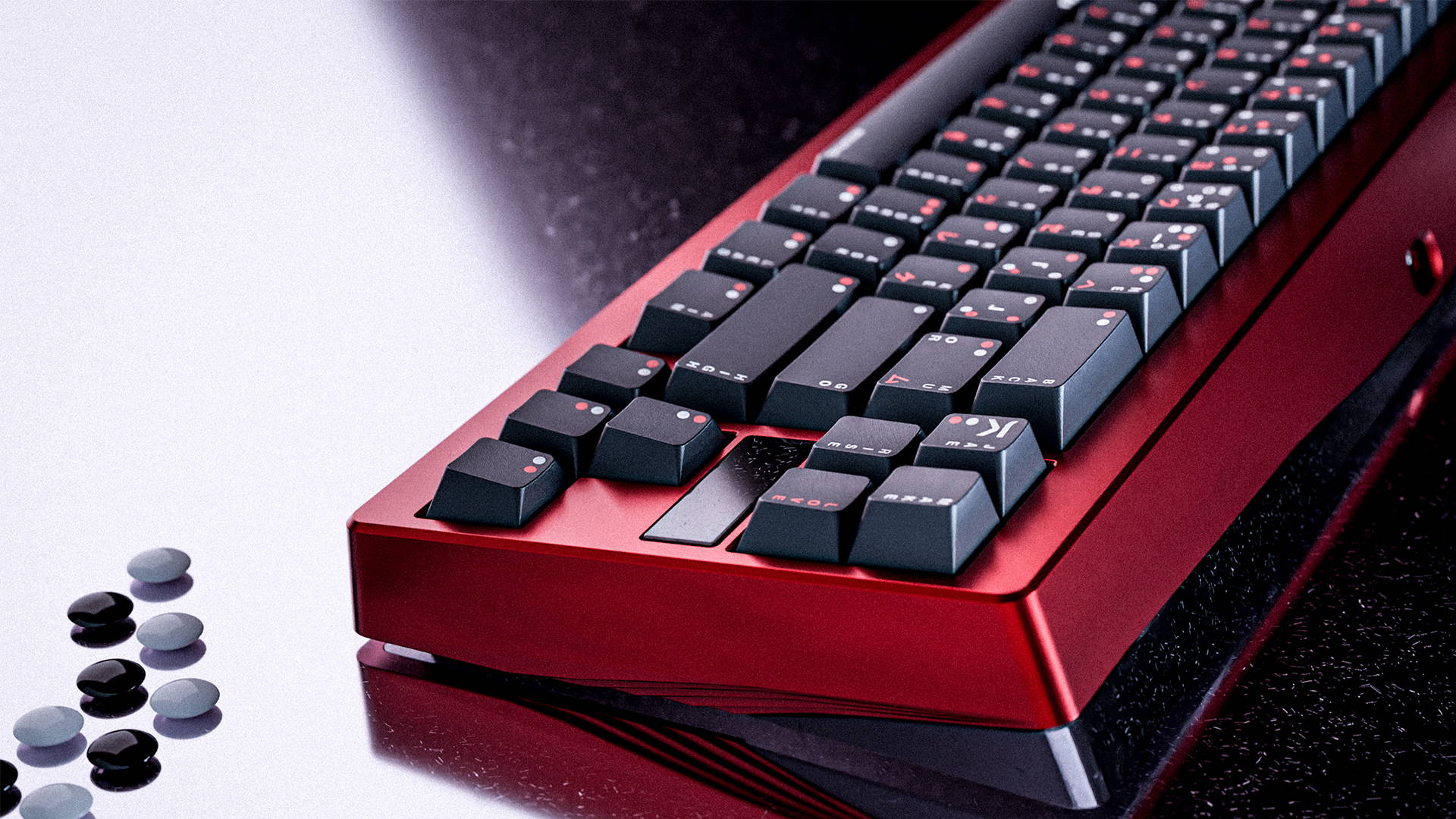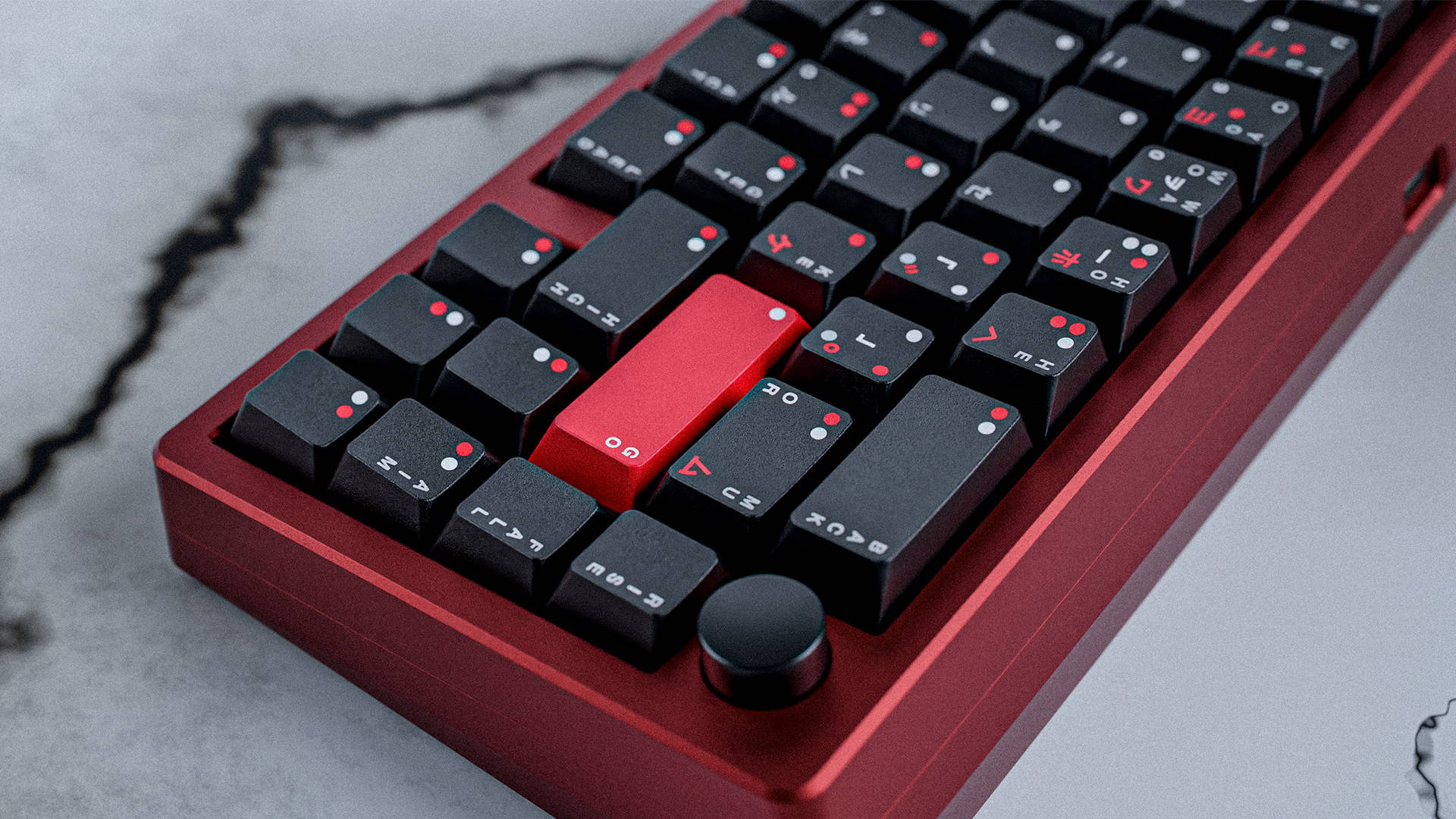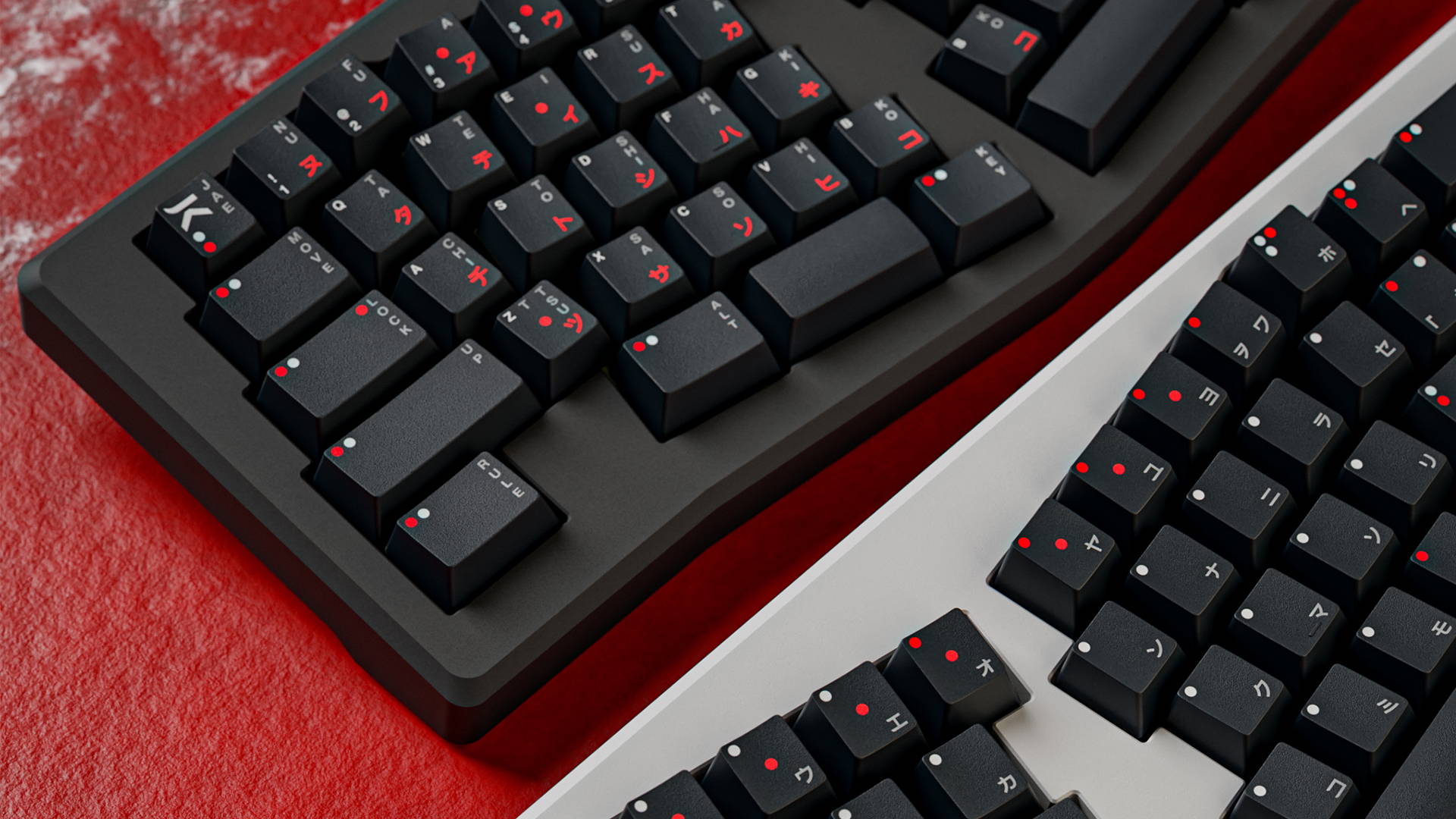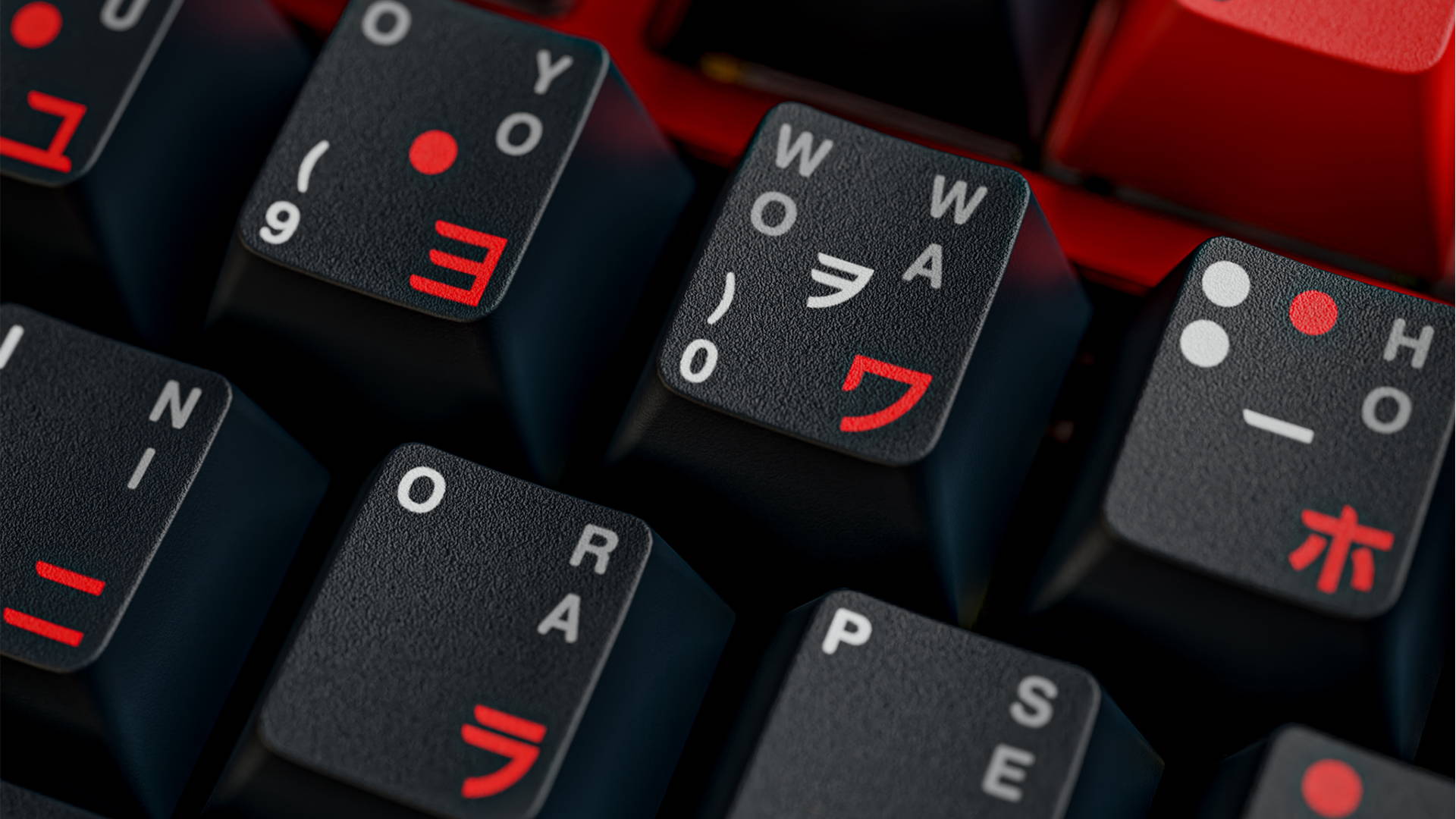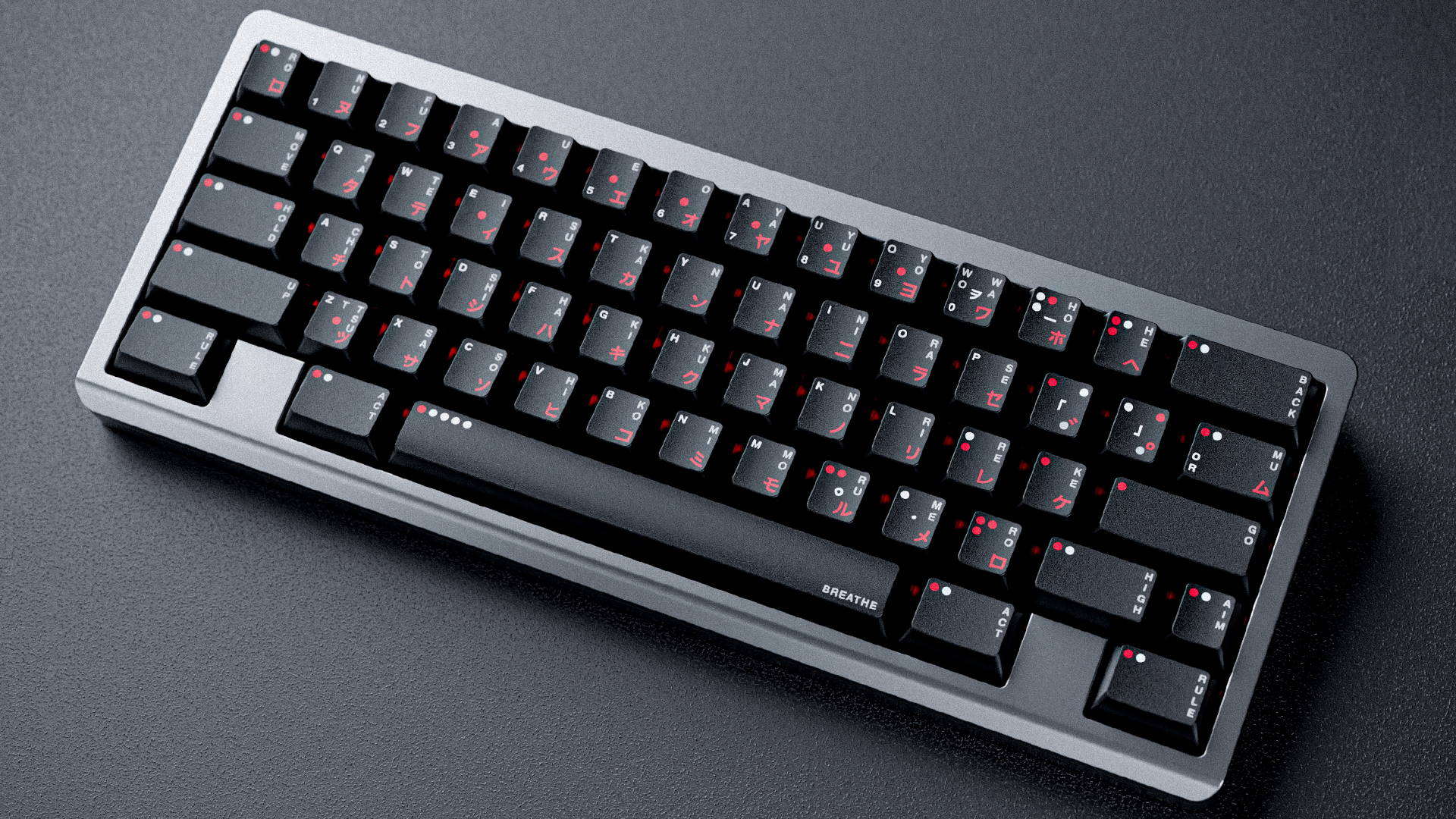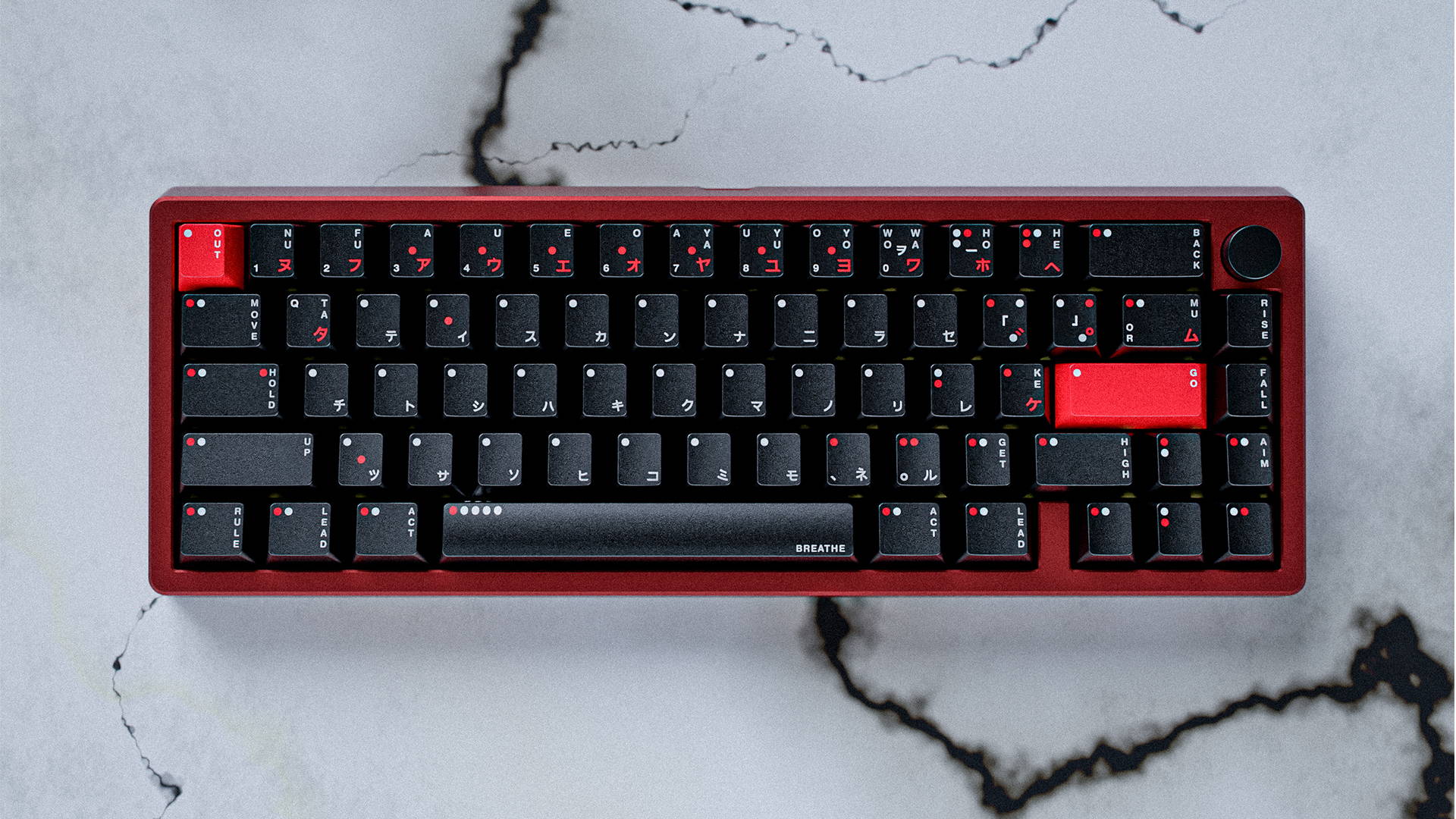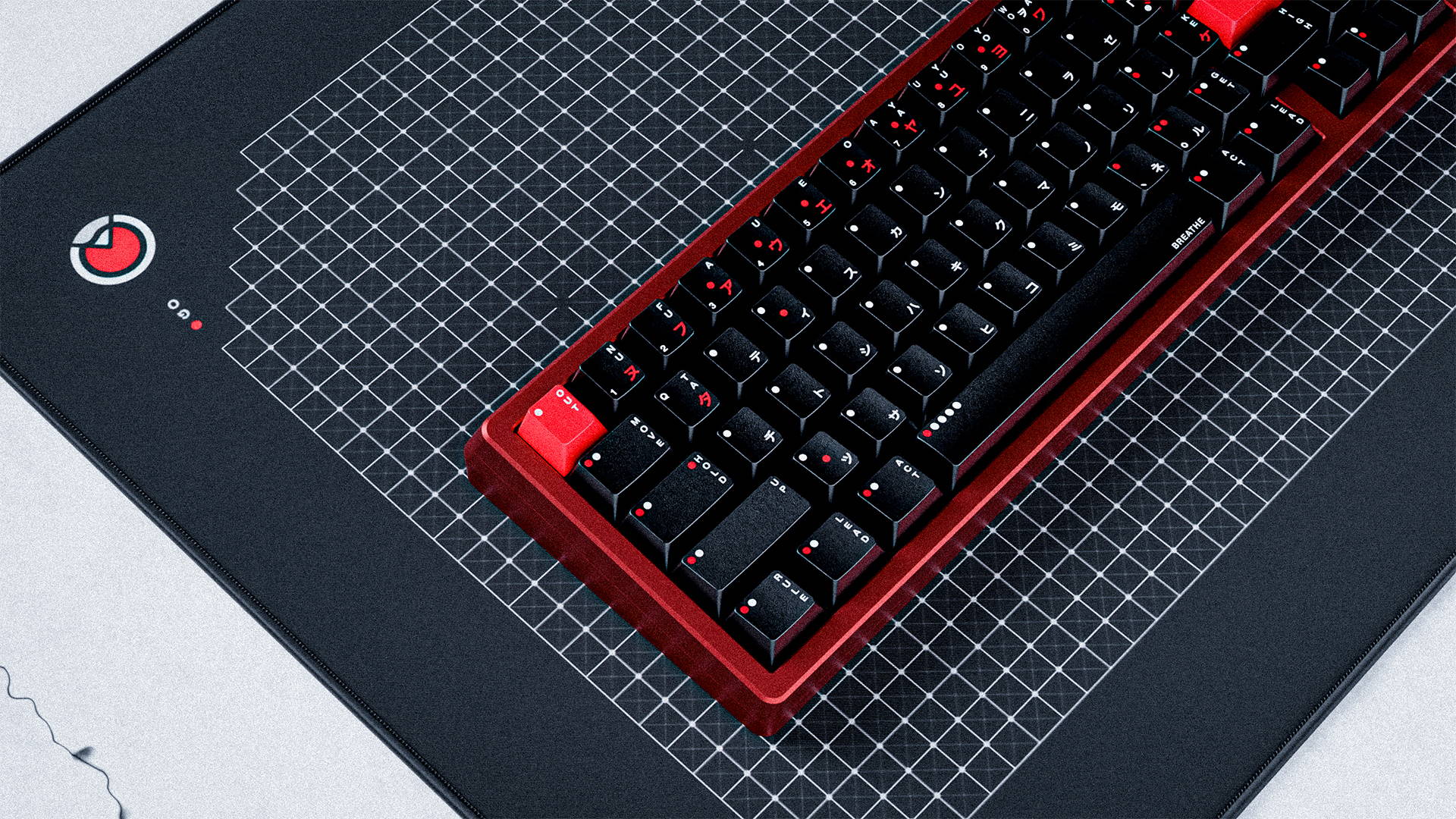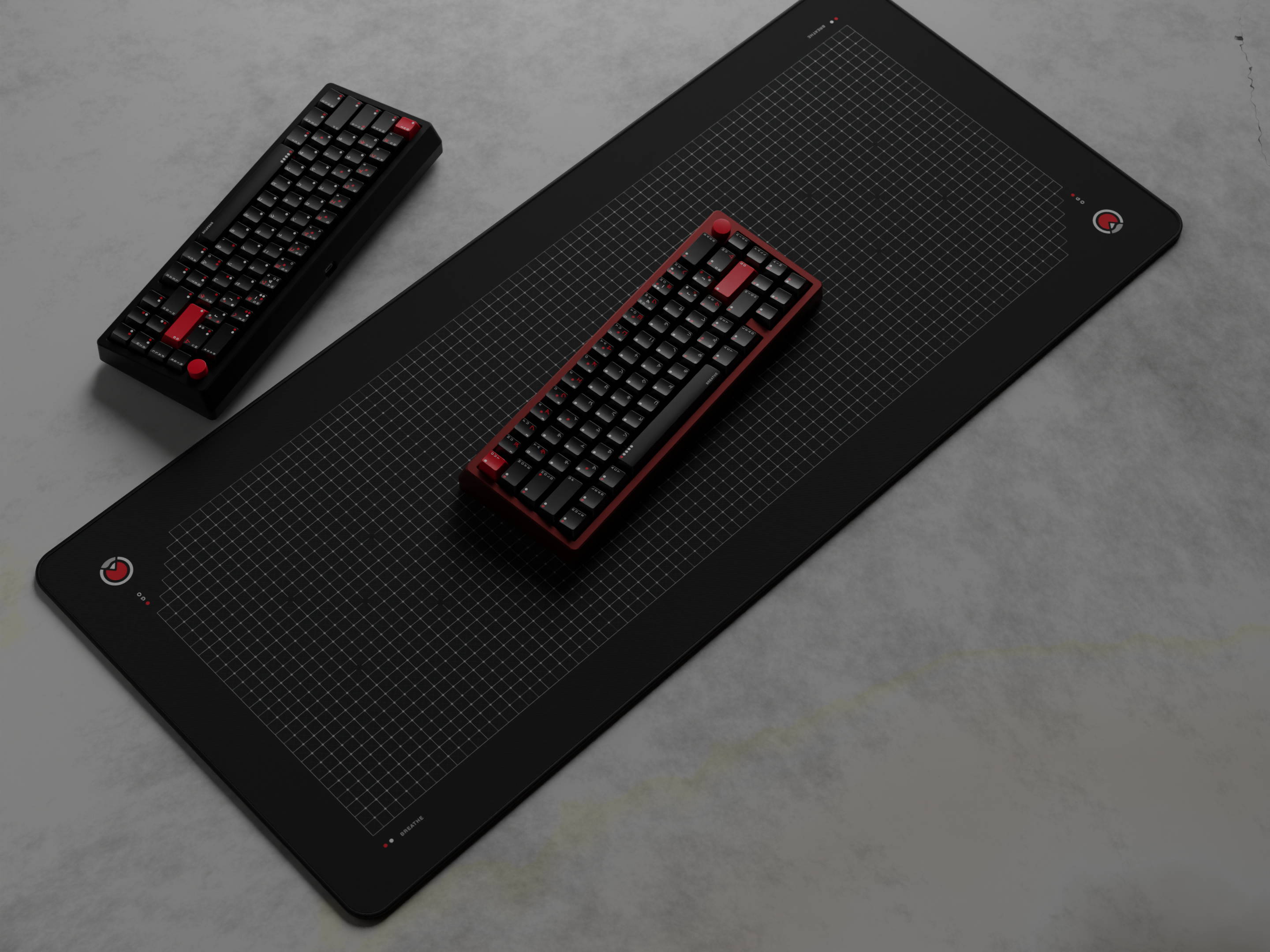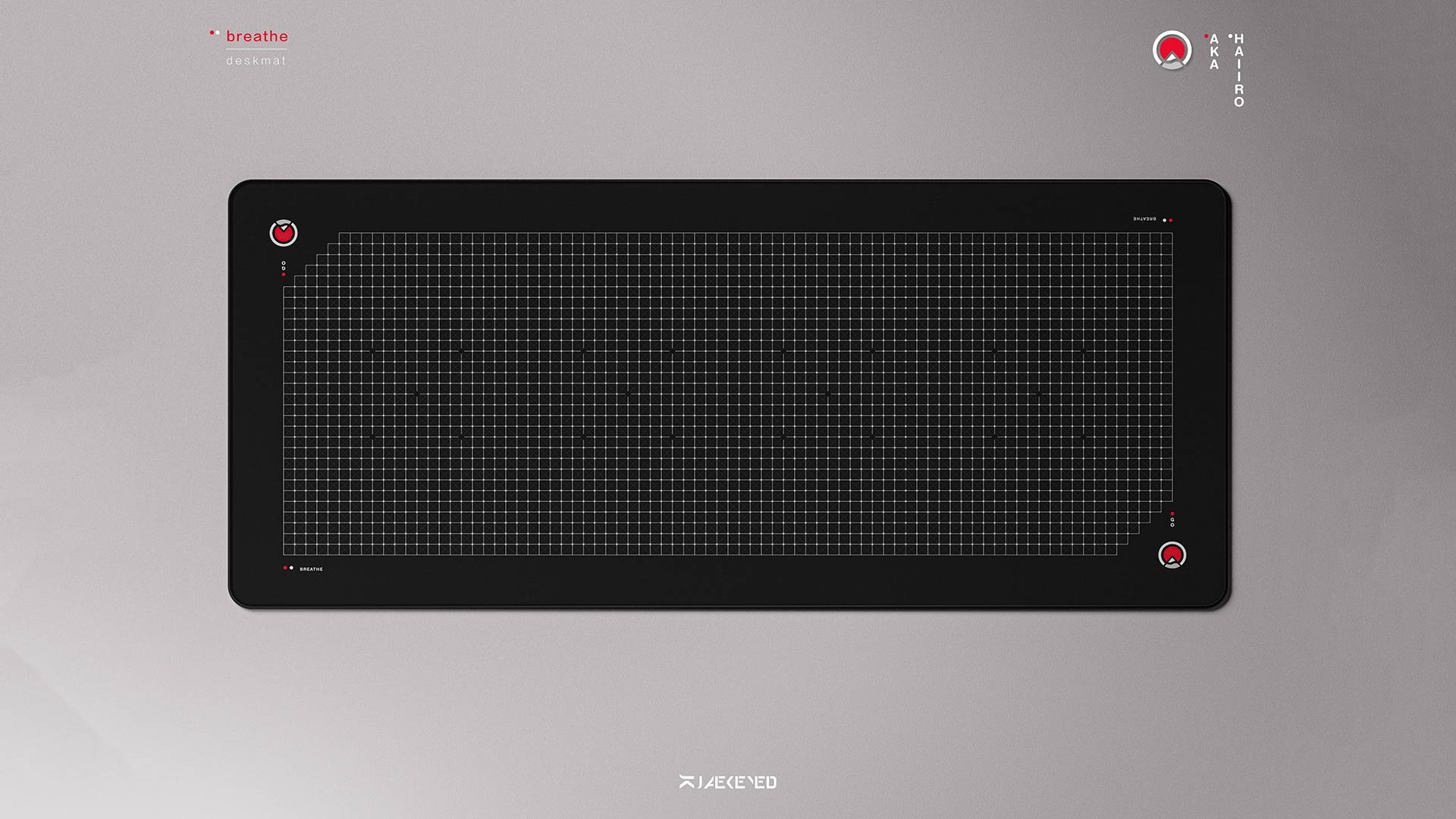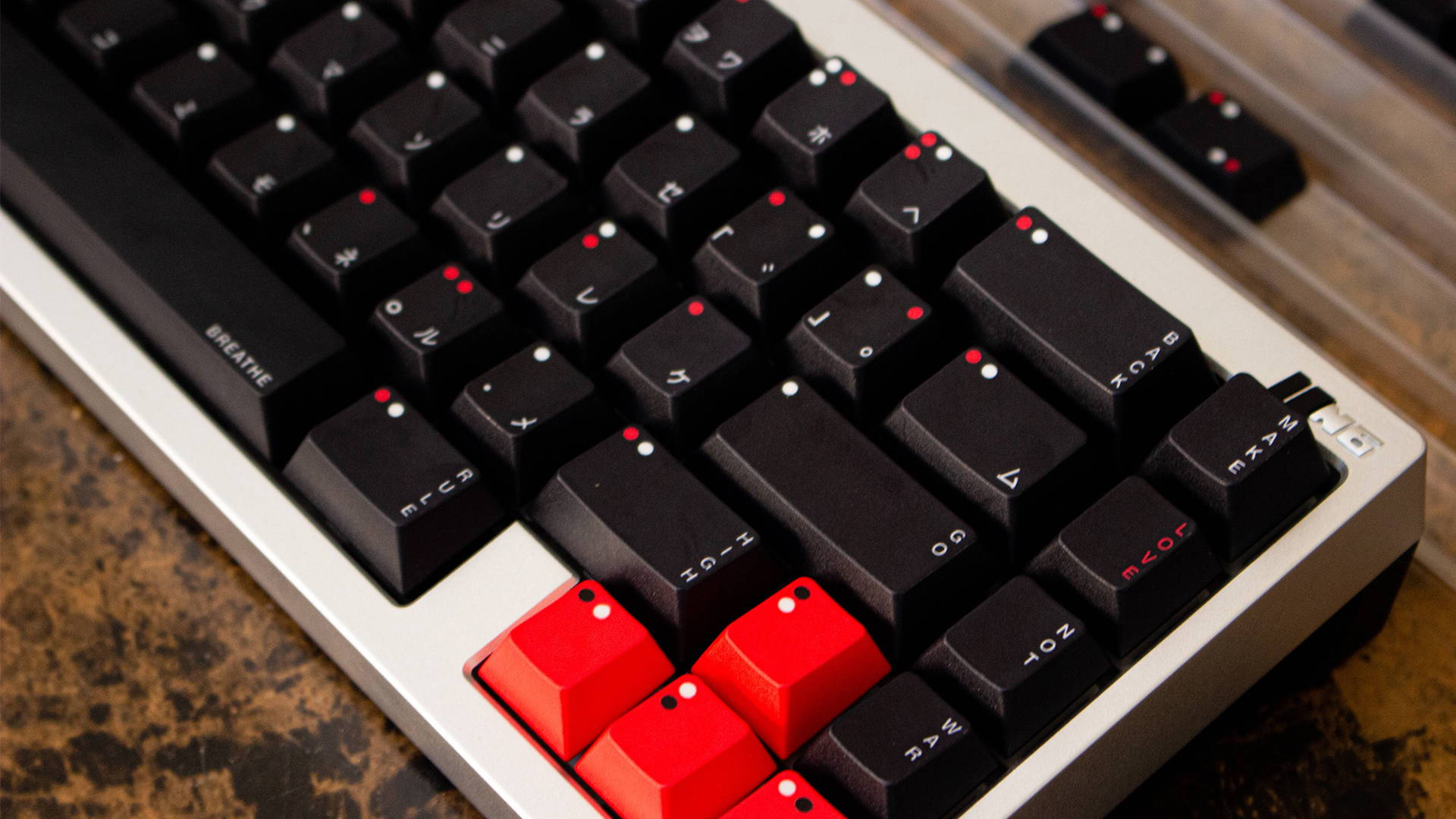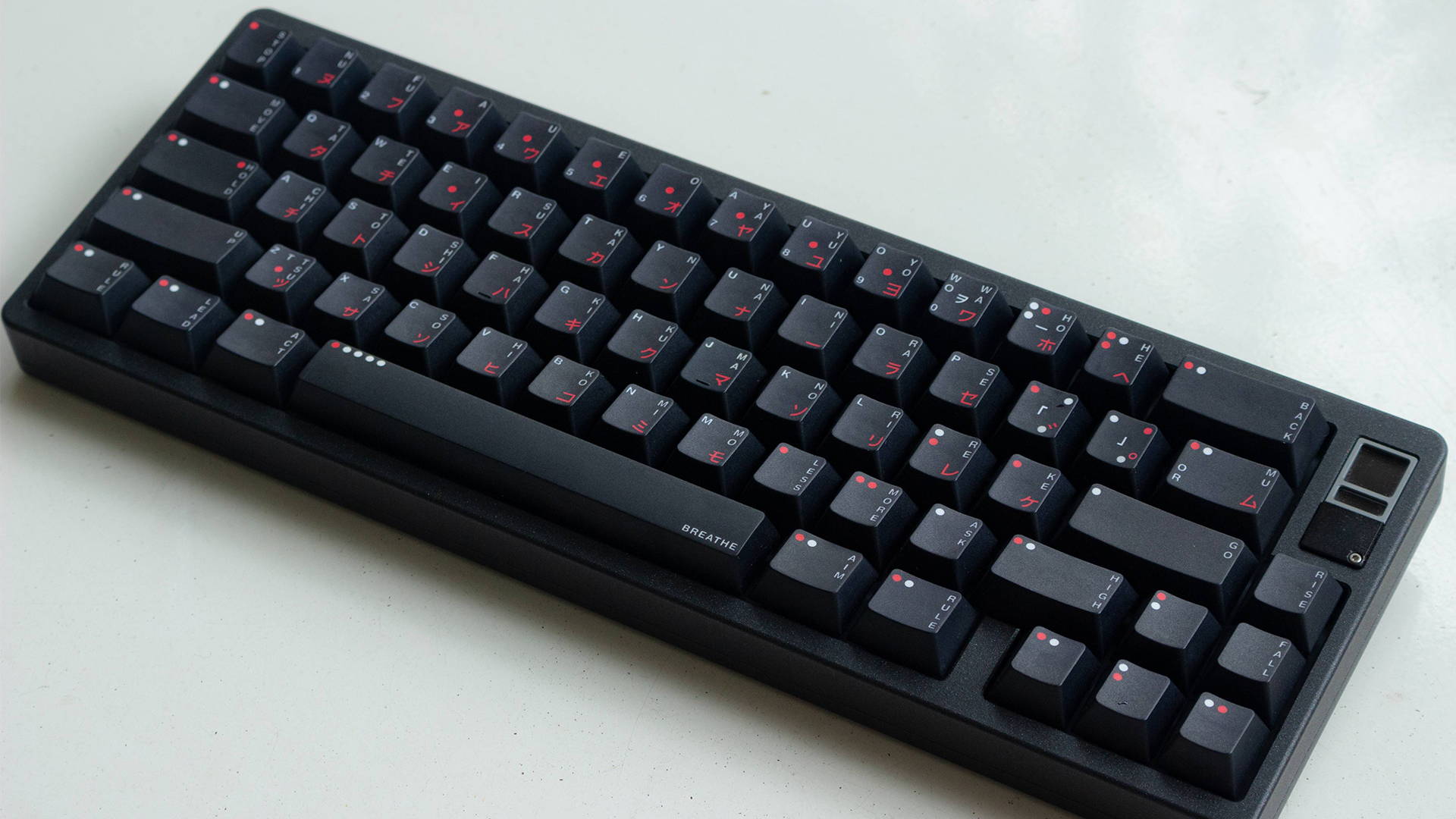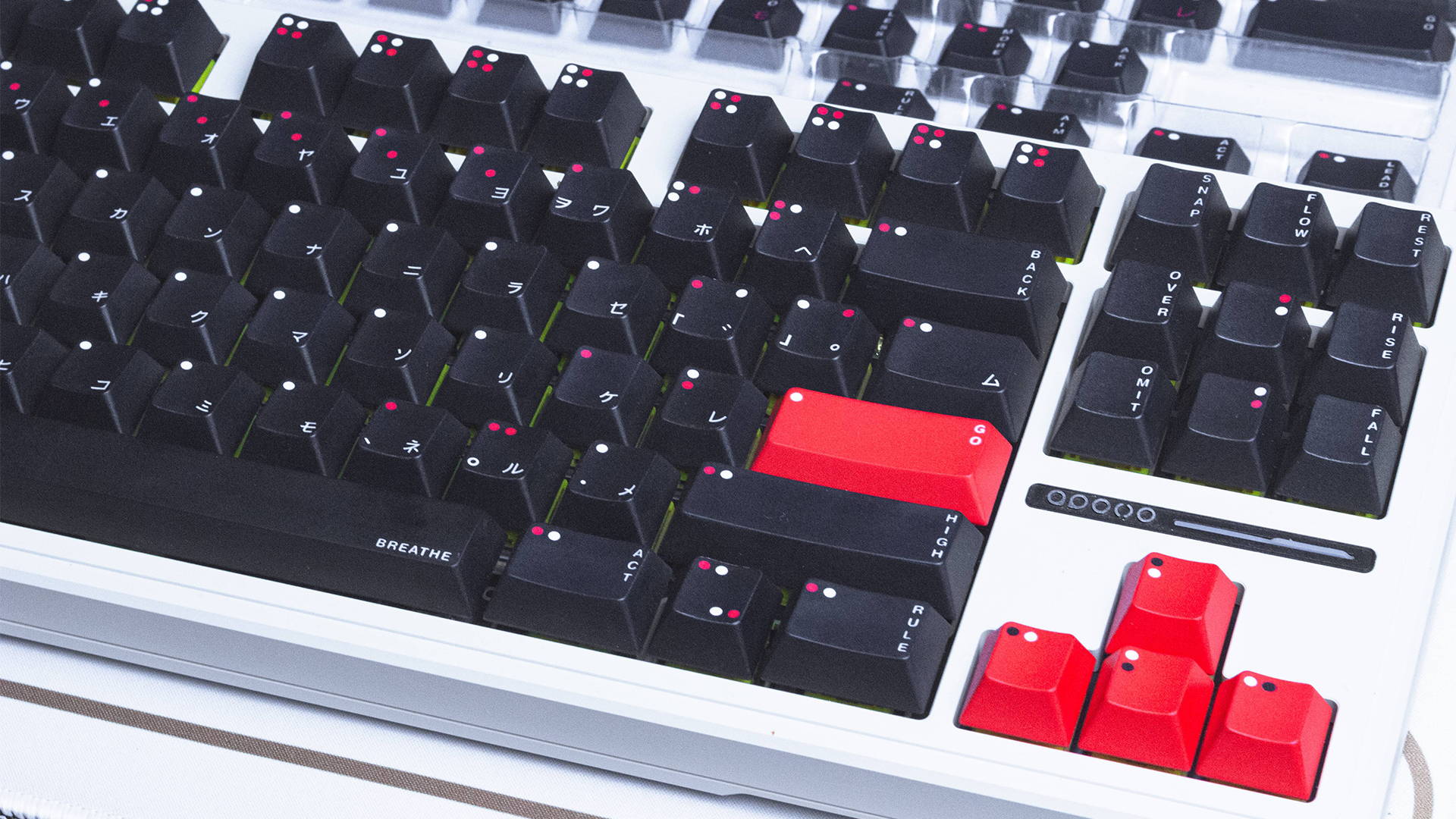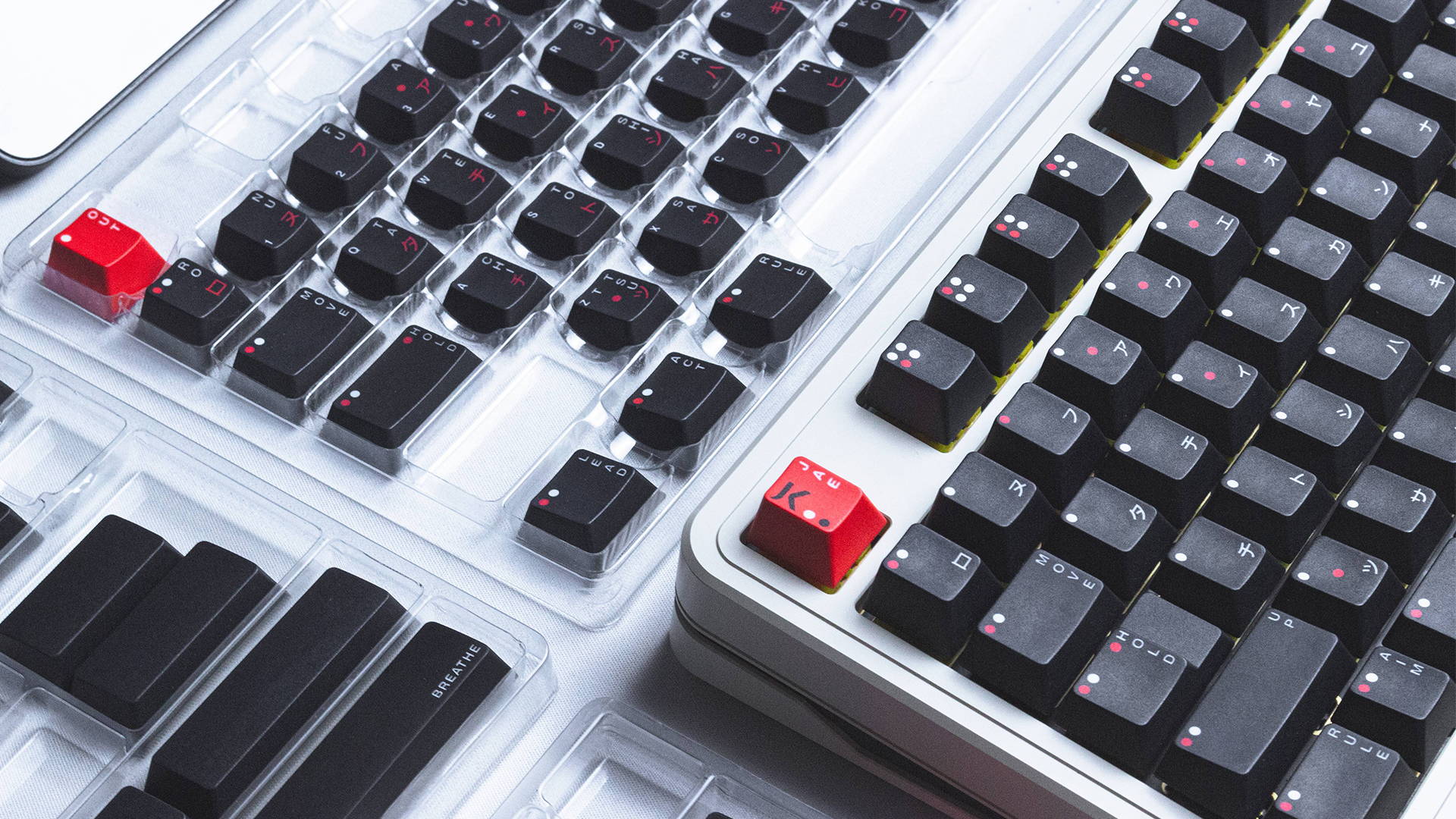 WS Stellar Keycaps At A Glance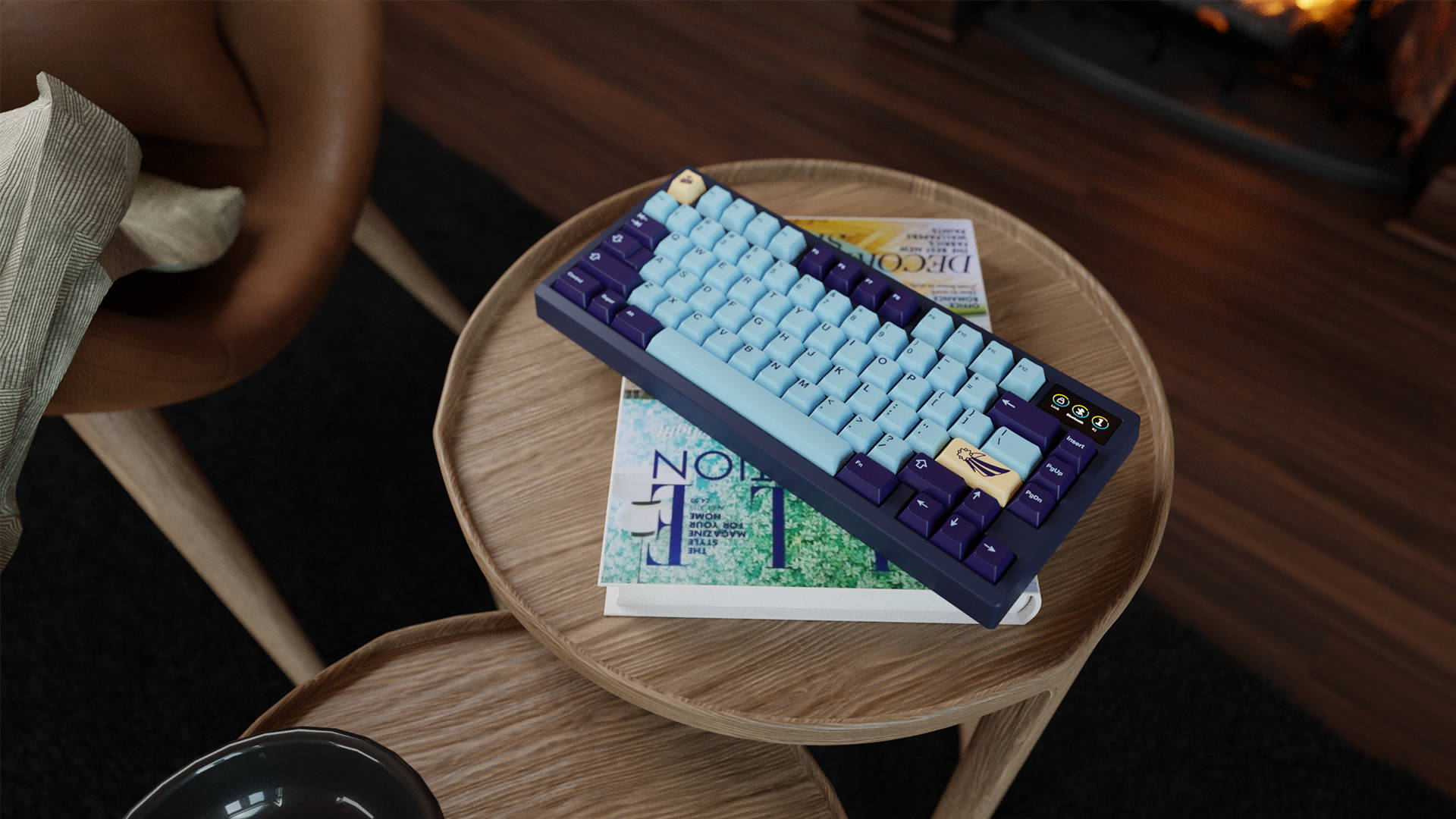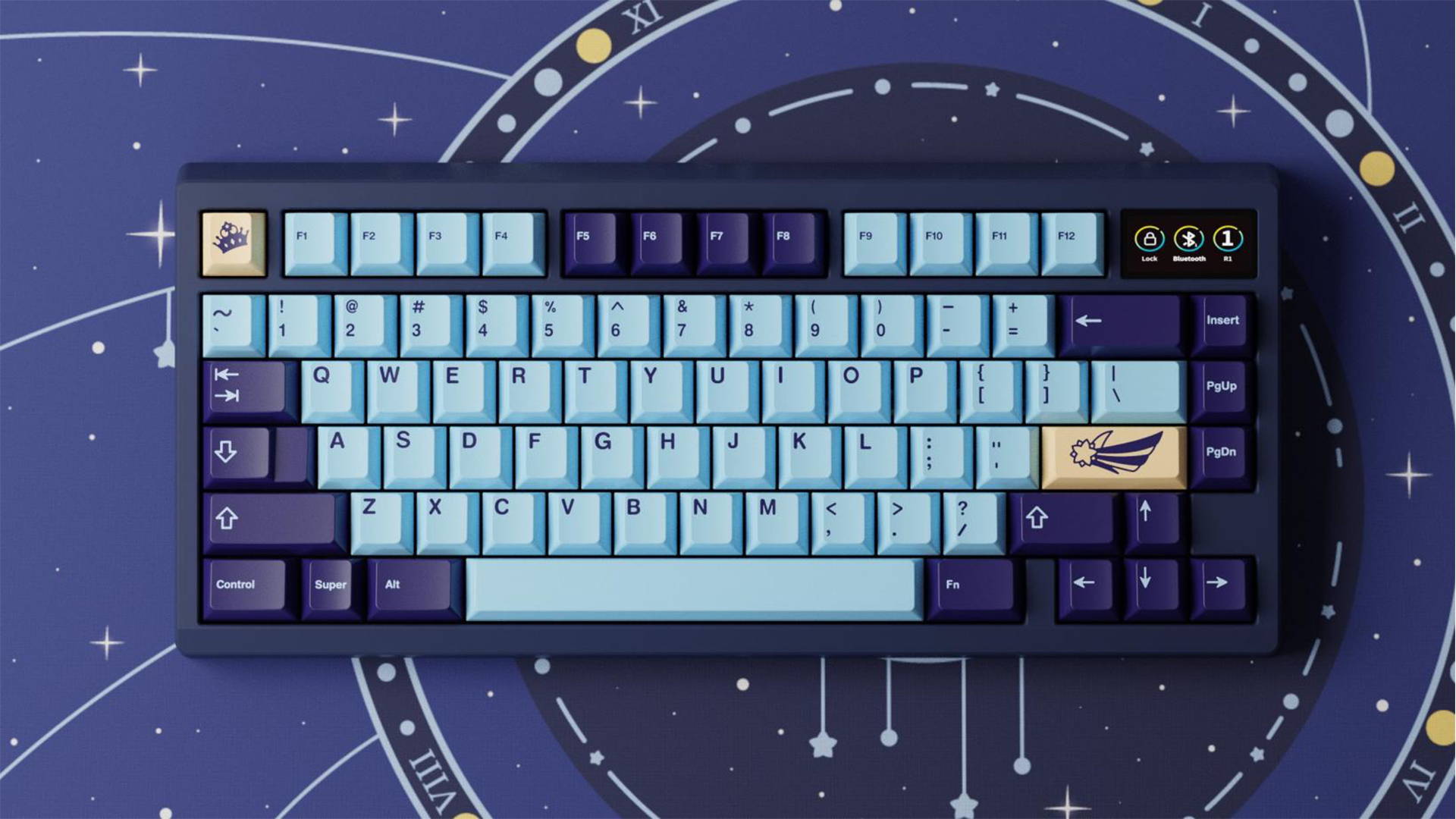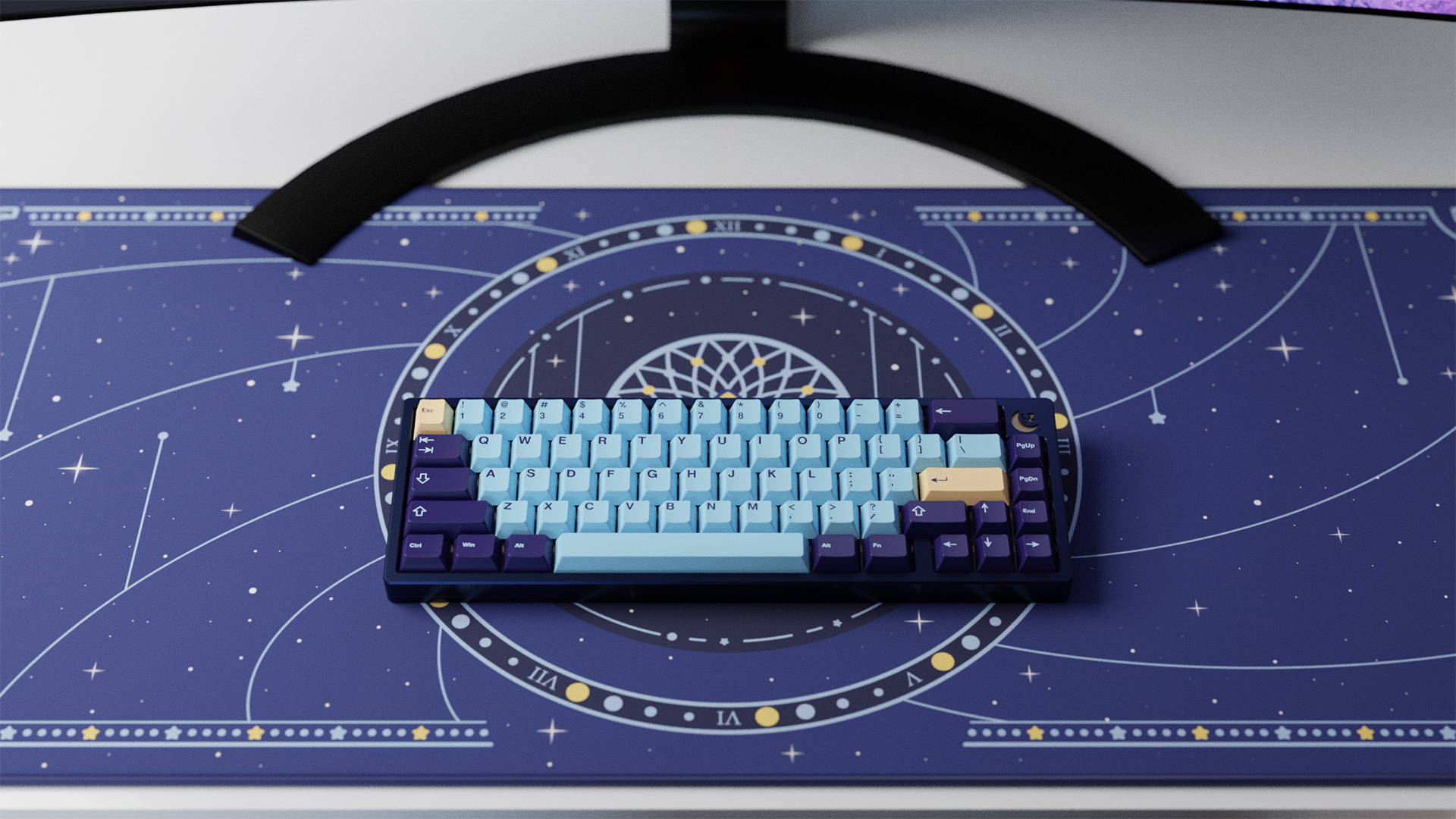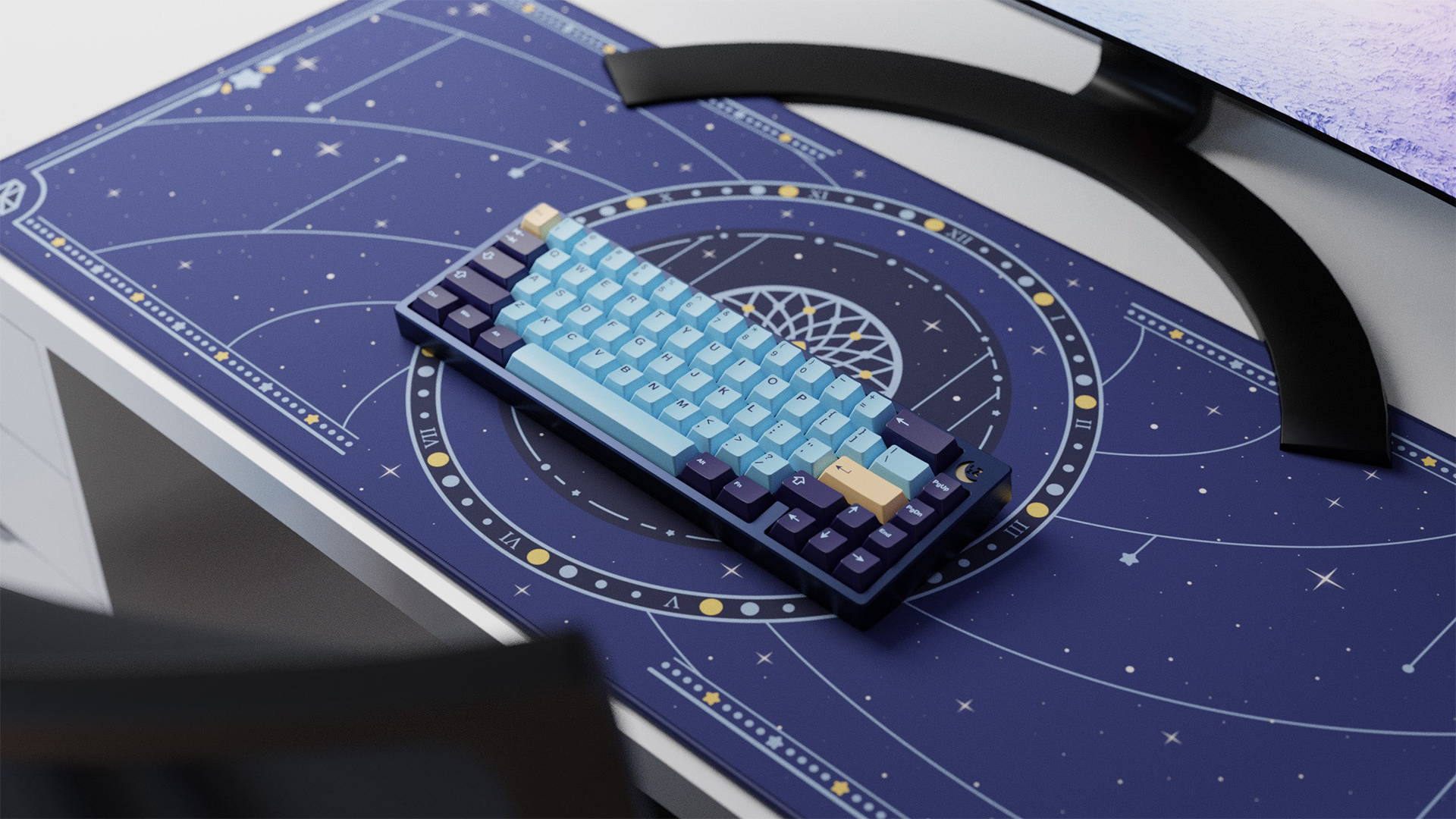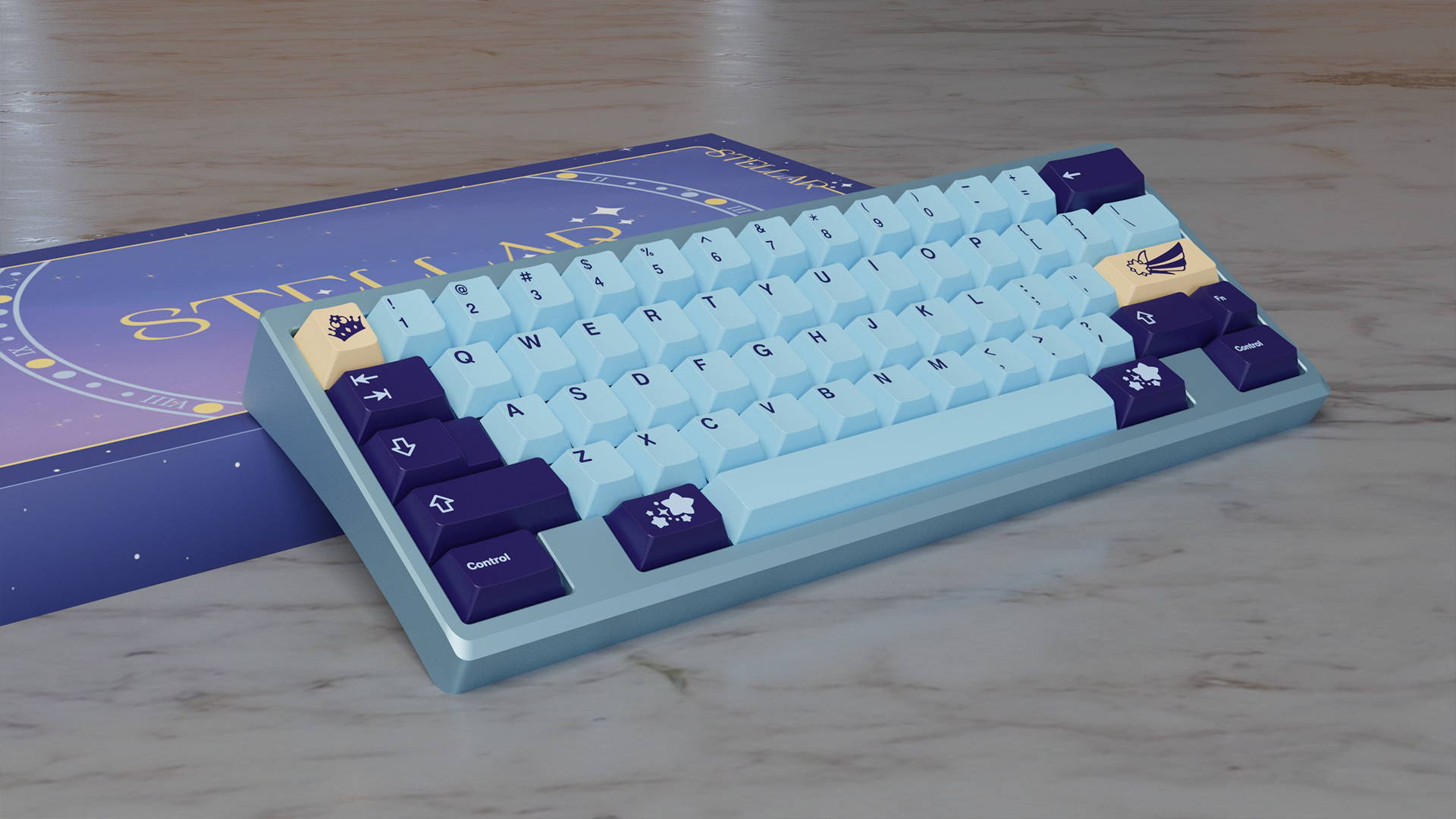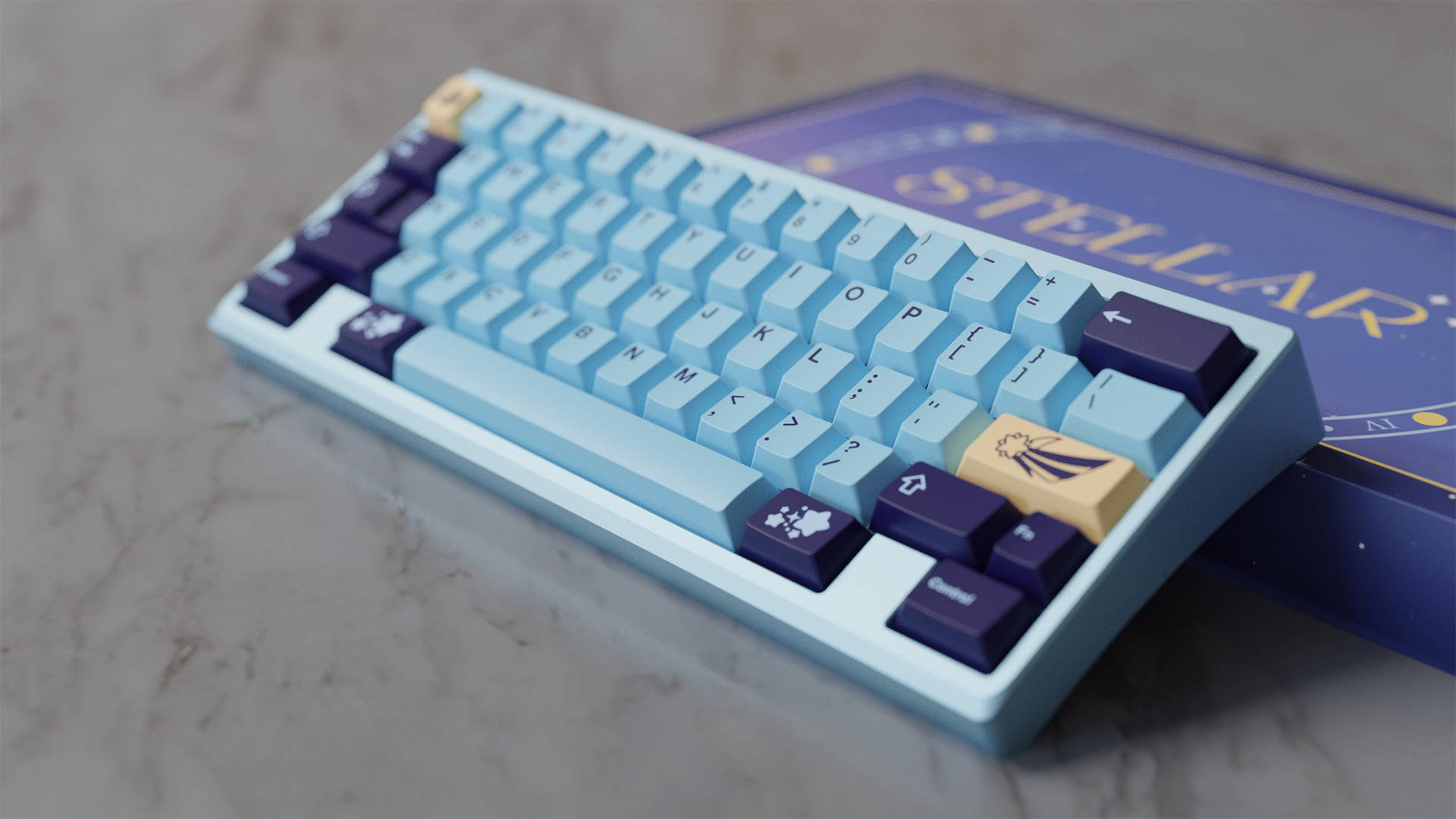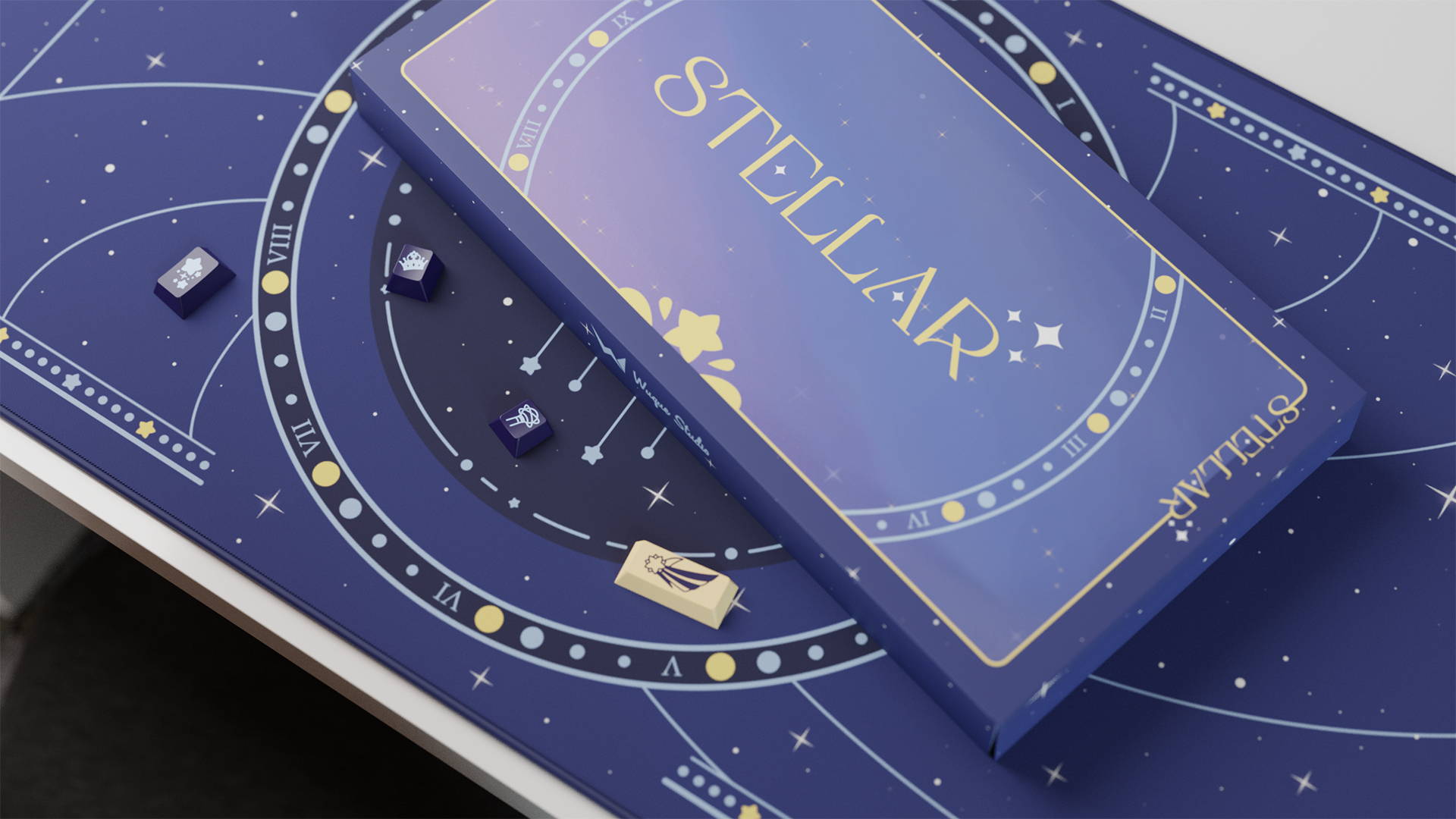 The final colors of the products will be based on the Color Chips confirmed by the designer.