The Stabilizer kit Includes:
Stabilizer housings

(x5 pairs)

Stabilizer stems (x5 pairs)
Note: Only the silicone version comes with the Stabilizer shims!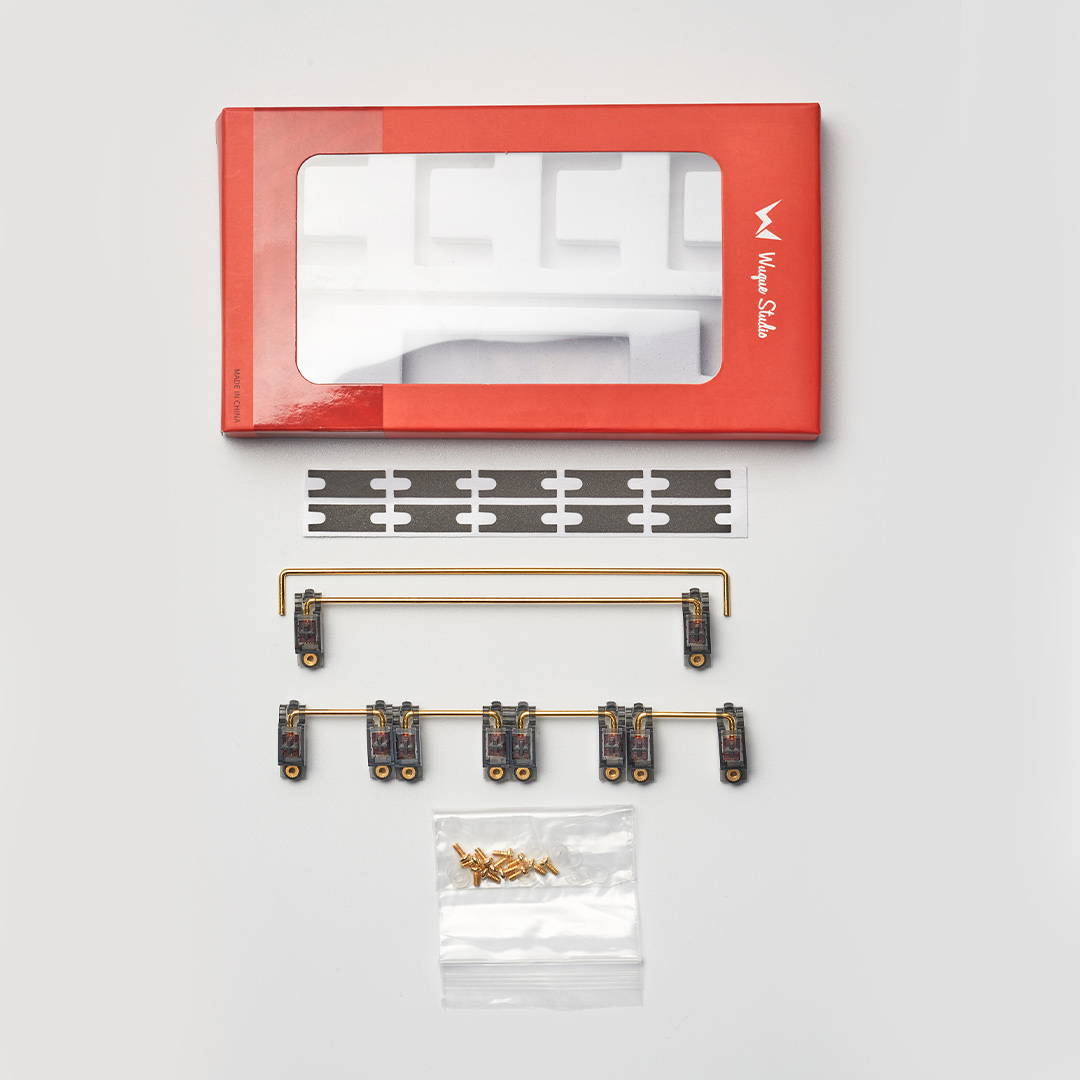 TPU version: PC housing
Silicone version: TPE housing


Package Size: 150.25*17.25*82.75mm.
Package weight: 0.041kg
Pull-out Force Test of The Stabilizer Stem
The maximum pull-out force that a single stabilizer stem can withstand, exceeding this range will damage the stabilizer.
The renders are given to provide an idea of what the final product will look like. The physical product may have some differences. Please also refer to the prototype's photos as a reference before purchasing.